Superhero Bits: Wolverine Podcast Second Season Details, 'Hellboy' Test Screening Reactions & More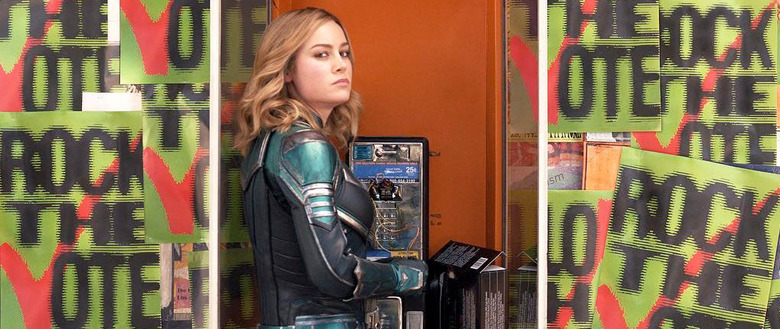 Will Batman have any part in the Elseworlds crossover coming to the Arrowverse? What do early reactions from a test screening of Hellboy have to say? Want to see Roger Corman's awful adaptation of Fantastic Four? Why didn't Superman use his powers to find Martha in Batman v Superman? What can we expect from the second season of the Wolverine podcast? All that and more in this edition of Superhero Bits.
Felicity discovers a new secret about Oliver in "The Demon," the next episode of the seventh season of Arrow.Gotham star Robin Lord Taylor revealed The Penguin's trademark top hat will finally make an appearance.
Reddit's Raimi Memes subreddit has this hilarious jab at the Venom poster using a certain Spider-Man 3 line.
Arrow executive producer Marc Guggenheim confirmed Batman will not appear in the Elseworlds crossover.
DC's Legends of Tomorrow have to deal with kids disappearing at a summer camp in this season's next episode.
Good luck trying to unsee this comparison between two members of the Black Order and Lilo & Stitch characters.

Brie Larson posted a new photo from Captain Marvel in an effort to get fans out to vote on Election Day today.James Wolk (Tell Me a Story) has landed a role on the new Watchmen series as an Oklahoma junior senator.
PAGE 2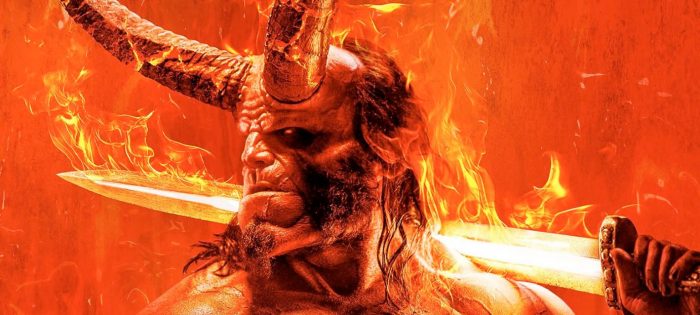 Some early reactions to a test screening of Hellboy have made their way online, and it doesn't sound promising.
An official countdown has begun on the Marvel Studios website for the sequel Spider-Man: Far from Home.
If you've always wanted to watch Roger Corman's terrible adaptation of Fantastic Four, it's on YouTube now.
Jude Law talked about the secrecy surrounding his Captain Marvel character while on The Late Show.
Some of you may know I did a whole bunch of keyframe illustrations based on an early script draft of Civil War. Wasp was at one point going to make her debut in this movie. It was fun but I'm glad they held out to properly introduce her in #AntManandtheWasp @EvangelineLilly pic.twitter.com/NZjoO3W75W

— Andy Park (@andyparkart) November 5, 2018
Artist Andy Park revealed The Wasp when she was almost in the Captain America: Civil War airport fight.
Zack Snyder recently explained why Superman didn't use his powers to find Martha in Batman v Superman.
Get some details on Wolverine: The Lost Trail, the upcoming second season of the hit comic book podcast.
A recent scientific study found that super villains carried out much more violence than superheroes overall.
PAGE 3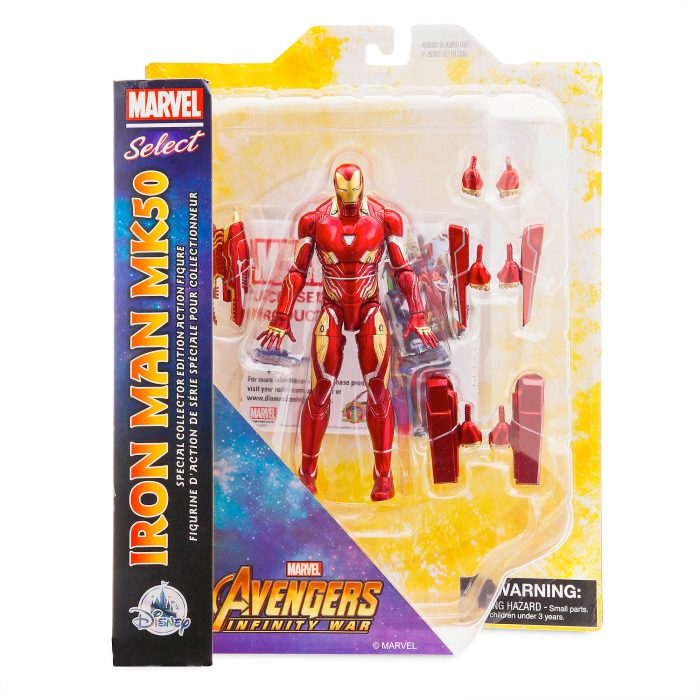 Diamond Select Toys has released a Disney Shop exclusive figure of Iron Man in his Mark 50 nanotech armor.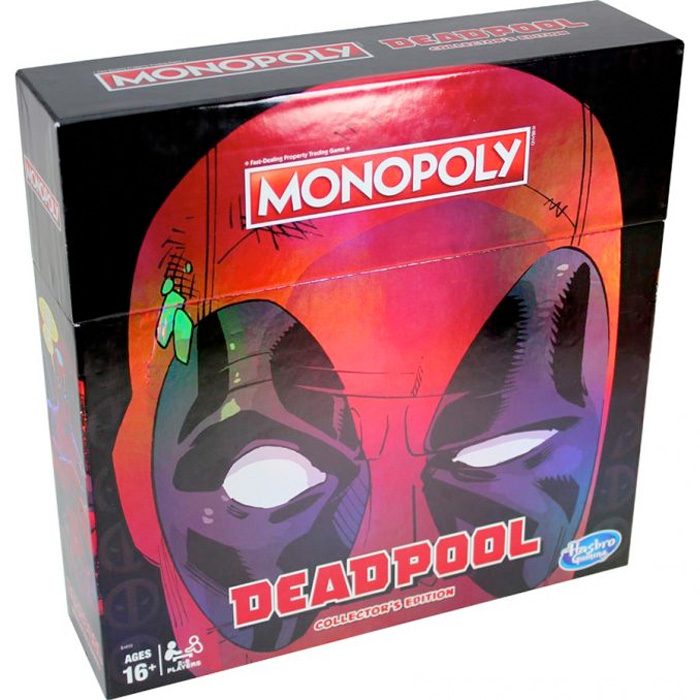 Deadpool now has his own collector's edition of Monopoly that you can pick up over at GameStop right now.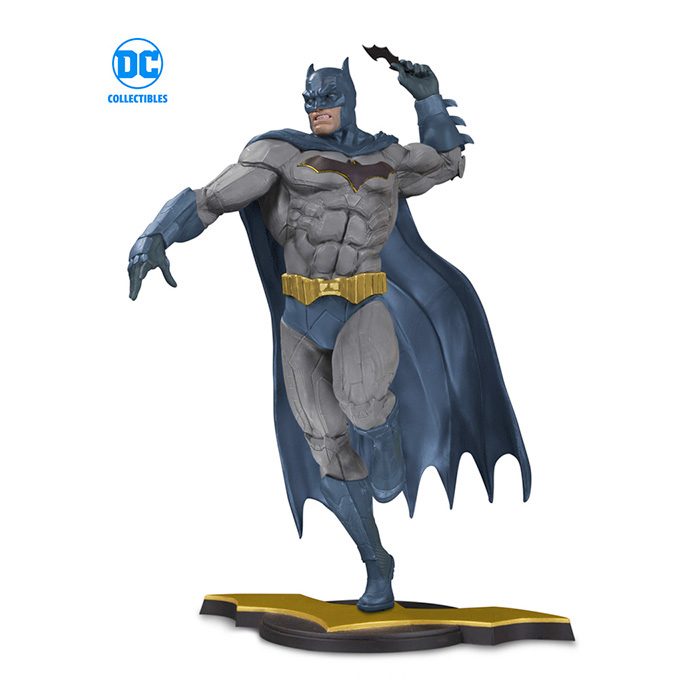 Batman looks pissed as this new ThinkGeek exclusive statue in the DC Core series sculpted by David Pereira.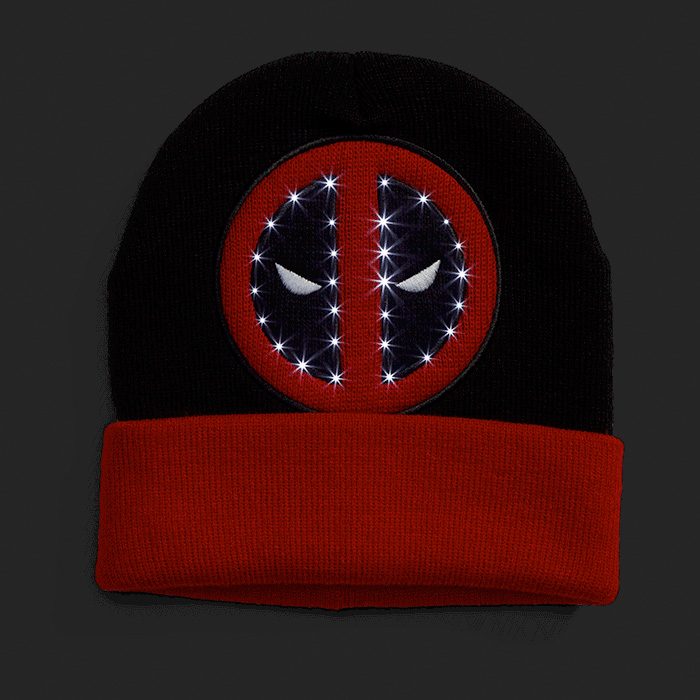 If you need your Deadpool accessories to call more attention to your head, this LED light-up beanie is for you.
Read the previous edition of Superhero Bits right here.