Netflix Orders Up Six New Animated Movies & TV Shows, Including 'The Willoughbys' And 'My Father's Dragon'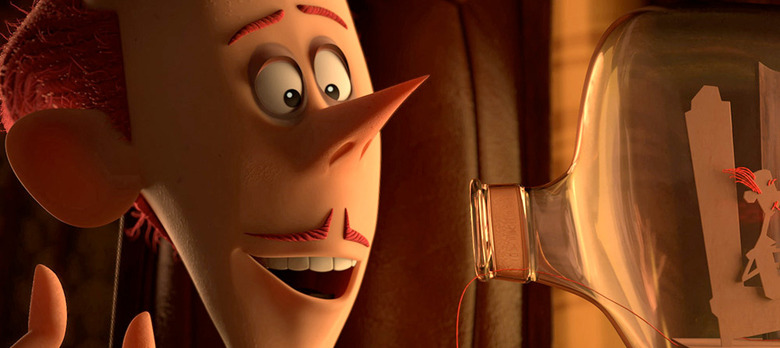 Continuing their endless growth of original content, Netflix has ordered up six new animated movies and TV shows for their streaming library, spanning a variety of demographics and genres. They include a new 2D animated film from The Secret of Kells director Nora Twomey, an adaptation of Lois Lowry's novel The Willoughbys (seen above), a new show from The Powerpuff Girls creator Craig McCracken, and a limited series from The Book of Life director Jorge Gutierrez. But that's not all.
Get all the details on the new Netflix animated movies and TV shows below.
First up, here's a cool video featuring some of the animation talents working at Netflix now:
Let's run through each of the official descriptions of the new Netflix animated movies and TV shows (via
).
The Willoughbys 
A highly stylized CG animated feature film currently in production with BRON Animation in Vancouver from writer/director Kris Pearn (Cloudy With A Chance of Meatballs 2). When the four Willoughby children are abandoned by their selfish parents, they must learn how to adapt their old-fashioned values to the contemporary world in order to create a new and modern family. Based on the book by Newbery Award-winning author, Lois Lowry. Starring Ricky Gervais, Maya Rudolph, Will Forte, Martin Short, Alessia Cara and Jane Krakowski.
The Willoughbys is already in production, and it sounds like the most promising original animated feature film Netflix has done yet. That voice cast is fantastic, and when you have Newbery Award-winning material, that's a good place to start. I'm getting a vibe of something like The Royal Tenenbaums meets Lemony Snicket's a Series of Unfortunate Events, but we'll have to wait until the first trailer arrives to know for sure. The film hits Netflix sometime in 2020.
My Father's Dragon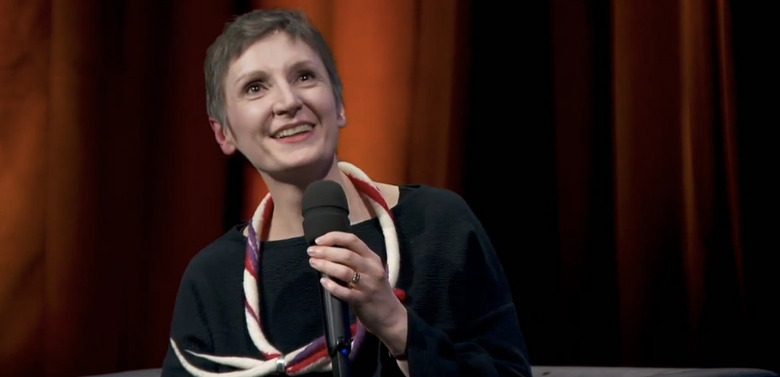 A 2D animated family feature film from director Nora Twomey ("The Secret of Kells," "The Breadwinner") and written by Meg LeFauve ("Isnide Out," "The Good Dinosaur"), with story by LeFauve and John Morgan, who are also executive producers. Bonnie Curtis and Julie Lynn of Mockingbird Pictures are producing together with Paul Young of Cartoon Saloon and Tomm Moore. Based on the Newbery Honored children's novels by Ruth Stiles Gannett, "My Father's Dragon" tells the story of young run-away Elmer Elevator, who searches for a captive Dragon on Wild Island and finds much more than he could ever have anticipated. Alan Moloney and Ruth Coady of Parallel Films will also serve as executive producers alongside Gerry Shirren.
Though not a Newbery Award winner, My Father's Dragon still received the Newbery Honor selection back in 1949. The beloved children's classic sounds like the perfect project for Nora Twomey to tackle, and I wouldn't be surprised if it ends up being a contender for Best Animated Film at the Academy Awards when the time comes. The film will hit Netflix sometime in 2021.
Maya and the Three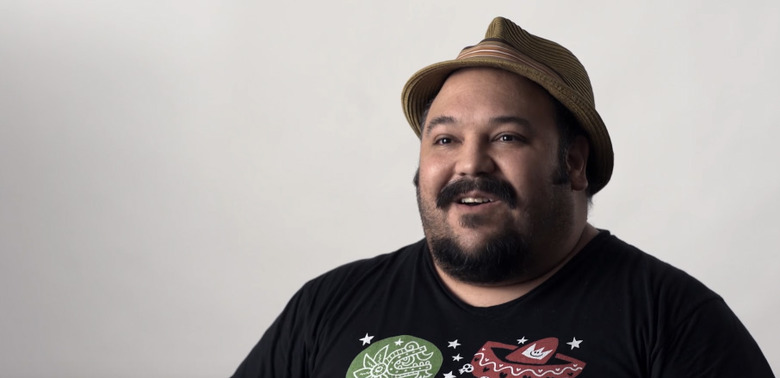 An animated limited series created, written, and directed by Jorge Gutierrez (The Book of Life, El Tigre). Set in a mythical Mesoamerican inspired world, a warrior princess embarks on a quest to recruit three legendary fighters to help save the world of men and gods. Silvia Olivas ("Elena of Avalor") is co-writer and co-executive producer, and Jeff Ranjo ("Moana") is head of story.
Director Jorge Gutierrez told
that he wanted to make "a Mexican Lord of the Rings, but hilarious." He added, "I realized that too much of mythology is sexist. This is my attempt to provide an awesome female hero and put her on this amazing quest." For those who dismissed The Book of Life in favor of Coco, this sounds like it will allow Gutierrez to stand out with a unique mythological adventure. Interestingly enough, this is a limited series, which is rare for animation, and it will arrive sometime in 2021.
Kid Cosmic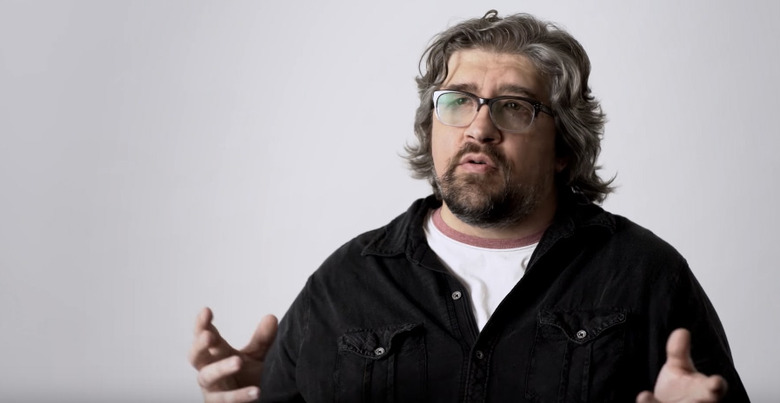 Animated series in production from Craig McCracken ("The Powerpuff Girls," "Fosters Home for Imaginary Friends"). The show centers on a young boy who dreams of becoming a hero, and when he stumbles across some cosmic stones of power his dreams appear to have come true! Unfortunately the reality of being a hero vs. the fantasy of being a hero are completely different and this challenge becomes the biggest battle he has to face. The kid may be the good guy, but he's really bad at it!
Craig McCracken was one of those animators who brought some subtle adult humor and cheekiness to children's programming with The Powerpuff Girls at a time when Cartoon Network had some truly odd and unique fare. The idea of a hero being really bad at being a hero sounds like a fun concept, especially in the hands of McCracken, who says, "I always felt that the best part of superhero stories is when you watch them when they're trying to figure out their powers, not after they become awesome at it. That's when they're at their funniest and most relatable." The series arrives in 2020.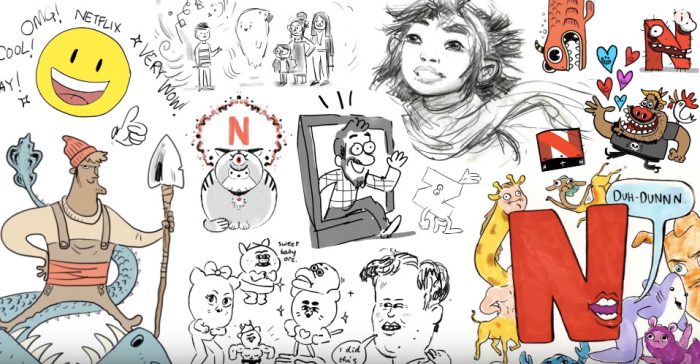 Finally, Netflix is also working on a couple of series geared towards preschoolers to keep them busy while parents do what they need to do.
First, there's Go! Go! Cory Carson, based on the Go! Go! Smart Wheels toy line from VTech Electronics, which follows the adventures of kid car Cory Carson as he navigates the winding roads of childhood in Bumperton Hills. That kind of sounds like a kid-based ripoff of Cars, and it debuts in 2019.
Then Dear Basketball director Max Keane is working on a series called Trash Truck, following a free-range, dirt-covered 6 year old boy with a big imagination and an even bigger best pal... a giant honking, snorting trash truck. The two go on big adventures together, encouraging kids to play in the trash, I guess. Max Keane will be getting help from Glen Keane (The Little Mermaid) and previous collaborator Gennie Rim. Trash Truck rolls onto Netflix in 2020.
***
That's quite an ambitious slate, and I hope these movies don't just get lost in the shuffle of Netflix's massive outpouring of original content every week. Animation is a medium that deserves our attention, and these projects all sounds fantastic in their own way.