'The Secret Life Of Pets 2' Trailer: Those Zany Pets Are Back For Seconds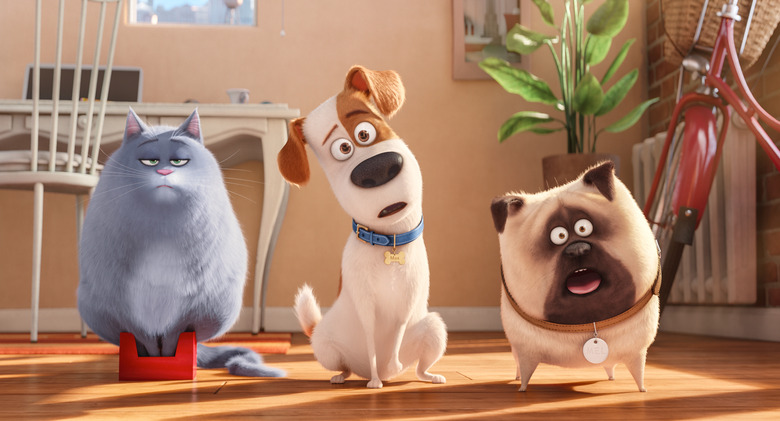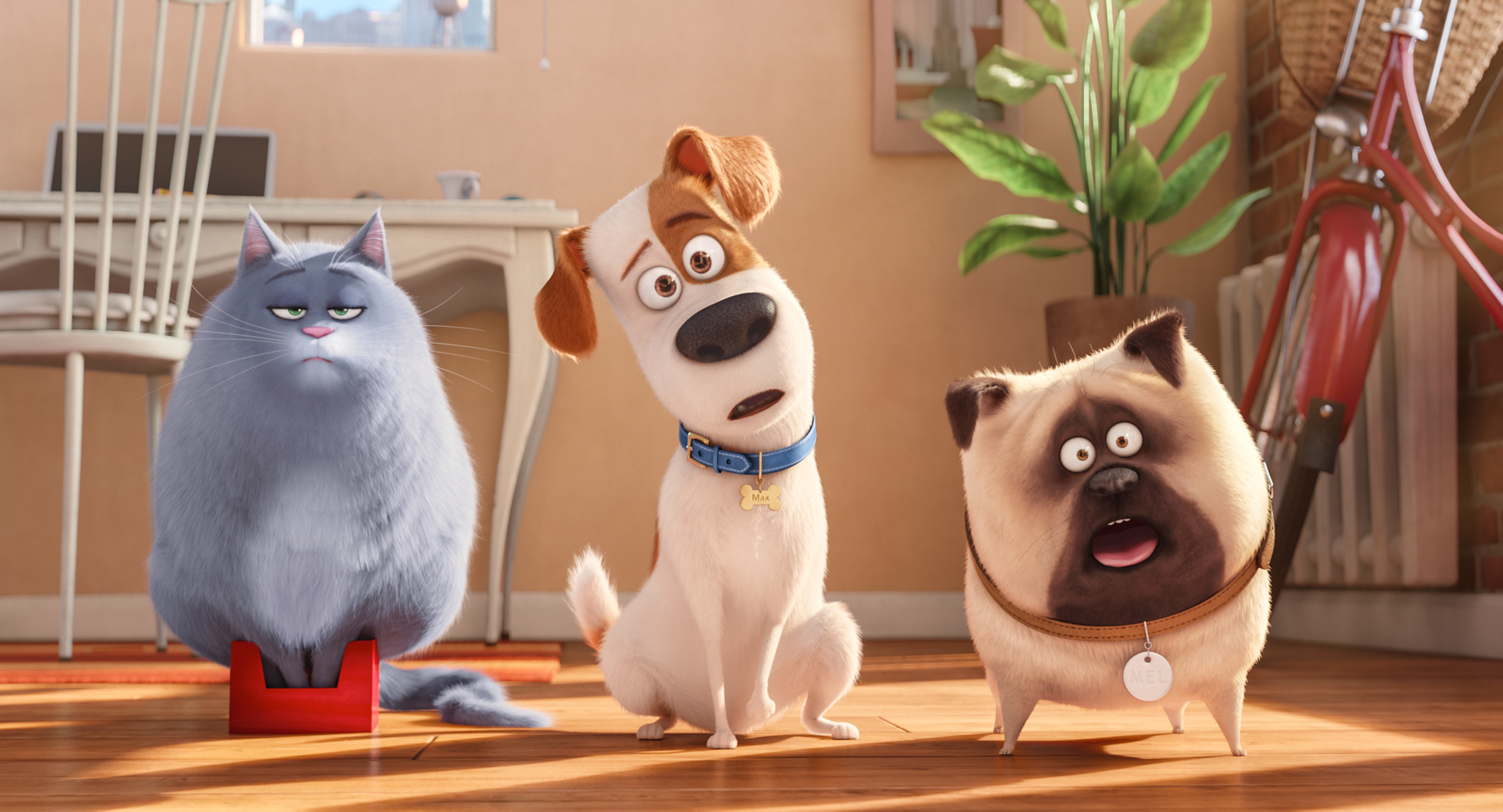 Are you ready for more goofy pet antics? Illumination Entertainment certainly hopes so, because The Secret Life of Pets 2 is coming next summer. The first movie became an animation juggernaut, pulling in over $875 million worldwide, but will the sequel fare as well?
Check out the first trailer below, in which Patton Oswalt replaces original star Louis C.K. and leads a cast that includes returning members Jenny Slate, Kevin Hart, and Eric Stonestreet and new additions like Tiffany Haddish, Nick Kroll, and Pete Holmes.
Oh yeah, and freakin' Harrison Ford is in this movie too, marking the first time he's ever lent his voice to an animated feature film.
The Secret Life of Pets 2 Trailer
The Secret Life of Pets star Louis C.K. has been in the news again lately because of his return to stand-up comedy after some time away following his admission of sexual misconduct, but Universal Pictures and Illumination Entertainment fired him from this sequel and hired fellow comedian Patton Oswalt to take over the voice of Max, the terrier protagonist C.K. voiced in the first film. That was absolutely the correct move, especially since C.K. didn't bring any particular flair to the character that couldn't be easily replicated by another performer.
The first film was an obnoxious Toy Story rip-off that didn't have much going for it beyond being a family-friendly animated movie that came out in the summer. But as the box office receipts depressingly proved, sometimes that's all you need to become a huge hit. I'm hoping this sequel can bring more to the table from a storytelling standpoint and actually offer some interesting themes that are worth chewing on besides "selfishness = bad," which may have been the only lesson of the original.
Even though I hated the first movie just as much as our own Ethan Anderton, it did admittedly have some cute character designs and the film's vision of New York City was breathtaking: clusters of towering, glimmering skyscrapers thrust upward, forming a packed skyline that seemed to encapsulate the feeling of the city rather than the literal interpretation of it. If they can replace some fart jokes with more of that level of wonder in this sequel, they may have something special on their hands.
The Secret Life of Pets 2, which hails from returning director Chris Renaud and writer Brian Lynch, is currently slated to hit theaters on June 7, 2019.