Theme Park Bits: Hollywood Studios' New Car Entrance, Human Ashes At Disney, 'Stranger Things' Maze Lights-On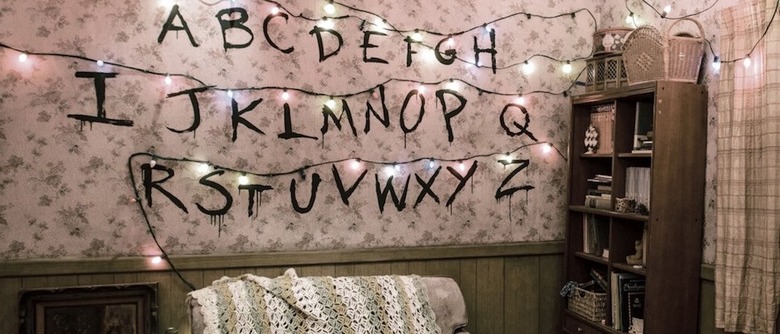 In this edition of Theme Park Bits:
You can now use the Play Disney Parks app to unlock the availability of special ride trading pins.
Disney's Hollywood Studios is about to implement a new entrance route for automobile traffic.
Don't read the foodie guide to Epcot's International Festival of the Holidays on an empty stomach.
Human ashes at Disney: they're there, they're real, and Cast Members have to clean them up.
Why take the kids to the local shopping mall to trick or treat when you can do it at Universal?
Are you ready to take a lights-on, daytime tour of Halloween Horror Nights' Strangers Things maze?
And more!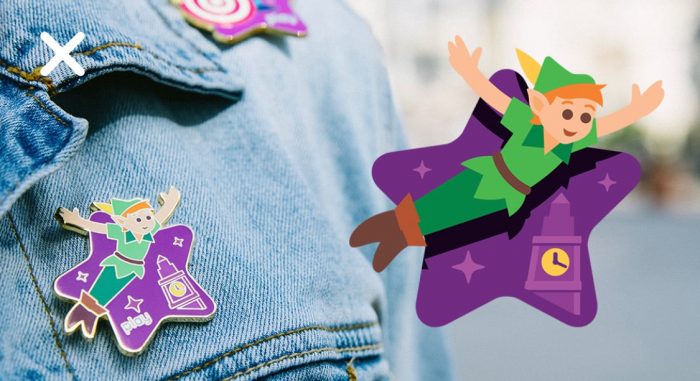 The Play Disney Parks app is now bringing interactive experiences to Pandora – The World of Avatar and the Art of Animation Resort at Walt Disney World. Pin collectors will be happy to know that they can purchase commemorative trading pins after logging digital achievements on the app while waiting in line for Peter Pan's Flight, Space Mountain, and Toy Story Mania!
The interactive Sorcerers of the Magic Kingdom game has a special new game card coming, as well. This year, guests who attend Mickey's Very Merry Christmas Party can pick up a card themed to the birds from the Enchanted Tiki Room.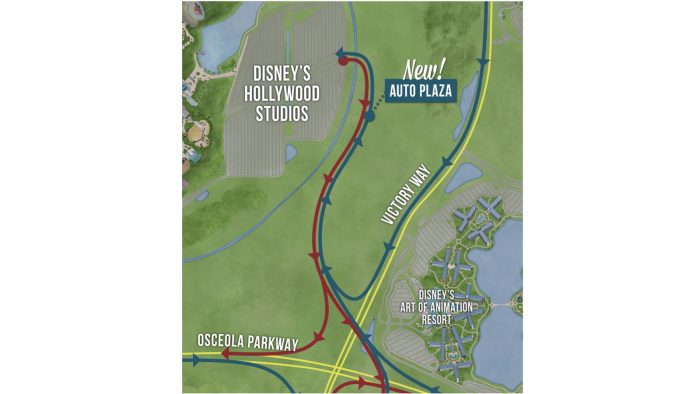 Mickey's Very Merry Christmas Party begins on November 8. That's the same day that Disney's Hollywood Studios will begin redirecting traffic to its new automobile entrance. It's also when the Flurry of Fun event begins at Hollywood Studios. During this event, Toy Story Land will be rocking its first Christmas overlay. If you missed it, we shared a video sneak peek of that in last week's edition.
Food-lovers, get ready to take a deep dive: Epcot has released a massive foodie guide to its International Festival of the Holidays event for 2018. Be forewarned: if you're reading this thing on an empty stomach, it's likely to make your stomach growl. Here there be poutine.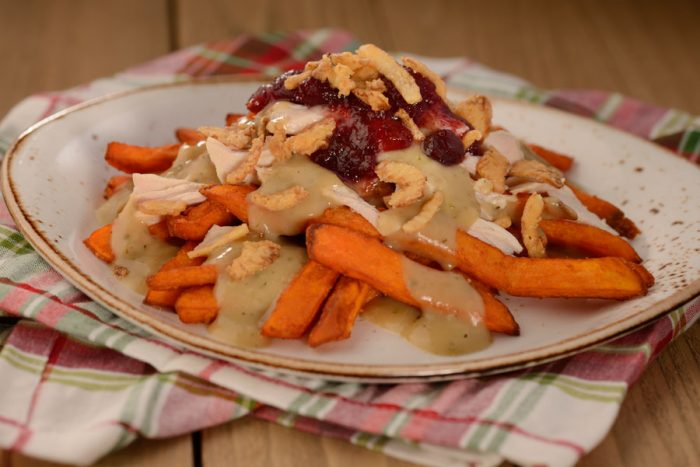 Last October, I went down the rabbit hole of Disney urban legends in an article for /Film. It didn't make the final cut, but one of the legends I encountered while researching that article involved people scattering the ashes of their loved ones on rides in various Disney parks.
This week, the Wall Street Journal released a new report, essentially verifying the truth of the human-ashes legend. The Wrap digs into this report in more detail, noting:
Apparently it's easy to smuggle the ashes into the park. Some people hid them in a prescription pill bottles or plastic baggies buried at the bottom of backpacks and purses.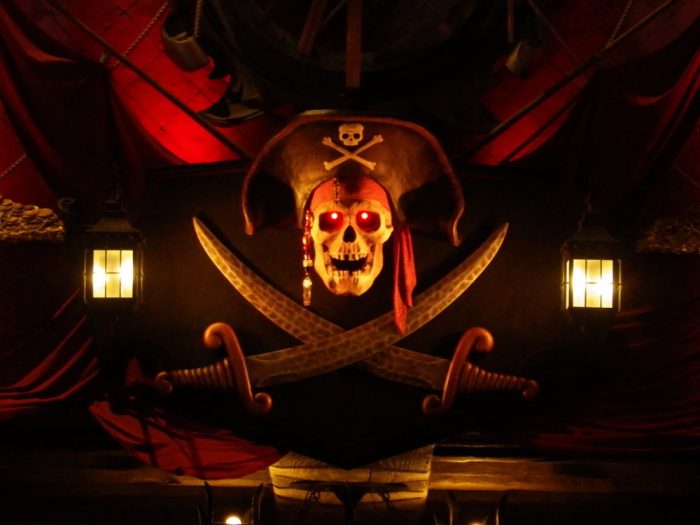 Before you go getting any ideas about stipulating in your last will and testament that your ashes be scattered at Disney, just know that it's officially a misdemeanor and the ashes get cleaned up by Cast Members (who have been trained to identify them). If they catch you doing it, you'll "be escorted off the property." That's not to stop anyone from decorating up a Mickey Mouse cremation urn and putting it on their mantel at home ... but would you really want to do that?
The funny thing is, The Wrap also notes how "Disney has tried hard to erase any reminder or thought of death, banning the phrase 'In Memory Of' on personalized commemorative bricks in the park." Disney's zeal here to preserve its "Happiest Place on Earth" image is understandable, but while they're banning phrases like that at the park, maybe someone should let them know they've got a ride full of skeletons called Pirates of the Caribbean that makes kids cry?
Club 33 "Captain's Quarters" at the Magic Kingdom opened yesterday. We spotted guests on the balcony today. pic.twitter.com/JqGw3EwfOP

— WDW News Today (@WDWNT) October 25, 2018
As you can see from the tweet above, Club 33's "Captain's Quarters" is now open at the Magic Kingdom.
Over the weekend (which may already be over by the time this posts), Universal Studios Hollywood is hosting a kid-friendly Halloween celebration—it's first such event, allowing kids to trick or treat and meet characters in Halloween costumes throughout the park.
Finally, Inside Universal reports that Universal Hollywood will also allow guests to take a self-guided, lights-on tour of the Stranger Things maze from Halloween Horror Nights. From Monday, October 29 through Friday, November 2, the tour will be included in the price of daytime admission to the park.