Superhero Bits: 'Batman Cries' Is The Song Of The Decade, 'Spider-Man' PS4 'Heist' DLC & More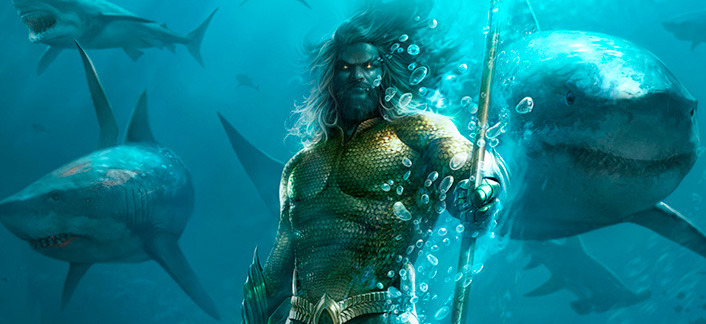 Want to paint your body so you can be Venom for Halloween? What are the latest numbers for the Spider-Man PS4 game sales? What's going on with the Nightwing movie? Could Jessica Jones and Daredevil end up canceled after all? What is up with this "Batman Cries" music video everyone is talking about? All that and more in this edition of Superhero Bits.
If you've got some time to get your Halloween costume ready, maybe this Venom make-up tutorial will help out.
The fourth season premiere ratings for DC's Legends Tomorrow were a series low, but it was in a new time slot.
Watch a promo for the upcoming fourth episode of the second season of Black Lightning coming next week.
Marvel's Spider-Man sold more than the total combined launch sales of all Spidey games released after 1995.
What's in store for Barry Allen and Iris West in the promo for "News Flash", the next episode of The Flash.
Mike Colter is blaming Thanos for Luke Cage's cancellation, leaving him dressed up with nowhere to go.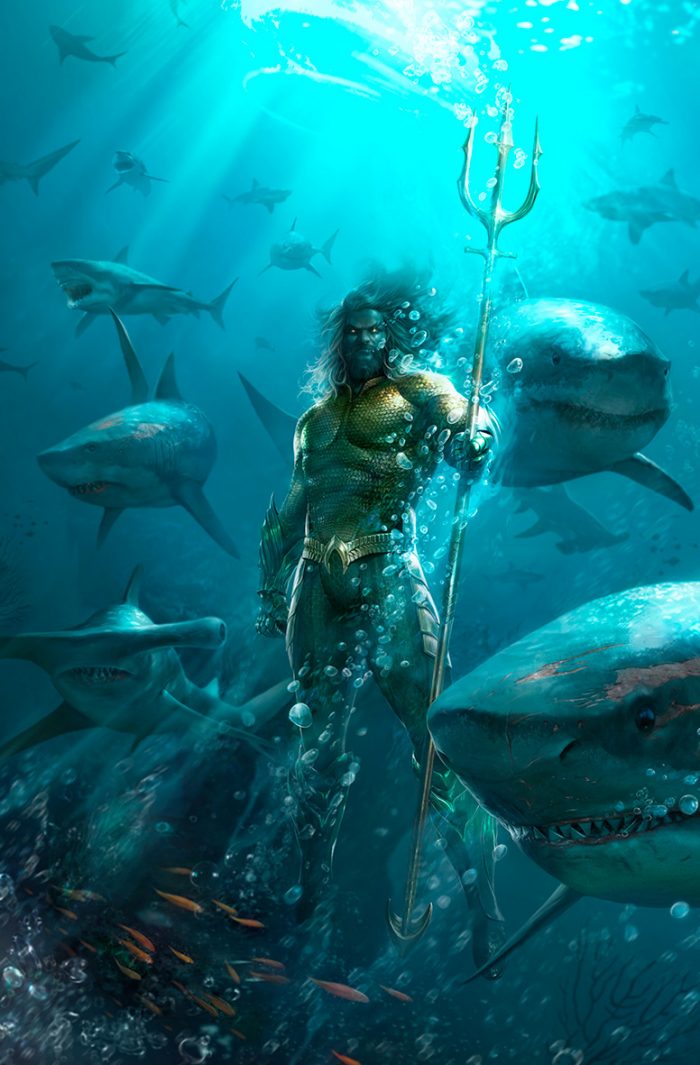 A series of upcoming Aquaman comic variant covers feature Jason Momoa and Amber Heard under the sea.
Sony Pictures struck a new deal with IMAX for upcoming movies, including Spider-Man: Far From Home.
PAGE 2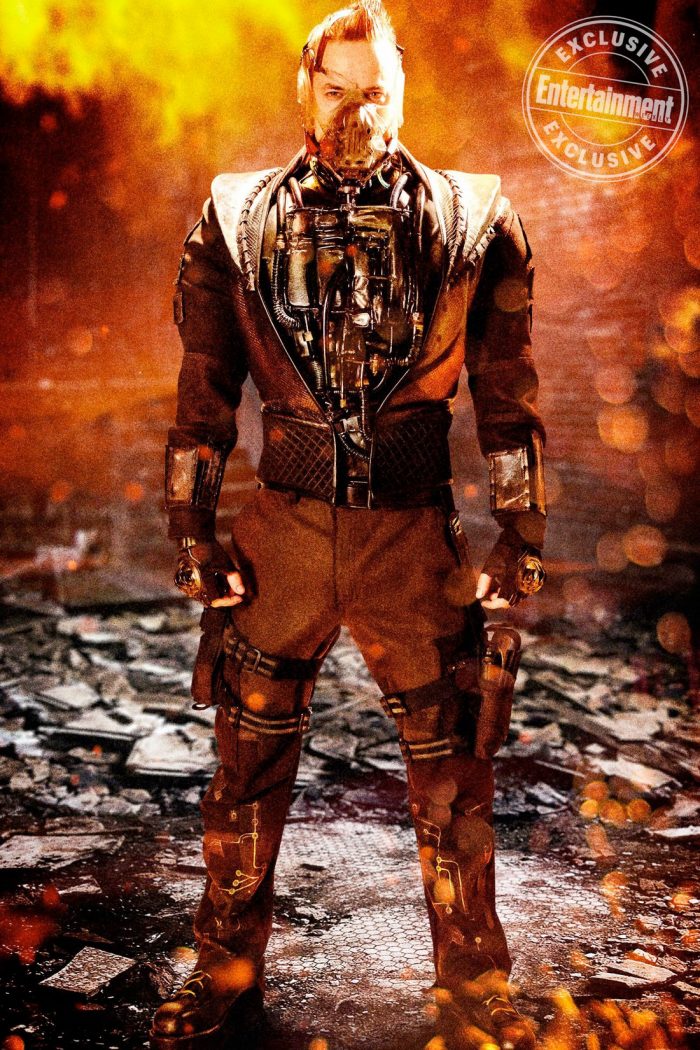 Entertainment Weekly revealed another image of Shane West as Bane on the upcoming final season of Gotham.Chris McKay says the Nightwing movie isn't dead, but fans will just have to be patient to hear more about it.
Check out the first 18 minutes of the recently released Spider-Man PS4 downloadable content, "The Heist."
Shazam is heading back to Toronto for another two and a half weeks of standard additional photography.
A new featurette from the third season of Daredevil goes behind the scenes of the kick-ass church fight.
In an interview with Larry King, Frank Grillo talked about rumors of who could be Captain America next.
We're not sure if this is meant to be a joke, but this music video for the ballad "Batman Cries" is amazing.
A report from Business Insider indicates Jessica Jones and Daredevil may not be safe from cancellation.
PAGE 3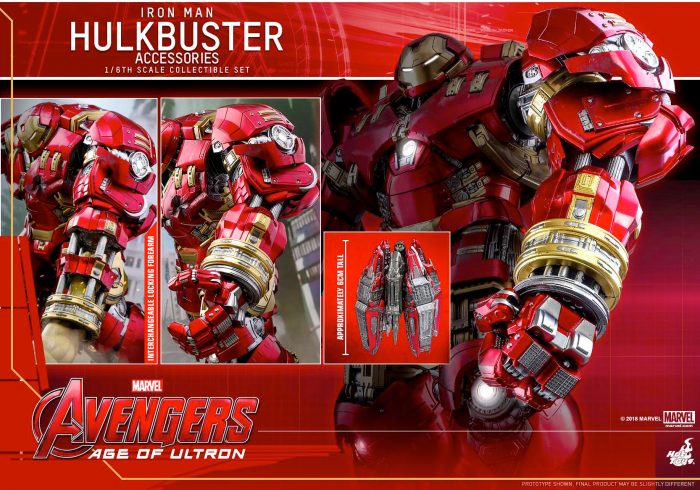 The Hot Toys sixth scale Hulkbuster figure from Avengers: Age of Ultron is getting a new accessory pack.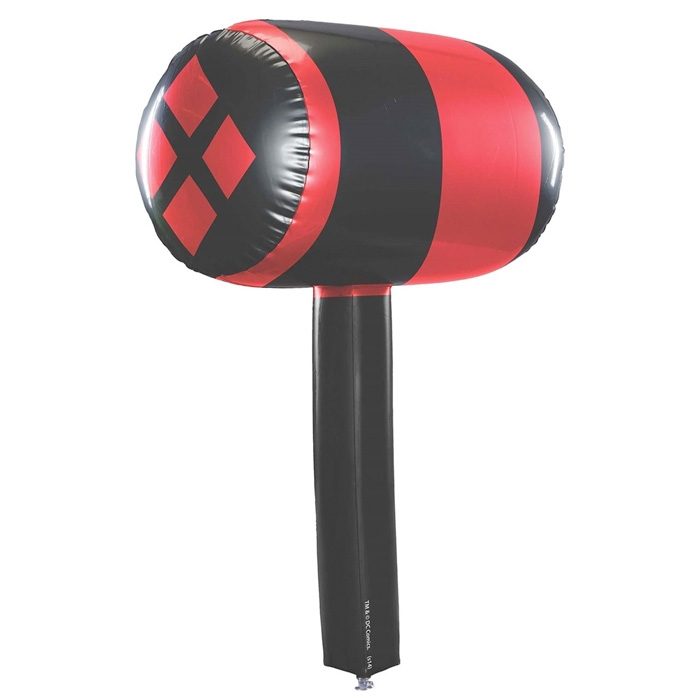 If you're looking for a final touch for your Harley Quinn costume this Halloween, here's an inflatable mallet.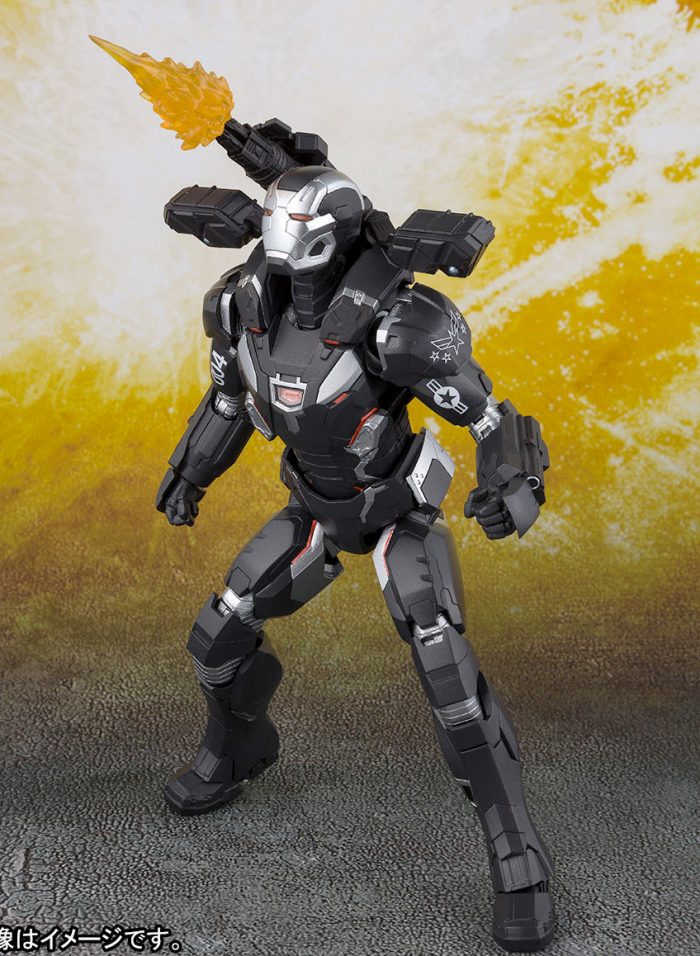 War Machine is the next member of The Avengers to get their own SH Figuarts figure from Infinity War.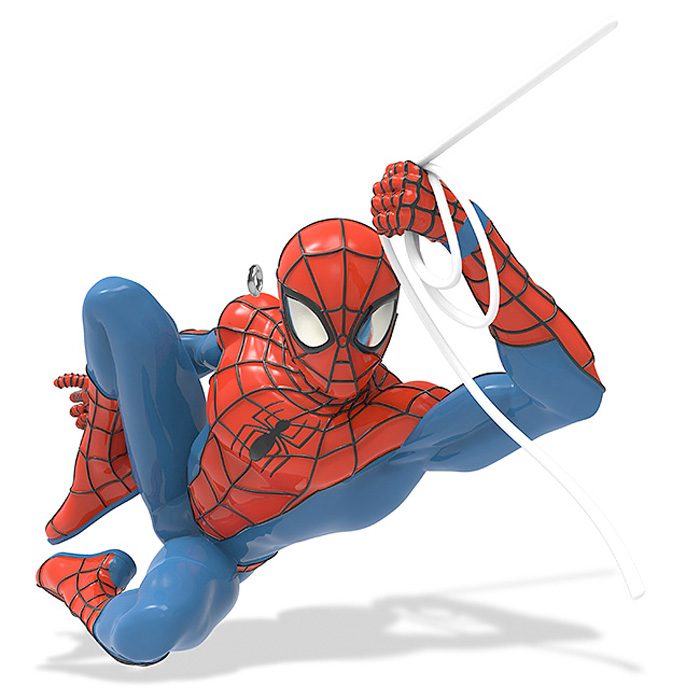 Your friendly Spider-Man is swinging into action as another Hallmark Christmas ornament for your collection.
Read the previous edition of Superhero Bits right here.