'Escape Room' Trailer: The Popular Game Becomes A Little Too Immersive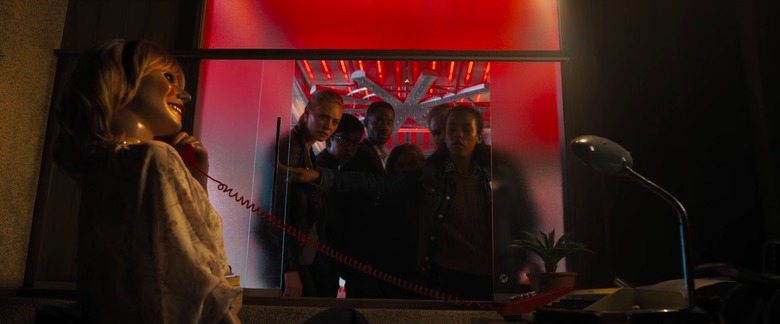 Escape Rooms are all the rage these days, with friend groups, work colleagues, and family members all flocking to a game that forces them to be stuck in a room together. But what if that immersive game suddenly turns deadly? That's what the psychological horror film Escape Room asks, and you can watch the new trailer below.
Escape Room Trailer
First they come for our amusement park horror nights, then they come for our ability to drive behind trucks carrying logs. Now, they come for our Escape Rooms, which to be honest, felt like horror movies waiting to happen.
Escape Room is the latest Saw knock-off to force six strangers into a room together, where an unknown force plays mind games with them. But the six strangers may have more in common than they think — as they discover a common connection that may have gotten them trapped in this twisted game in the first place.
Directed by Adam Robitel (Insidious: The Last Key), Escape Room stars Taylor Russell, Logan Miller, Deborah Ann Woll, Jay Ellis, Tyler Labine, Nik Dodani, and Yorick van Wageningen. Originally titled The Maze when it was announced last year, it has since been retitled Escape Room — perhaps to tap into the phenomenon of Escape Rooms sweeping the nation (or are they still popular? I don't even know). Sony Pictures has also released the poster below.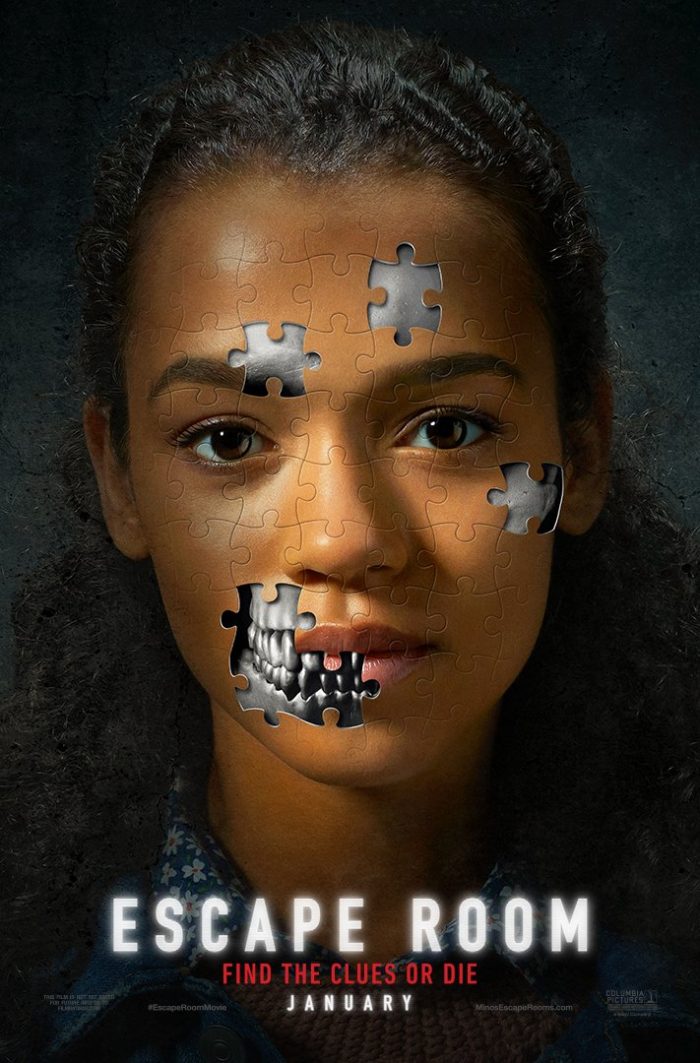 Here is the official synopsis for Escape Room:
Escape Room is a psychological thriller about six strangers who find themselves in circumstances beyond their control and must use their wits to find the clues or die.
Escape Room opens in theaters on January 4, 2019.