Vudu Looking To Provide HBO, Starz & More While Hulu Plans Cheap Live TV Channel Bundles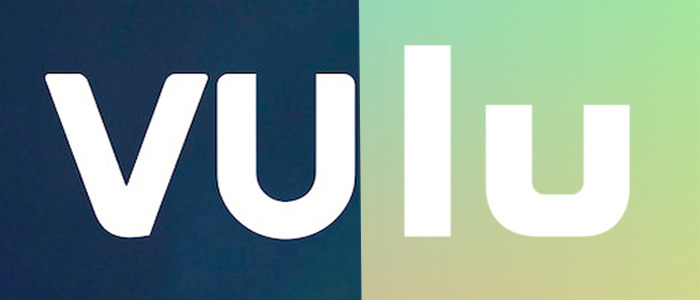 The battle among streaming services is getting a little more interesting, and further blows are being struck against overpriced cable providers as companies like Vudu and Hulu look to provide a more streamlined television experience at a much lower price.
The Walmart-owned Vudu, who recently struck a deal to develop their own original content with MGM, is planning to provide customers the ability to add-on premium subscriptions like HBO Now, Showtime and Starz. Meanwhile, Hulu is looking to provide subscribers with less-expensive live television bundles, making overstuffed cable packages even more obsolete.
Find out about these new and expanding cord-cutting options below.
Vudu Offering Premium Subscriptions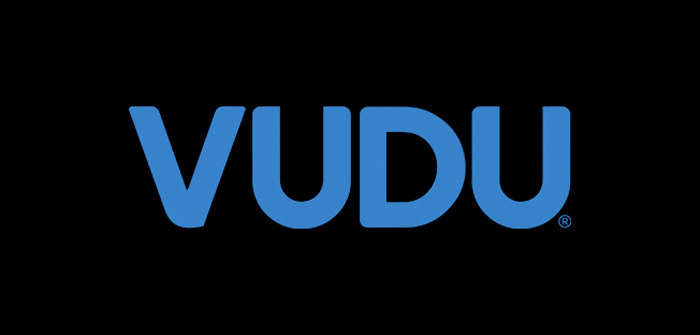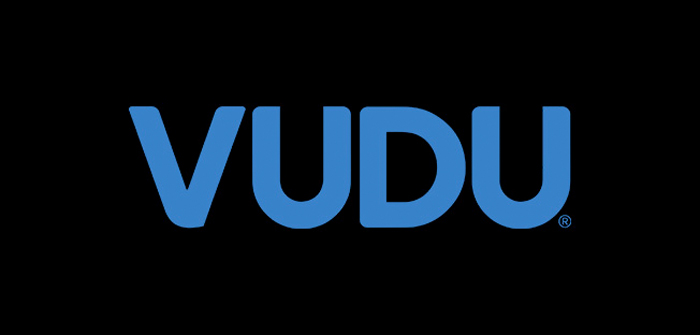 Following in the footsteps of Amazon Prime and Hulu, The Verge says the folks at Vudu are looking to provide their users with the opportunity to add premium subscriptions to HBO Now, Showtime and Starz within Vudu itself. Coupled with selling digital movies in stores and online, it's apparently one of the ways that Walmart is combating the declining number of Blu-ray and DVD sales in stores.
Presumably Vudu would be getting a cut of the subscription fees that users would pay if they subscribe through Vudu, otherwise there would be no point in offering those services. Otherwise, Vudu is reportedly also supposed to be working on their own Netflix competitor that will cost $8 a month.
Walmart looks to be making serious moves into the streaming sector, but meanwhile, Hulu is looking to make a dent in cable television by pulling even more customers away from those big bundle corporations.
Hulu Wants to Offer Cheap Channel Bundles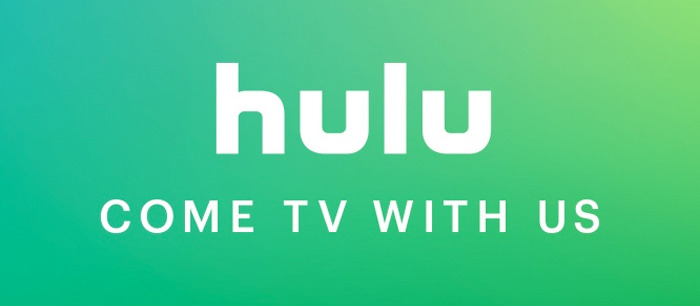 In a recent interview with The Information (via Variety), Hulu CEO Randy Freer revealed plans to offer an array of less expensive live television channel bundles in an effort to convince cable subscribers into cut the cord.
Hulu hopes these cheap channel bundles will be appealing to those trying to cut entertainment costs while still being able to watch what they want. The key is cutting out carriage fees for multiple networks so customers don't have to pay as much for certain channels.
So what channels are we talking about here? Variety pegs the local affiliates for ABC, CBS, FOX and NBC being included, not to mention CNN, CNBC, ESPN/ESPN2, Fox News Channel, Fox Business Network, Fox Sports, HLN, Cheddar and Turner's TBS and TNT. Other sports channels like CBS Sports Network, NBCSN, Golf Channel, Big Ten Network, or regional sports networks might be included too.
That means channels like A&E, Adult Swim, Boomerang, Bravo, Cartoon Network, Discovery, Disney Channel, E!, Food Network, Freeform, FX, FYI, HGTV, History, National Geographic, Nat Geo Wild, Oxygen, Sprout, Syfy, TCM, TLC and Viceland might not be included. So if those are the kinds of things you like to watch, this might not be for you.
As for the cost, there isn't a specific number being quoted yet, but Hulu says that it will be less than Hulu's current live TV plan that offers over 50 national cable channels and local TV networks.
There's no word on when Hulu will start offering these new options, but you can be sure they'll market the hell out of it when the time comes.