Cool Stuff: Hero Complex's 'Halloween 40' Art Show Celebrates The Night He Came Home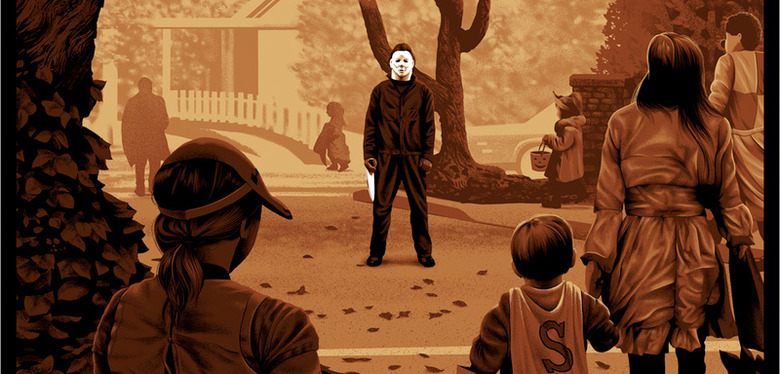 This week marks the release of Halloween, the direct sequel to the original 1978 slasher of the same name that turned John Carpenter into a horror legend. Perhaps even more legendary is the killer at the center of the entire Halloween franchise, The Shape himself, Michael Myers. And a new art show from Hero Complex Gallery celebrates the 40th anniversary of the original Halloween and the pure evil killer who has struck terror into the hearts of so many.
Check out some of the pieces from the the Hero Complex Gallery Halloween 40 art show below.
Hero Complex Halloween 40 Art Show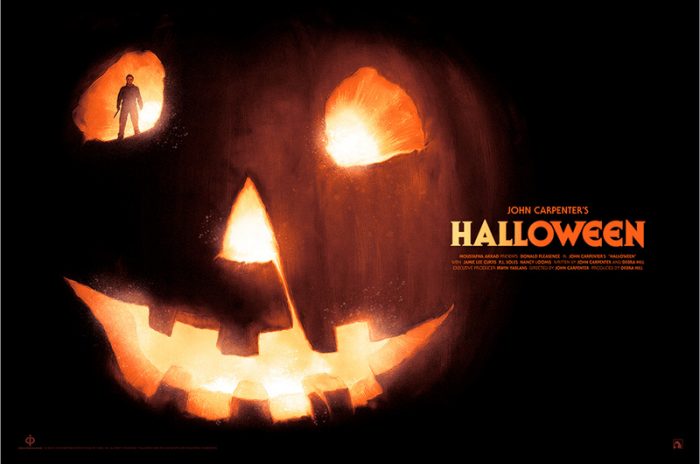 These are just some of our favorites from the Hero Complex Halloween 40 art show. There are plenty more in the full collection that is now available for purchase over at the gallery's official website. Each of the pieces vary in price, ranging from $30 up to $65, each with different edition sizes, not to mention the measurements of the prints themselves. So make sure to head over to the website for more details.
Thanks to the likes of Mondo, Bottleneck Gallery and now Hero Complex Gallery, there's an abundance of Halloween prints out there, but each artist manages to do something cool with the iconography of Michael Myers, that innocent jack o'lantern, a sharp knife and the terrified Laurie Strode. Some of these prints even bring Dr. Loomis into the images. Clearly fans can't stop eating them up, and with the new movie arriving this weekend, there are bound to be plenty more to come.