Theme Park Bits: 'Jungle Book' Ride Rumored For Epcot, Oswald's Rabbit Luck Runs Out At California Adventure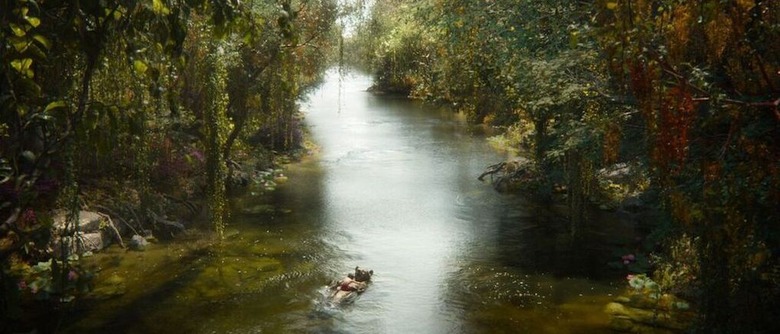 In this edition of Theme Park Bits:
"The bare necessities of life" ... like an India pavilion and Jungle Book ride ... could come to Epcot.
Prepare to have your butts baked in the high-flying "oven" gondolas of the Disney Skyliner system.
Guess which two TV superheroes dropped in like grizzly bears on a couple of Pandora glampers.
Oswald the Lucky Rabbit's luck has taken a turn for the worse at Disney California Adventure.
Learn who invented the sandwich and how that relates to Downtown Disney's restaurant scene.
Around the rumor mill this week, there's been some talk that Epcot could be getting an India pavilion with a boat ride based on Jon Favreau's 2016 live-action version of The Jungle Book. Word has it that the attraction would use the same cutting-edge ride system as Pirates of the Caribbean: Battle for the Sunken Treasure at Shanghai Disneyland. If this happens, it could also mean a permanent Indian restaurant for Epcot instead of just a seasonal Indian booth at the International Food and Wine Festival.
Whether or not the Indian pavilion rumor proves true, we do know that Epcot is getting a new fireworks show next year, as the fan-favorite Illuminations: Reflections of Earth finally retires after two decades of closing out the night for guests at the park. There's also the Disney Skyliner system, which is under construction and will eventually connect Epcot with Disney's Hollywood Studios and several hotel resorts at Walt Disney World. The only catch, it seems, is that the Skyliner gondolas won't have air conditioning, which means that summertime guests, in particular, will be left baking in the hot Florida sun as they ride.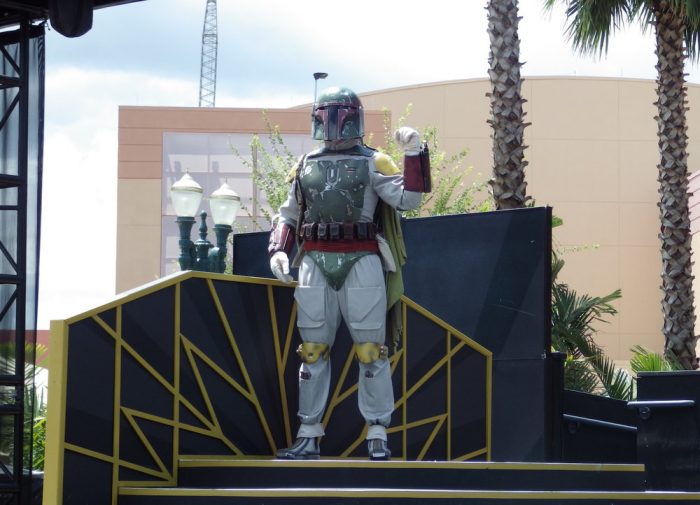 Budget cuts at Disney's Hollywood Studios have resulted in four Citizens of Hollywood street entertainment characters being retired. The Star Wars: A Galaxy Far, Far Away stage greeting show in front of the Chinese Theatre is also about to become the casualty of some concrete work. After Saturday, September 29, 2018, the show will reportedly be going dark for five weeks. Bye-bye, Boba Fett ...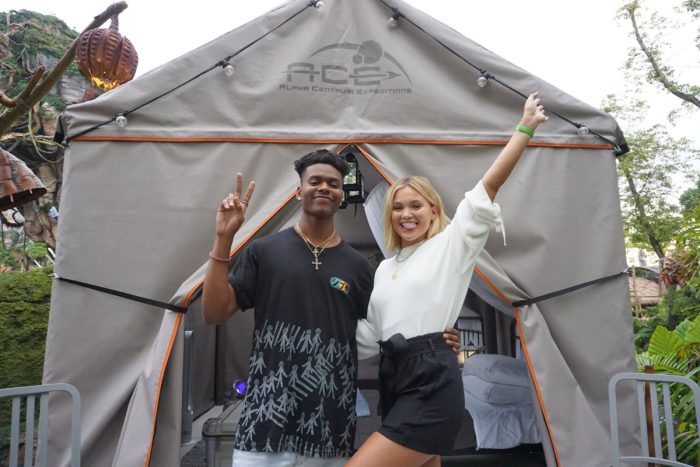 Oh My Disney has a look at the glamping, or glamour camping, experience that one lucky couple recently won in Pandora – The World of Avatar at Disney's Animal Kingdom. With campers, it's usually hungry bears that drop in announced, but glampers are different: their experience apparently includes surprise visits from the likes of Aubrey Joseph and Olivia Holt, the stars of Freeform's Cloak & Dagger TV series.
Judging from some of the incensed comments on this WDW News Today post, the character Oswald the Lucky Rabbit has a fan base that takes his history very, very seriously. Oswald was sort of a proto-Mickey Mouse who debuted in 1927, a year before Mickey first whistled his way on screen in the Steamboat Willie cartoon short. Despite his name, however, it turns out Oswald's not so lucky, after all ... at least when it comes to his meet-and-greet, which has been removed from Disney California Adventure.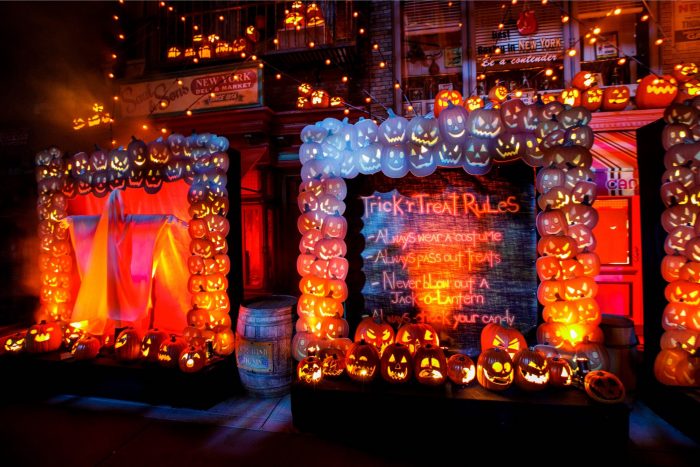 Here's another little history lesson: did you know the sandwich was actually invented by a British statesman named John Montagu, who went by the noble title of the Right Honourable "Earl of Sandwich?" That title of his provided the namesake for the Earl of Sandwich restaurant, which is making a limited-time return to its original location in the Downtown Disney District at Disneyland Resort.
Finally, if you missed it, we've got reviews up of Halloween Horror Nights 2018 at both Universal Orlando and Universal Studios Hollywood.