Superhero Bits: Behind The Scenes Of Captain Marvel, Venom Symbiotes & More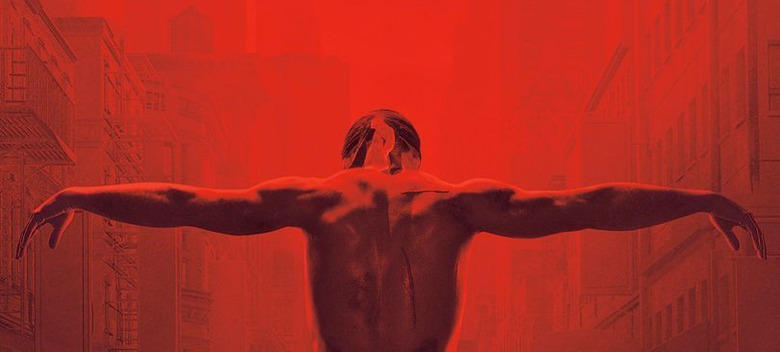 Could Disney's streaming service kill off Agents of SHIELD? How many views did the Captain Marvel trailer get in its first 24 hours? Why do the symbiotes in Venom come to Earth? What would it take for Ryan Gosling to play Batman? What does Ruben Fleischer think of Venom operating on his own without Spider-Man around? All that and more in this edition of Superhero Bits.
Watch the fourth episode of DC Daily, taking a look at DC Black Label, Anatomy of Metahumans and more.
Comic Book Resources thinks Disney's streaming service will end up killing Agents of SHIELD on ABC.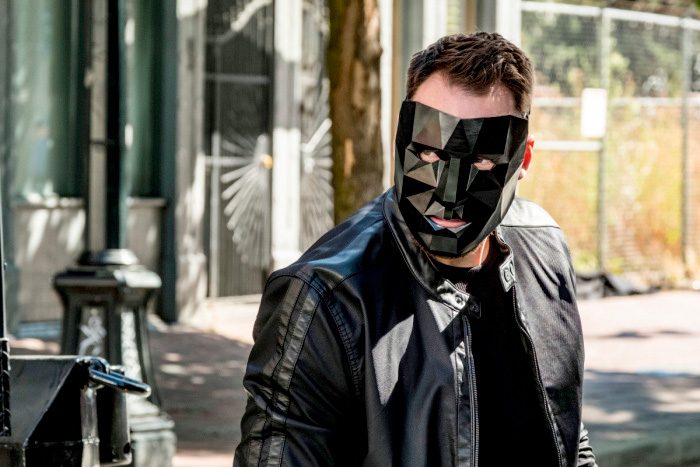 TV Line revealed the first photo of the villain Gridlock from the upcoming fifth season of The Flash on The CW.
New footage and photos from the set of Wonder Woman 1984 show Steve and Diana trying to make a getaway.
Here's every single betrayal in the first season of Iron Fist broken down and laid out to easily understand.
Venom director Ruben Fleischer thinks the character can thrive on his own without Spider-Man around.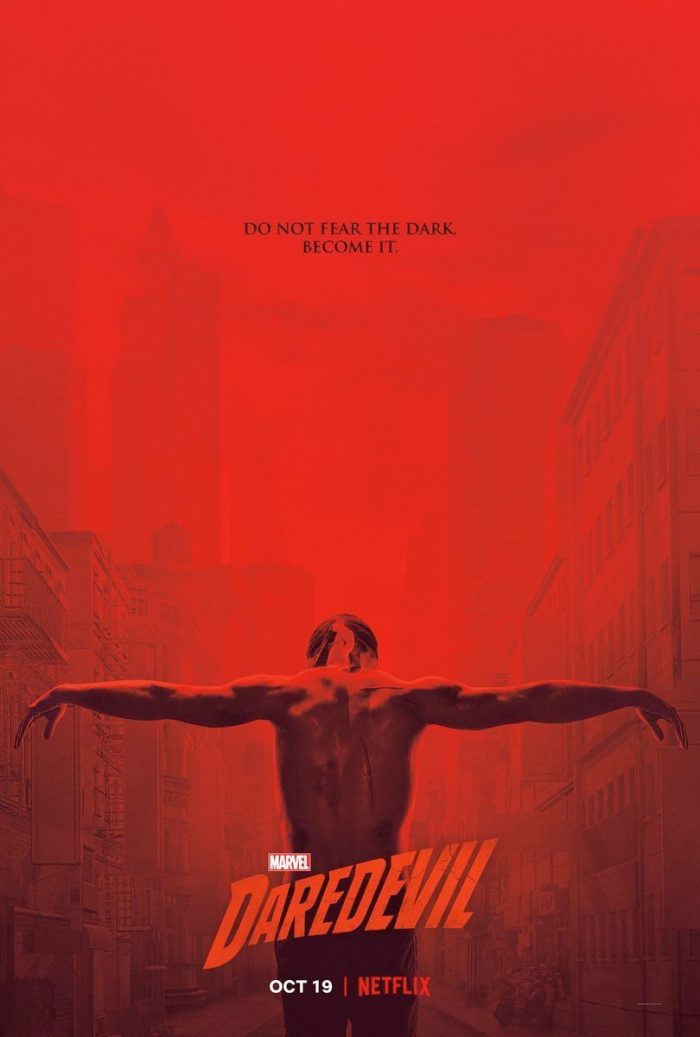 Daredevil revealed a new poster alongside the announcement for the third season's arrival on October 19.
Bob Iger says he has not second guessed the firing of James Gunn from Guardians of the Galaxy Vol. 3.
PAGE 2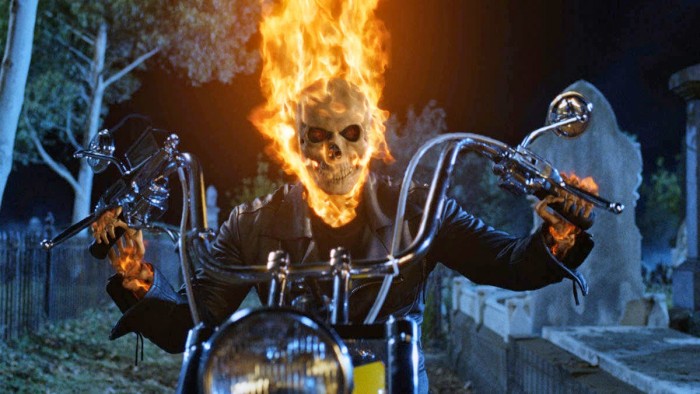 Nicolas Cage thinks an R-rated Ghost Rider in the same vein as Deadpool would have been a great success.
Captain Marvel landed 109 million views in the first 24 hours, surpassing Black Panther and Civil War.
Find out everything you ever wanted to know about the new Spider-Man suit from the PlayStation 4 game.
Ryan Gosling said he'd play Batman if First Man director Damien Chazelle was behind the camera for it.
Here's the incredible digital de-aging work alongside the present-day versions of the stars of Marvel movies.
New photos from the set of Spider-Man: Far From Home show off Tom Holland and Zendaya shooting.
Entertainment Tonight went to the set of Captain Marvel and talked to Brie Larson about the movie.
The symbiotes of Venom actually want to be taken to Earth so they can finally find viable hosts to inhabit.
PAGE 3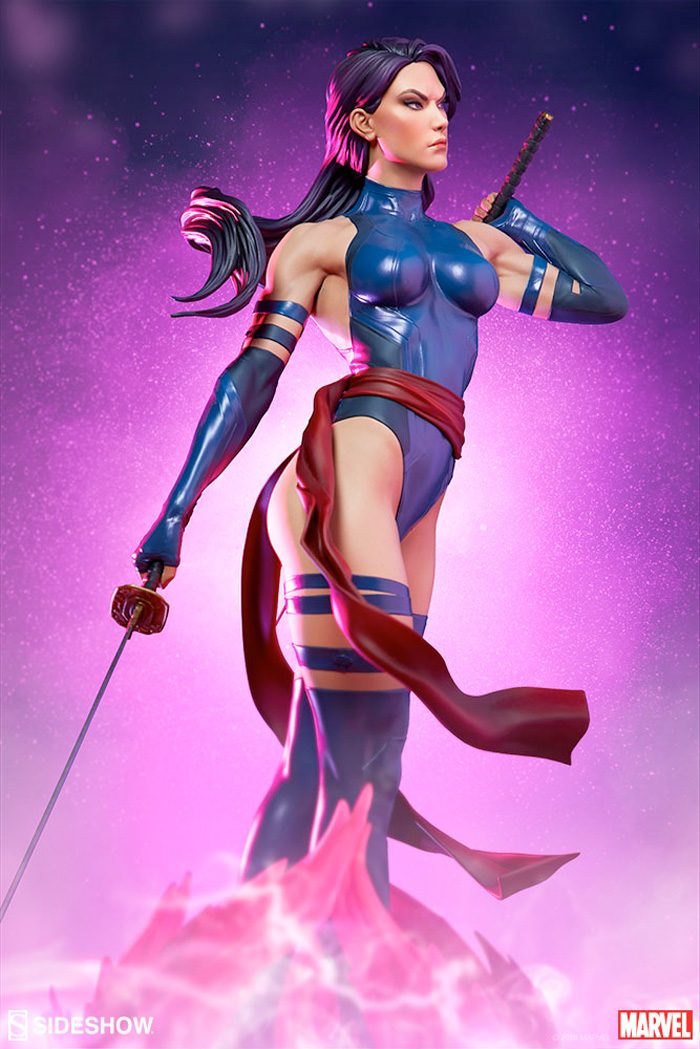 Psylocke has swords drawn and her sash billowing in this new Sideshow Collectibles premium format figure.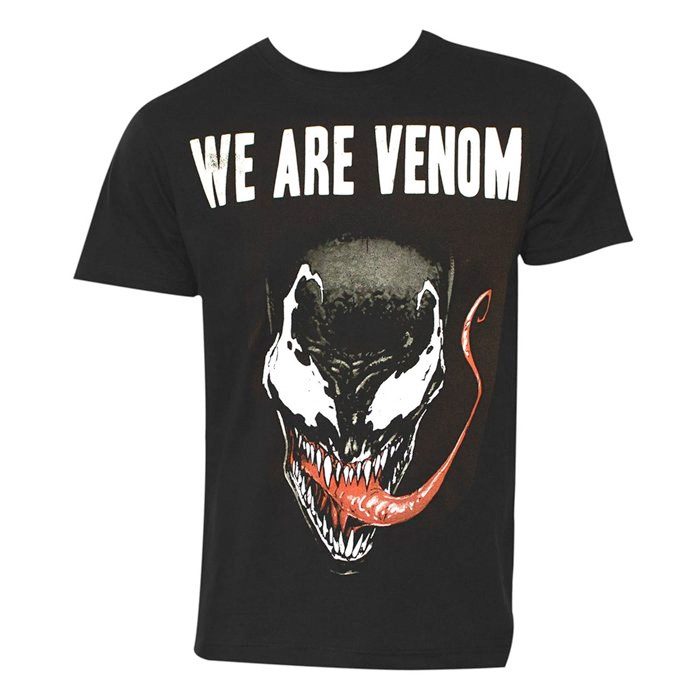 For any of you out there who want to let everyone know you've got a symbiote, this Venom shirt is for you.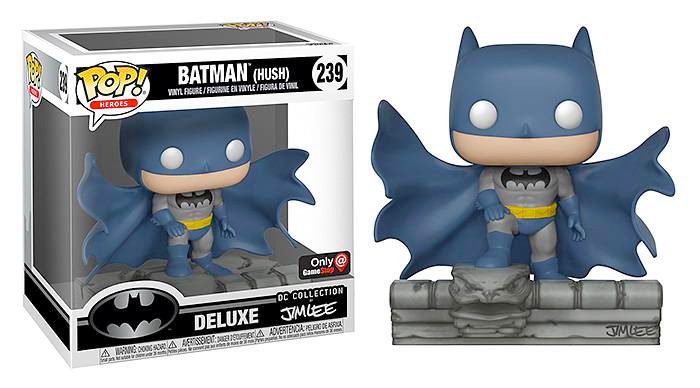 This Funko POP of Batman from Hush is part of the Jim Lee collection only at Gamestop and ThinkGeek.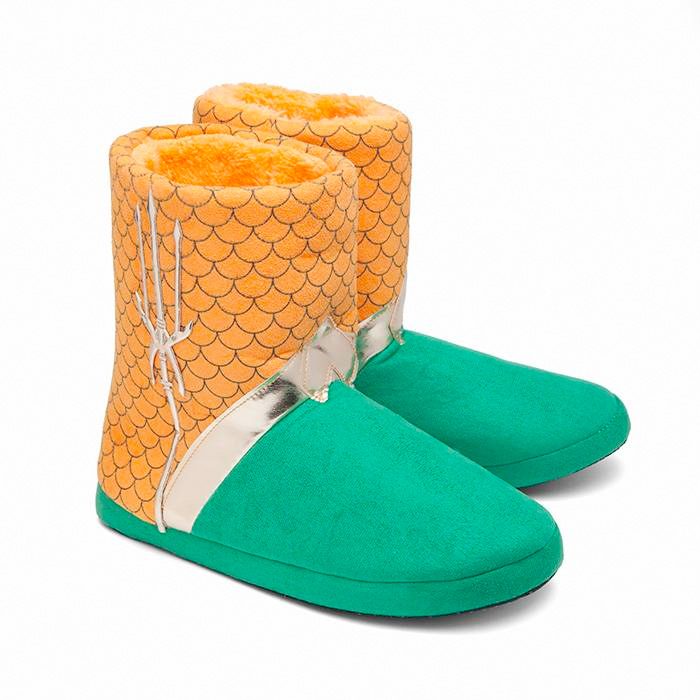 This Aquaman slippers won't be good for swimming, but they'll keep your feet warm during this winter.
Read the previous edition of Superhero Bits right here.