5 Things We Learned From A New Interview With Disney CEO Bob Iger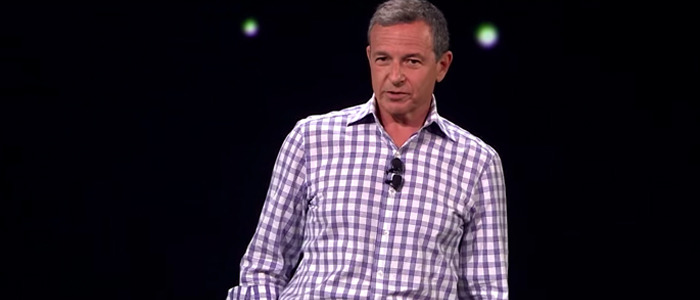 This morning, The Hollywood Reporter published an illuminating interview with Bob Iger, the CEO of The Walt Disney Company. Iger is unquestionably one of the most powerful people in Hollywood, and since his views can ultimately have a massive impact on many beloved branches of entertainment, it's worth taking a closer look at some of his comments about topics like James Gunn, the company's new streaming service, the culture at Pixar in the wake of the John Lasseter controversy, and more.
We already wrote about arguably the most important piece of information to emerge from Iger's conversation with THR: the fact that he began with "too much, too fast" in terms of Star Wars content after acquiring Lucasfilm and that there will be a "slowdown" in that area. Here are five more comments that are worth breaking down.
Kevin Feige is Going to Continue to Run Marvel
When asked if current Marvel Studios president Kevin Feige was going to oversee everything once the X-Men franchise and the rest of 20th Century Fox's licensed Marvel properties are combined under one roof, Iger answered affirmatively:
"I think it only makes sense. I want to be careful here because of what's been communicated to the Fox folks, but I think they know. It only makes sense for Marvel to be supervised by one entity. There shouldn't be two Marvels."
When the interviewer asked if that means that Deadpool might become an Avenger, Iger responded, "Kevin's got a lot of ideas. I'm not suggesting that's one of them. But who knows?"
Iger Stands by the Decision to Fire James Gunn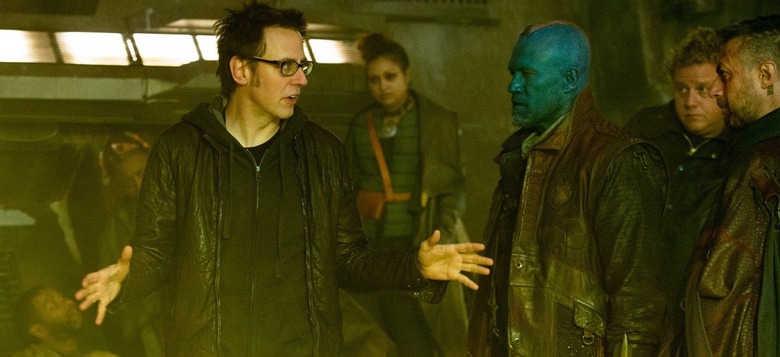 Speaking of Marvel, Iger isn't interested in backing down from the decision to fire writer/director James Gunn from the Guardians of the Galaxy franchise because of some unfunny and insensitive tweets Gunn made nearly 10 years ago.
"The James Gunn decision was brought to me as a unanimous decision of a variety of executives at the studio and I supported it," Iger said. When asked if he still supported that decision in the wake of the ensuing backlash, Iger stood firm: "I haven't second-guessed their decision."
Iger Doesn't Want to Talk About Pixar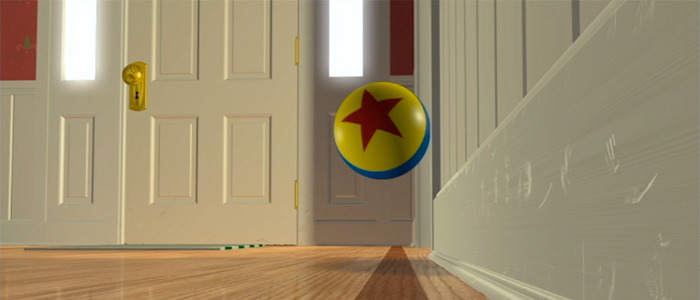 We've written extensively about the controversy surrounding John Lasseter's sexual misconduct allegations and his subsequent deal to leave Pixar and The Walt Disney Company, and it sounds like that's still a bit of a sore subject for Iger. When asked how the culture at Pixar has changed since the allegations emerged, Iger responded:
"Any time that you change leadership there is an inevitable cultural shift. There was a cultural shift at Disney when I took over for Michel Eisner after 21 years. John Lasseter was in his role for a long time, had an enormous influence on both the culture and the creativity of Pixar, and so of course in John leaving there is inevitable and was an inevitable cultural shift. To get into the details, I'd prefer not to."
Disney Play is a Very Big Deal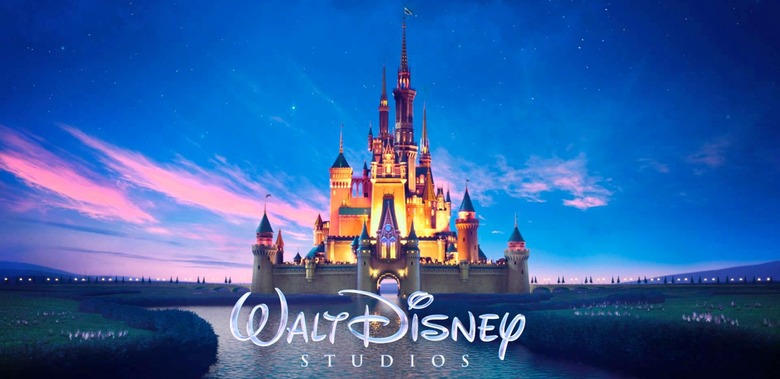 As expected, Iger spoke a lot about Disney Play, the company's upcoming streaming service. He talked about how it fits in with three of his goals for the company (make great content, be innovative with distribution, and be truly global in nature), how Disney's massive library of successful intellectual property will give them a content advantage "that will enable us to focus on quality rather than just volume," and how they're playing "the long game" by rolling the dice with the service. Specifically, Disney is willing to take less profits in the short term so they can set themselves up for bigger payoffs down the road with Disney Play by cutting out the middle man.
Iger is Willing to Break With Tradition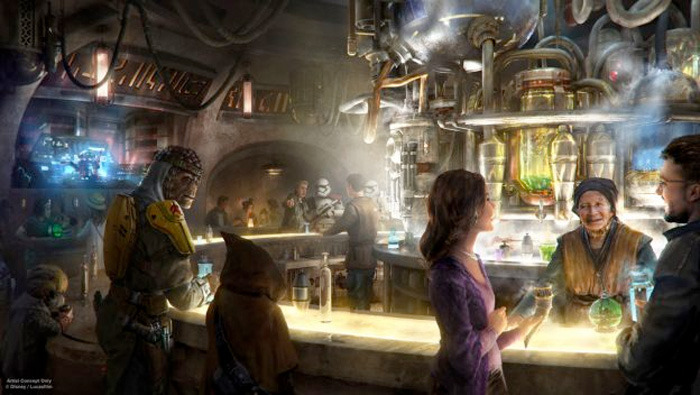 When word came out that alcohol will be sold in Disneyland when Star Wars: Galaxy's Edge opens next year, it sparked a small controversy among hardcore Disney fans who believe the company should honor its tradition of not allowing alcohol in the park. But Iger doesn't seem overly concerned with rigorously honoring the rules of the past.
When the topic was raised in the interview, Iger joked, "We have to be careful we don't let people drink and then go on Autopia." And when the interviewer mentioned Walt Disney's specific instruction that no alcohol was to be allowed in the park, Iger practically scoffed:
Yeah, except I think Walt had a nip or two in his apartment at night. (Laughs.) I am a big believer in tradition. This just seemed like one of those traditions that if we changed it the empire wasn't going to crumble.
Iger covered several other topics, including how Disney is operating in the #MeToo era and his views on ESPN, so if you're interested in hearing more from one of the industry's biggest decision-makers, head over to THR and read the full interview.