Overall 'Star Wars' Production Is Slowing Down As Lucasfilm And Disney Regroup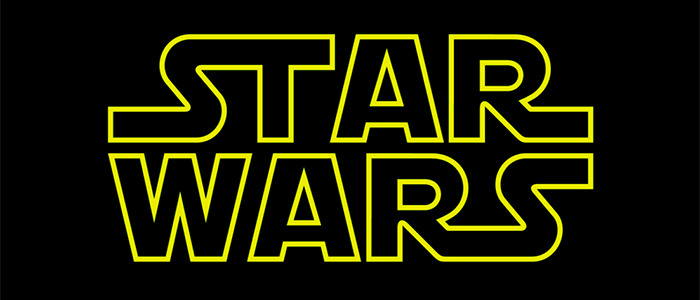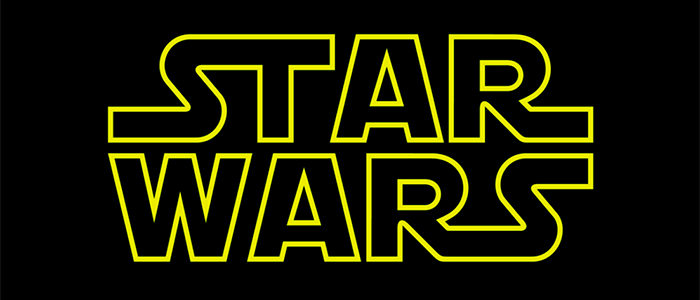 Back in June, news surfaced that Disney and Lucasfilm were regrouping following the less than stellar box office performance of Solo: A Star Wars Story, which included rethinking how to move forward with any other spin-offs in the Star Wars franchise. Initial reports said several spin-offs were indefinitely on hold, but further details indicated Lucasfilm was merely changing their approach and expectations for what those movies needed to be. Now. Disney's boss man has addressed the problem head-on.
Disney CEO Bob Iger recently participated in an extensive interview about all the things happening at the House of Mouse, and he addressed that maybe the studio bit off more than they could chew by rushing into too many Star Wars movies too soon. Bob Iger takes full blame for the misstep and says production on Star Wars movies will be slowing down a bit to recover.
Speaking to The Hollywood Reporter, here's what Bob Iger had to say about the fallout after the release of Solo: A Star Wars Story:
"I made the timing decision, and as I look back, I think the mistake that I made — I take the blame — was a little too much, too fast. You can expect some slowdown, but that doesn't mean we're not gonna make films. J.J. [Abrams] is busy making '[Episode] IX.' We have creative entities, including ['Game of Thrones' creators David] Benioff and [D.B.] Weiss, who are developing sagas of their own, which we haven't been specific about. And we are just at the point where we're gonna start making decisions about what comes next after J.J.'s. But I think we're gonna be a little bit more careful about volume and timing. And the buck stops here on that."
Surely the bad seeds in Star Wars fandom who keep putting forth the rumor that Rian Johnson's new developing Star Wars trilogy has been canceled will use that quote to their advantage since only the new series from David Benioff and D.B. Weiss is mentioned by name. But Iger can't be expected to spout off all the projects they have in development.
Like he says, Lucasfilm is taking of stock of the projects they have in development and figuring out which ones are the most promising. The question is how the release strategy will change with regards to "volume and timing." Initially the plan was for Star Wars spin-offs to be released between trilogy installments, but Solo jumped the gun a little bit by arriving only five months after Star Wars: The Last Jedi. Maybe Disney will start to give fans a year between Star Wars moves to let demand build up a little bit.
At the end of the day, it's clear that Star Wars movies shouldn't be as plentiful as movies in the Marvel Cinematic Universe. There simply isn't as much variety in Star Wars as there is Marvel right now. Maybe some of Disney and Lucasfilm's reworking should be figuring out how to dive into different genres in the Star Wars galaxy instead of trying to create a bunch of movies as big as the primary trilogy chapters.