'Modern Family' Season 10 Will Tackle The Death Of A Significant Character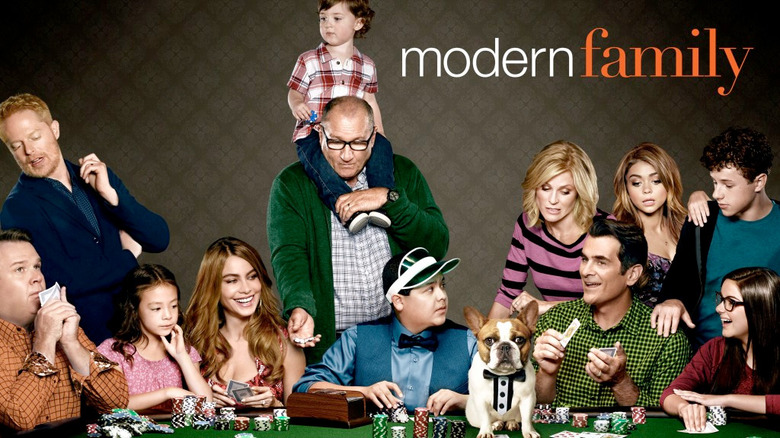 Modern Family has been on ABC for 10 seasons, and they've brought plenty of laughs over the years, even if the series has lost its touch in recent seasons. With no renewal in place for another season, series creator Steve Levitan has hinted that it might be time for the show to end. But before it does, the Dunphy and Pritchett families will deal with some hard times.
Sometime during Modern Family's 10th season, a "significant character on the series" will die, and the family will feel the aftermath of that death for several episodes.
Entertainment Weekly spoke to Modern Family co-creator Christopher Lloyd (not the one from Back to the Future), and he revealed the shocking development of death coming to the comedy series this season:
"We're handling some bigger life events in this season. We do deal with a death, which is certainly a topic that families have to deal with, and on television, it's not easy to do because that's a heavy subject. But at the same time, it would seem unusual for a family not to go through it."
Indeed, while Modern Family is a comedy series,but  every family inevitably has to deal with death at some point. The question is who will this "significant character" be? Lloyd wouldn't give any hints, but he said this "will be a moving event — and an event that has repercussions across several episodes."
Does that mean someone from the Dunphy family will pass away? That would be quite the life-changing event for them, especially if the repercussions are felt over several episodes. But then again, it could merely be a prominent recurring character who dies and merely makes some of the characters approach life a little differently, maybe giving them a little bit of a shock.
Perhaps a hint about this death lies in something Lloyd teased about what's in store for the 10th season. The co-creator said, "There is a significant change in the dynamics of the family that people maybe thought was going to happen at some point down the line that is happening sooner than expected." Could that possibly mean that Jay Pritchett (Ed O'Neill) will meet his end, leaving someone in the next generation as the head of the family?
Modern Family Could Go Beyond Season 10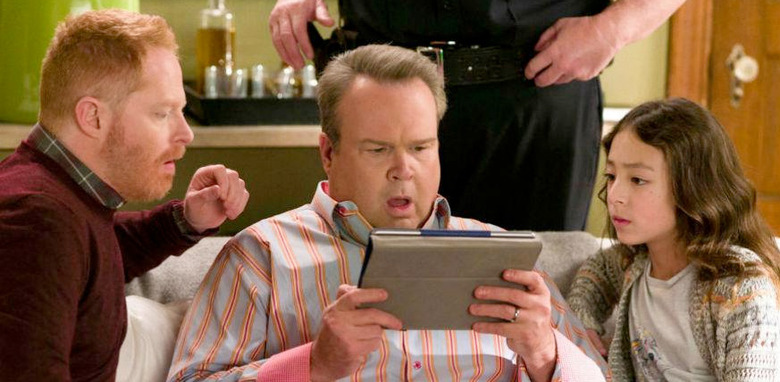 The good news is that even though Modern Family will be dealing with some serious stuff this season, it might not go out on a somber note. Lloyd is optimistic that the show won't end with the 10th season as has been teased by Steve Levitan:
"There's goodwill on both sides to make it happen, but there's also complicated matters that have to get worked through, and there's a time constraint on it, because we can't have it take too long. I'm hoping that that doesn't make the whole thing go away, but I think there's a decent chance we'll see it happen. I hope there is."
With such a large cast, there's likely a lot of contract negotiation that needs to be done. But Lloyd thinks there's plenty left to explore with these characters, even after 10 years. "They're in many ways such different characters than they were five or 10 years ago when we started and they're just as interesting and just as funny," Lloyd said. "So our standpoint was, 'Well, if we can do another season, we may as well. I'm hoping that we have some news on that [soon], and if it winds up that we tried and just couldn't make it work, we will have a great final season for sure."