Buy 'Halloween' Prints Signed By Original Poster Artist Before The Classic Returns To Theaters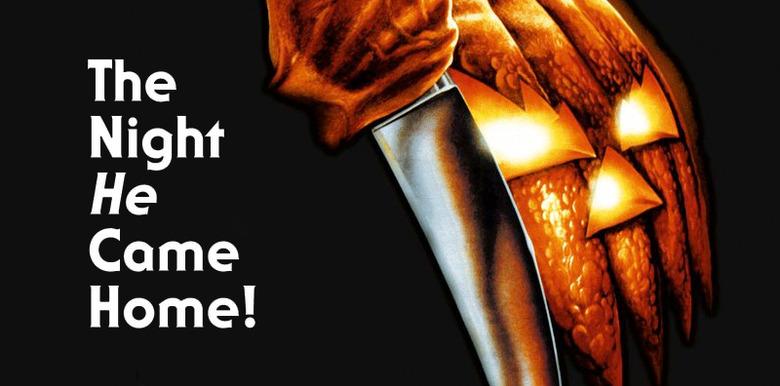 Fall is almost officially upon us, which means Halloween is just around the corner. That means horror fans are gearing up for a timely rewatch of one of the most revered horror classics of all time.
Halloween is celebrating its 40th anniversary this year, and in addition to a slate-wiping sequel arriving in theaters next month, the original 1978 slasher directed by John Carpenter is returning to select theaters starting on September 27. On top of that, today you have a chance to get your hands on a fresh new screen print of the original poster created by artist Bob Gleason, and he's even signed them.
Original Halloween in Theaters
CineLife Entertainment, the event cinema division of Spotlight Cinema Networks, has teamed up with Compass International Pictures and Trancas International Films to bring John Carpenter's 1978 classic back to select theaters worldwide starting later this month.
Halloween will be released on over 1,000 screens in more than twenty countries across the globe. As for the locations in the United States, you can head over to the CineLife Entertainment website to find out which theaters are participating. However, you'll want to check your local theater's website to find out exactly when it will be screening. Even though the movie will hit theaters starting on September 27,  it won't be at all theaters on that date, and the showings are limited.
This is the perfect way to lead into the release of the Halloween sequel coming to theaters on October 19.
Bottleneck Gallery's Halloween Screen Print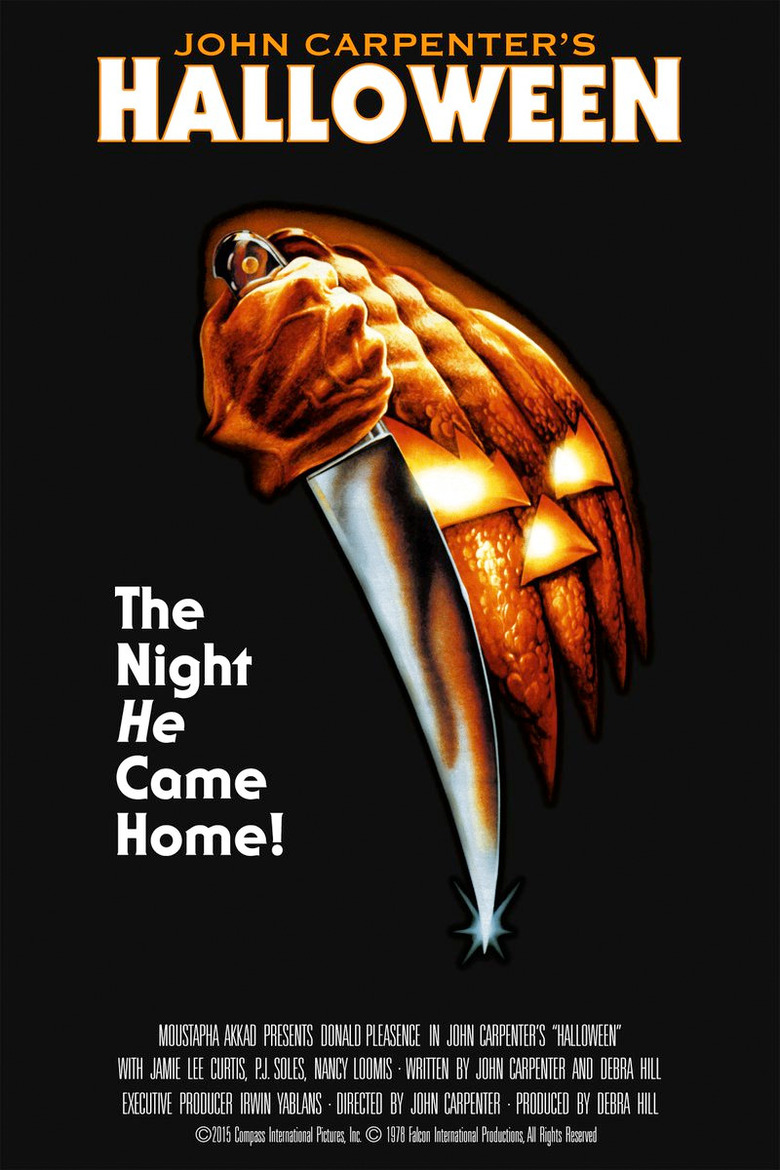 But if you've seen Halloween plenty of times, then you might be more interested in celebrating the 40th anniversary of Halloween a different way. Bottleneck Gallery has just the treat.
A new screen print of the original Halloween theatrical poster featuring art by Bob Gleason will be sold by Bottleneck Gallery starting today (Thursday, September 13) at 12pm ET. There will be three different versions you can get of the new screen print, and all of them are signed by Bob Gleason himself, who oversaw the recreation of one of his most iconic pieces. Here are the different version:
Halloween, 24x36, regular edition of 375 – $140
Halloween, 24x36, foil variant edition of 175 – $190
Halloween, 18x24, regular edition of 200 – $90
Halloween, 18x24, glow in the dark variant edition of 75 – $115
Make sure you hit the Bottleneck Gallery website right away today, because these are going to sell out fast.