The Morning Watch: 'Searching' Anatomy Of A Scene, The Storytelling Language Of 'Star Wars' & More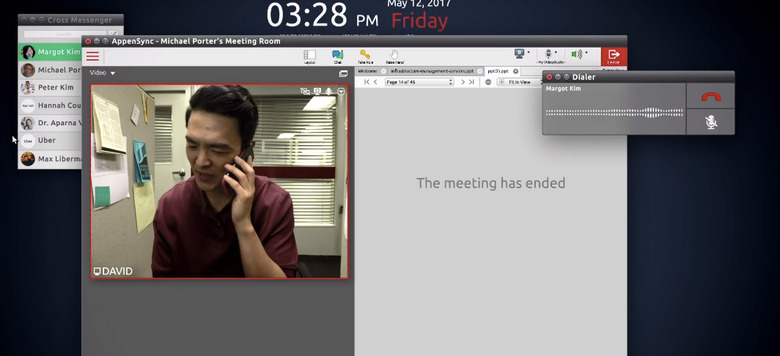 The Morning Watch is a recurring feature that highlights a handful of noteworthy videos from around the web. They could be video essays, fanmade productions, featurettes, short films, hilarious sketches, or just anything that has to do with our favorite movies and TV shows.
In this edition, Searching director Aneesh Chaganty explains how a sequence in the screen-set narrative came together. Plus, a video essay explores the storytelling language of Star Wars and how it hasn't changed in 40 years, and a shot film called Captain 3D comes to life from the pages of a comic book.
First, a new video essay from Patrick (H) Willems takes a closer look at the storytelling language of Star Wars and how it's evolved in the 40 years since the original film debuted in 1977. Actually, it's more about how Star Wars hasn't changed much in four decades, despite all the hate that has been thrown at Star Wars: The Last Jedi recently.
Next up, director Aneesh Chaganty breaks down a scene from his missing person thriller Searching where John Cho has started to worry why he hasn't heard from his daughter since the night before. The entire movie unfolds on computer and mobile screens, and this break down from The New York Times discusses how zooms, pans and cuts to elevate the tension of computer searches and email conversations. 
Finally, filmmaker Victor Haegelin created this stop-motion animated short which brings a comic book hero named Captain 3D to life in a young boy's room. As he leaps from the pages, Captain 3D realizes that his purpose is to save a shrieking damsel from the clutches of an octopus monster. See how the story unfolds in this outstanding short that is one of Vimeo's Staff Picks.