Superhero Bits: Brendan Fraser Joins Doom Patrol, Brent Spiner Drops Out Of Supegirl & More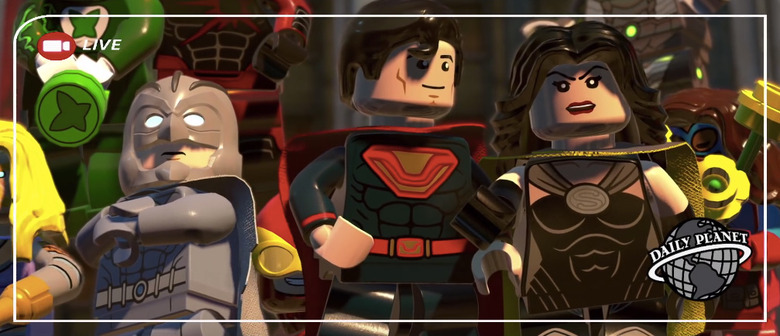 We may receive a commission on purchases made from links.
Who is replacing Brent Spiner as the vice president on Supergirl? Who is Brendan Fraser playing on the Doom Patrol series? Why didn't Jean Grey appear in the Deadpool 2 scene featuring a bunch of X-Men cameos? Will Spider-Punk be in Spider-Man: Into the Spider-Verse? When does this year's Arrowverse crossover air? All that and more in this edition of Superhero Bits.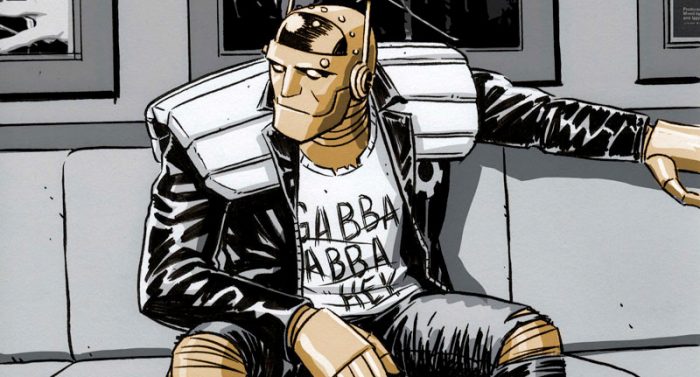 Brendan Fraser has been cast as Robotman in the forthcoming Doom Patrol series on DC Universe.Bruce Boxleitner is replacing Brent Spiner as the vice president on Supergirl due to a scheduling issue.
Gymnast Jordan Chiles did a floor routine featuring music from Wonder Woman and a special leotard.
The Arrowverse crossover will air December 9, 10 and 11 w/ The Flash, Arrow & Supergirl respectively.
Big heroes. Tiny award. We gave the smallest #CertifiedFresh trophy ever to #AntManAndTheWasp pic.twitter.com/yawFVEmSX5

— Rotten Tomatoes (@RottenTomatoes) August 21, 2018
Rotten Tomatoes gave Ant-Man and the Wasp the tiniest trophy announced they're totally Certified Fresh.
A particular scene in the seventh season of Arrow has apparently been pushing the boundaries of censors.
Here's a new story trailer for the upcoming LEGO DC Super-Villains video game coming later this year.
Ant-Man and the Wasp is on track to have a huge $65 million opening weekend when it hits China soon.
PAGE 2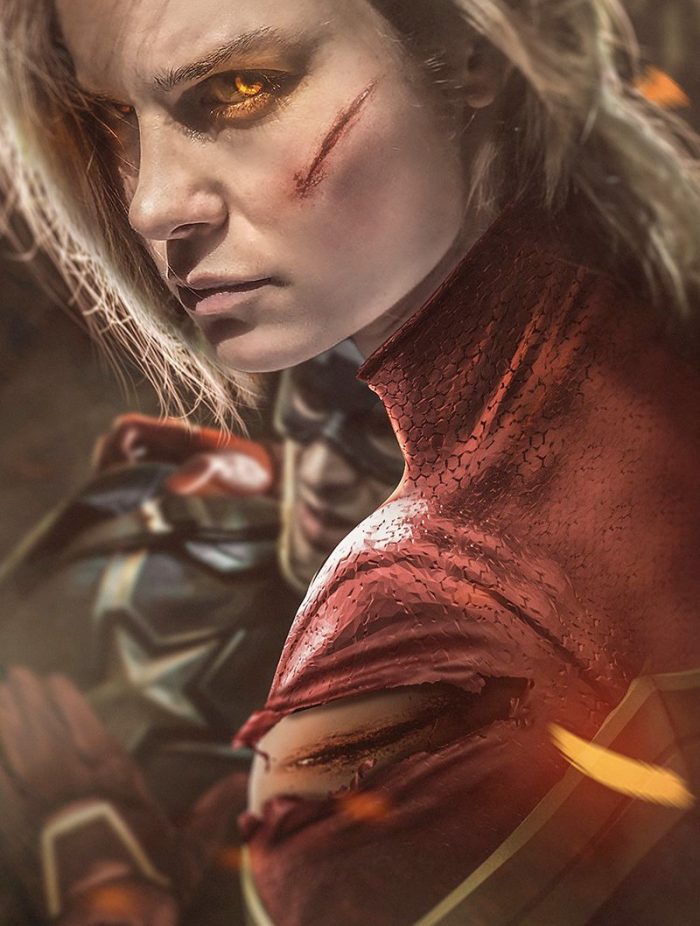 Boss Logic created this intimidating mock-up of a pissed off Captain Marvel looking to get some revenge.This Is Us and Luke Cage co-star Ron Cephas Jones is reported to have an unknown role in Sony's Venom.
One fan edited a trailer for the Spider-Man PS4 game, but used the 90s Spider-Man animated series theme.
Deadpool 2 director David Leitch says missing Jean Grey in the X-Men cameo scene wasn't foreshadowing.
Concept artist Jackson Sze posted an alternate look for the Janet Van Dyne in Ant-Man and the Wasp.
A new Spider-Man: Into the Spider-Verse comic features Spider-Punk, making him likely be in the movie.
A fan found this Daily Bugle Easter egg in Disneyland referencing the events of Avengers: Infinity War.
When DC Universe launches, it will include a DC Daily show to update fans on DC Comics news and more.
PAGE 3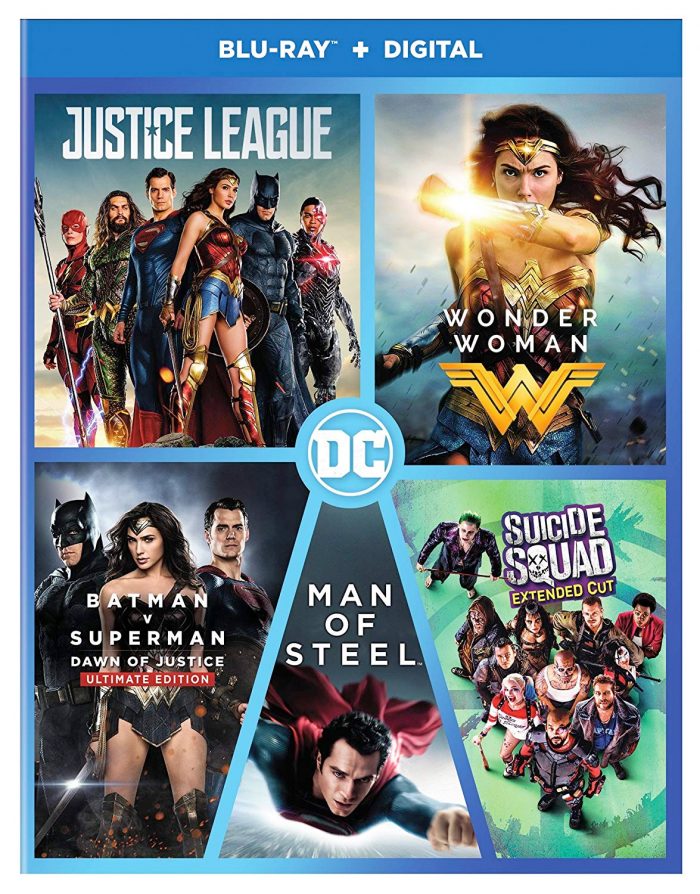 You can get all five DC Extended Universe movies released so far in one Blu-ray set for just $41.99 on Amazon.
Available Now: Captain America vs. Red Skull Movie Moment!https://t.co/7mS36PShHf pic.twitter.com/LwPyLaRRCV

— Funko (@OriginalFunko) August 21, 2018
Funko is releasing a new POP movie moment featuring Captain America and Red Skull squaring off.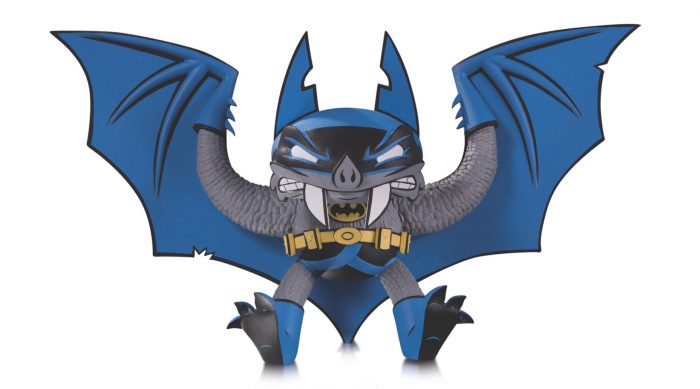 DC Collectibles is releasing vinyl figures of Batman, Robin and more in the animal form of their name.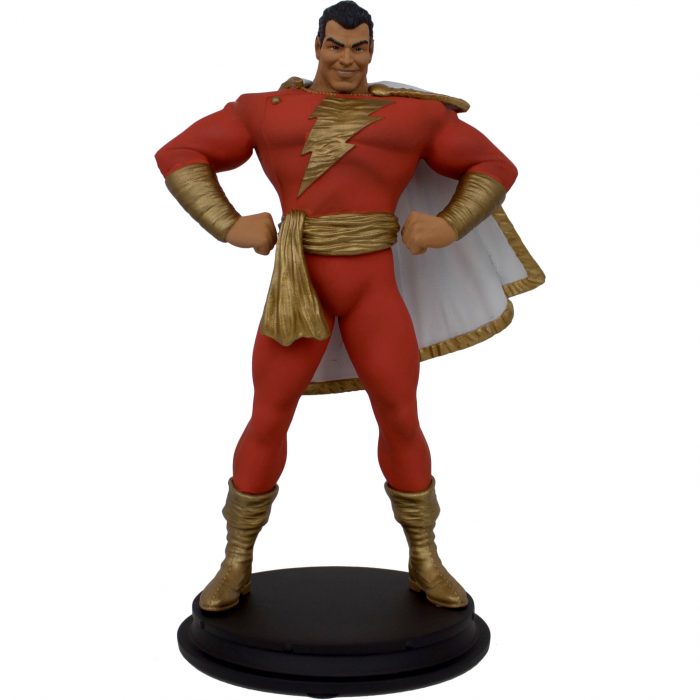 Icon Heroes has released a new ninth scale polystone statue of Shazam that will be shipped out in 2019.
Read the previous edition of Superhero Bits right here.