Cool Stuff: 'Stranger Things' Creators Get Their Own Funko POP Figures, But We Just Want Steven Spielberg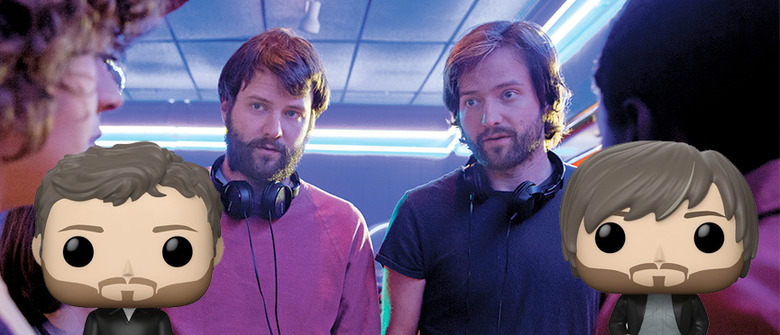 Another day, another addition to the massive line-up of Funko POP figures, this time with a treat for the most hardcore fans of Netflix's sci-fi thriller series Stranger Things.
Matt & Ross Duffer, better known as The Duffer Brothers, are responsible for creating, writing and producing Stranger Things, not to mention directing several episodes together. That's enough to get them their own Funko POP figure two-pack that will be a retail exclusive available later this month.
The Duffer Brothers Funko POP Figures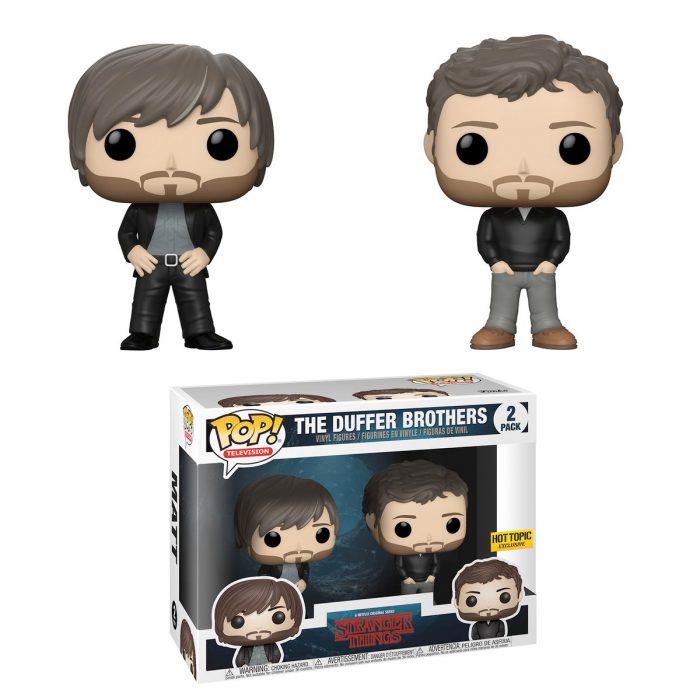 The Funko Blog unveiled the new Funko POP two-pack today, and it will be a Hot Topic exclusive available sometime before the end of August. These two-packs usually go for around $20, but there's no official price listed for this release yet.
Honestly, when I first saw this picture pop up on Twitter, I thought this was some kind of Supernatrual two-pack, simply because these figures of the two creators couldn't be more generic. They don't even have any cool props like headphones, a director's viewfinder, a clapboard, or anything like that. It doesn't help that I couldn't even pick Matt & Ross Duffer out of a crowd if you paid me.
While Funko has quickly upped the number of filmmakers available as Funko POPs, their mostly limited availability has been disappointing. Only Guillermo del Toro and Alfred Hitchcock are the directors given easily attainable releases, other filmmakers like Paul Feig, James Gunn, James Wan and Taika Waititi have all been limited exclusives. It's rather disappointing that a group of talents who only became famous in the past couple of years are getting immortalized as Funko POP figures when others are being left out in the wind.
Everyone on the /Film team agrees that we need a Funko POP version of Steven Spielberg sooner than later. We don't care if he's wearing his old glasses and signature baseball hats from the 1970s and 1980s or the flat caps and fedoras he's been wearing for the past couple decades. Spielberg doesn't like to license himself out much for things like this, but we really hope he eventually makes an exception.