Watch: Thor's Roommate Daryl Survived The Tragic End Of 'Avengers: Infinity War'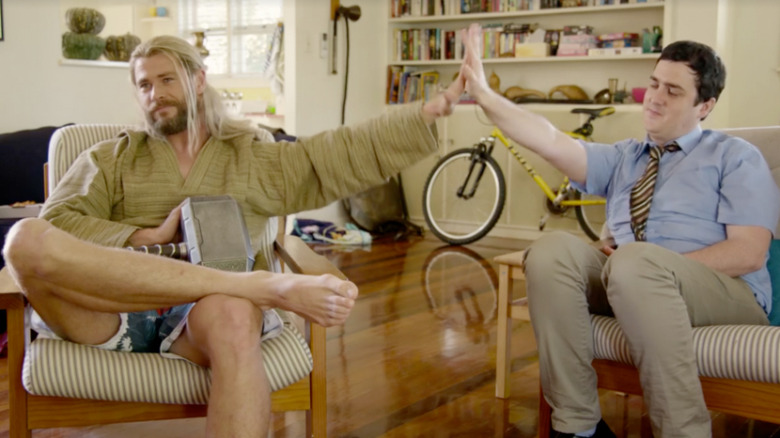 There were plenty of people who didn't survive the mighty snap of Thanos at the end of Avengers: Infinity War, but as time has gone on, we've learned about some of the people who didn't turn to dust when the mad titan snapped his fingers and wiped out half of life in the entire universe. Now one more survivor has been confirmed thanks to a lovely birthday greeting.
You might remember that during the events of Captain America: Civil War, the mighty Thor found himself displaced in Australia, forcing him to crash with an office worker named Darryl (Daley Pearson). Now the god of thunder's former roommate has emerged as a survivor of the snap of Thanos to wish Thor a happy birthday.
Watch Darryl Wish Thor Happy Birthday
Happy Birthday @Thor 👔⚡️Sorry it's late but I'm working weekends since "The Snap" 🎁 pic.twitter.com/SEiWIOMdH4

— Daley Pearson (@Daley_Pearson) August 13, 2018
The video arrived when Chris Hemsworth celebrated his 35th birthday over the weekend. However, this video is addressed to Thor and appears to be canon since Darryl wishes Thor a happy birthday, mentioning however many thousands of years old the Asgardian might be. Funnily enough, wishing Thor a happy birthday this month works just as well as wishing Chris Hemsworth a happy birthday, since the god of thunder first appeared in the Marvel Comics title Journey into Mystery #83 in August of 1962.
While this is an amusing video, it does make us think about the depressing prospect of all those left to recover and continue living after the snap of Thanos. Will we get a chance to see what that will be like in Avengers 4? Or will we pick up immediately after the events of Infinity War? Only time will tell.
Who Else Survived the Snap of Thanos?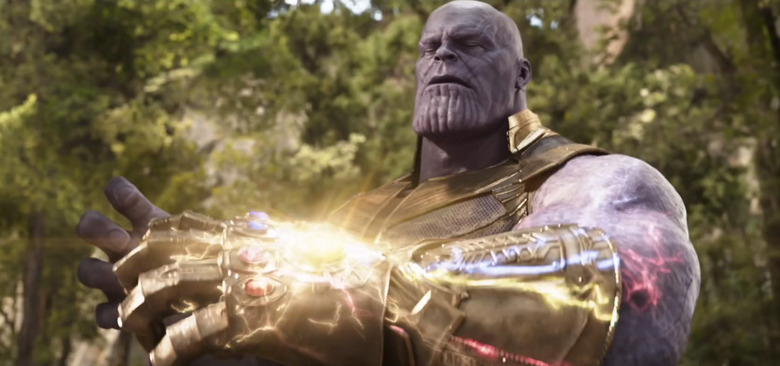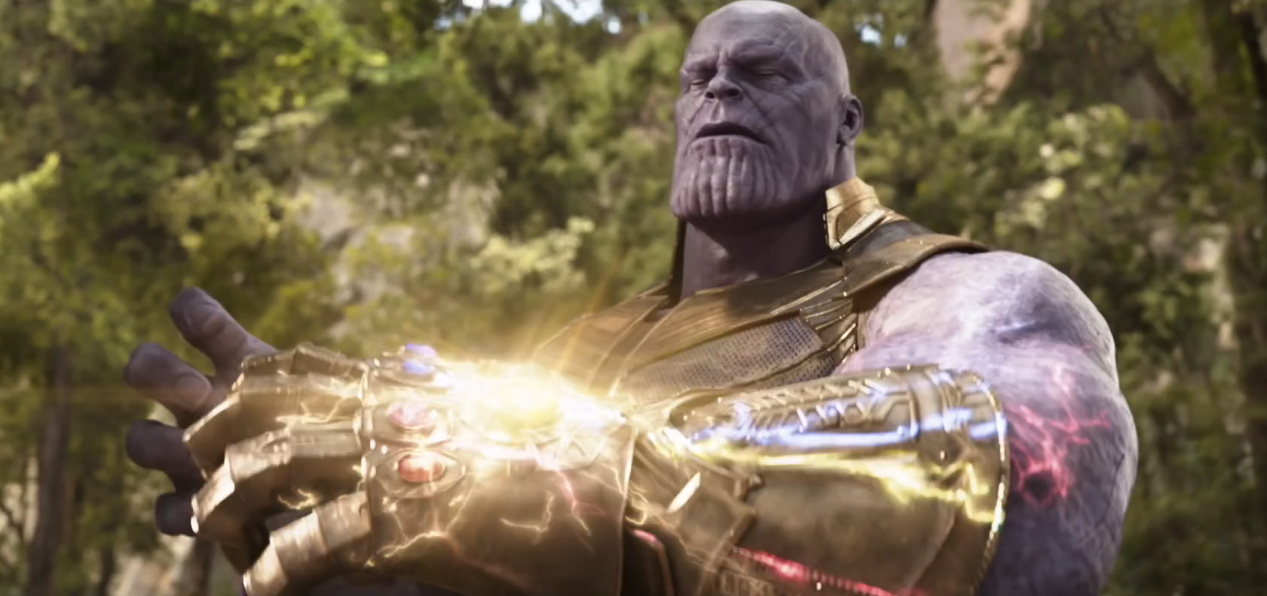 Since we know all of the major superheroees who lived and died at the end of Avengers: Infinity War, fans of the Marvel Cinematic Universe are starting to wonder about the survival of ancillary characters. Anthony & Joe Russo have already confirmed that Howard the Duck and Aunt May are safe, but characters like Betty Ross and Lady Sif were wiped out in the snap. Now a couple actors have weighed in with predictions about their supporting characters.
First up, Laura Harrier, who played Liz in Spider-Man: Homecoming and can currently be seen in Spike Lee's BlacKkKlansman, think her character survived the snap. "Did Liz disappear into dust? I think she's around," Harrier revealed to CinemaBlend. "I think she's sticking around. She's tough." Of course, plenty of tough characters were no match for the snap of Thanos, so we'll have to wait and see if her survival is ever addressed. It may not end up being an issue if our heroes are able to reverse the effects of the snap in Avengers 4.
Meanwhile, while making the press rounds for Dog Days, actor Adam Pally, who played a helpful Tony Stark fanboy named Gary in Iron Man 3, thinks his character survived the snap too. Pally told CinemaBlend, "I do think that Gary's survived the snap. And that's what I've been pitching to Marvel — is that there's no one left." And Pally is already trying to plan a future for Gary too. "Why not have Gary don that Iron Man costume," said Pally. "Robert [Downey Jr.] has not called me back. Neither has Joe and Anthony Russo, but I'm not discouraged."
Surely we'll be hearing about the fate of other supporting characters in the future too, so stay tuned for more. And don't forget that Avengers: Infinity War arrives on Blu-ray and DVD this week on August 14, 2018.