Superhero Bits: Grant Gustin Upset Over Leaked 'The Flash' Photo, 'Doom Patrol' Casts Cyborg & More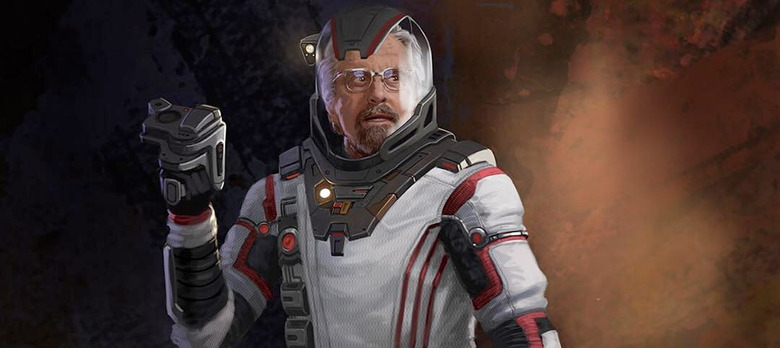 Why is Grant Gustin upset with how some fans of The Flash reacted to a leaked costume photo? Did you notice the Red Lotus reference in Deadpool 2? Who will play cyborg in the DC Universe streaming series Doom Patrol? Did you notice a little Captain America: The First Avenger Easter egg in a certain Iron Man scene in Avengers: Infinity War? All that and more in this edition of Superhero Bits.
Grant Gustin reacted to negative comments about looking thin in a leaked photo of The Flash's new suit.Deathstroke actor Joe Manganiello wonders if future Bloodshot star Vin Diesel actually plays D&D.
The Venom trailer gets a different voiceover during that certain final bodega scene, courtesy of Family Guy.
Audition tapes indicate Wildcat and the Justice Society of America could be part of the Stargirl series.
Watch a trailer for Avengers: Infinity War cut in the style of the first trailer for Godzilla: King of the Monsters.
Sadly, the death of Superman actress Margot Kidder has been ruled a suicide by alcohol and drug overdose.
Concept artist Jackson Sze shared this alternate design for Hank Pym's special quantum realm suit.
The Deadpool 2 commentary reveals a hidden reference early on to the Marvel character Red Lotus.
PAGE 2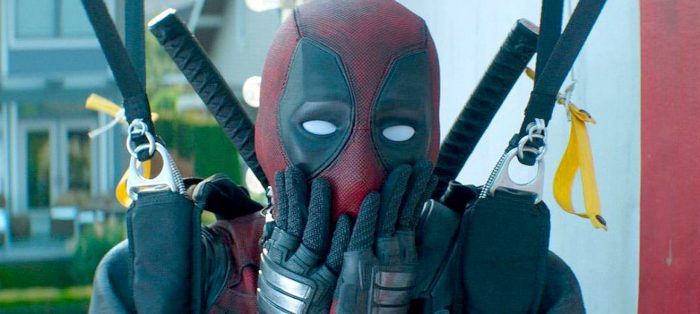 The cast of Deadpool 2 discusses whether or not their characters would survive the mighty snap of Thanos.
A new rumor says The Batman could be shooting as early as the spring of 2019 with Ben Affleck producing.
Ruby Rose gets emotional on The Tonight Show when she talks about being cast as Batwoman on The CW.Spider-Man: Homecoming star Laura Harrier seems to think that her character Liz survived Thanos' snap.
The score when Tony Stark speaks to Pepper Potts on the ship in "Avengers: infinity war". Is the same score playing as when Steve Rogers speaks to Peggy carter in "Captain America".
by
u/thauron93 in
MovieDetails
A little orchestral Easter egg in Avengers: Infinity War references Captain America: The First Avenger.
Like many fans, Topher Grace was surprised when Sony Pictures asked him to play Eddie Brock/Venom.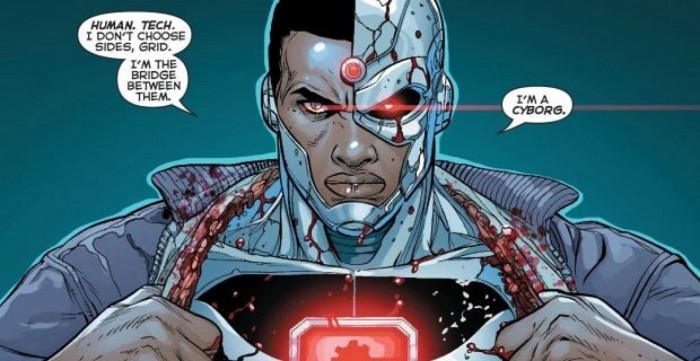 The DC Universe live-action streaming series Doom Patrol has cast Jovian Wade as their own Cyborg.
Some fans imagined a depressing episode of Sesame Street dealing with the death following Thanos' snap.
PAGE 3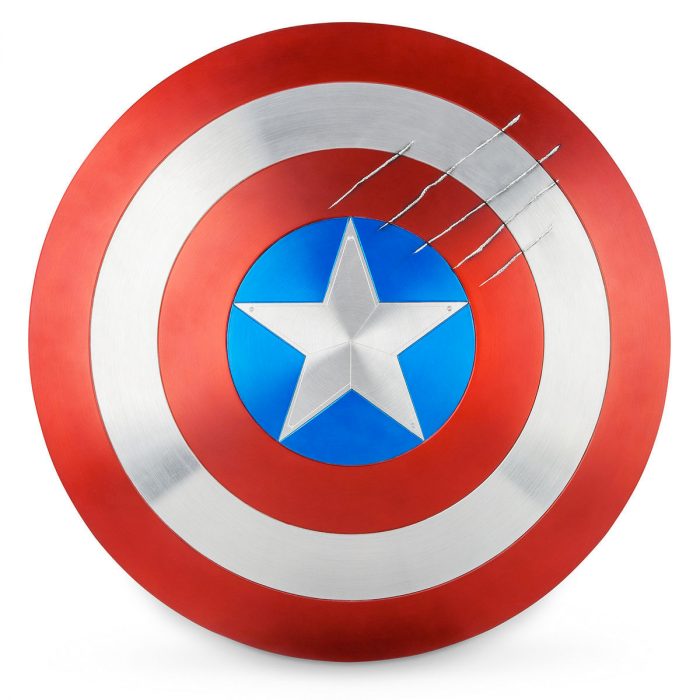 If you've got $4,100 lying around, you can get this Captain America shield with Black Panther claw marks.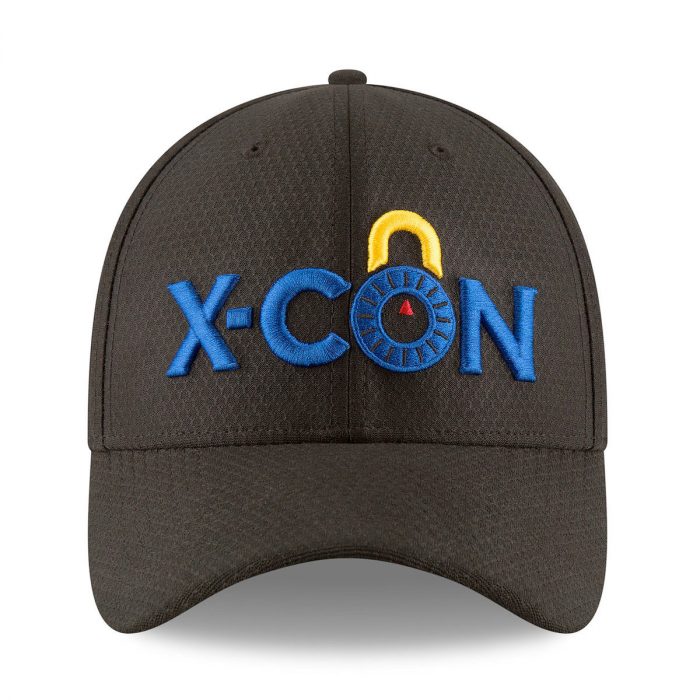 Support the security business created by Ant-Man and his ex-criminal buddies with this official X-Con hat.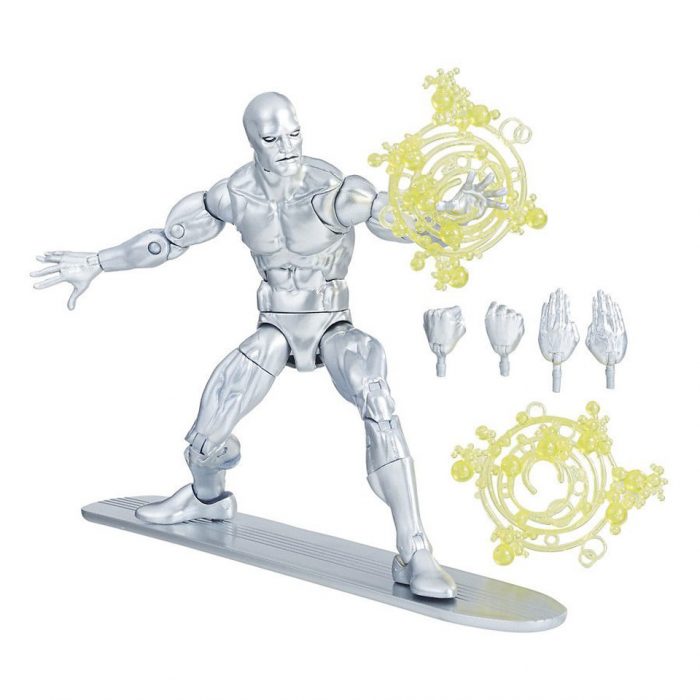 Walgreens will have an exclusive Silver Surfer as part of the Marvel Legends line-up of comic action figures.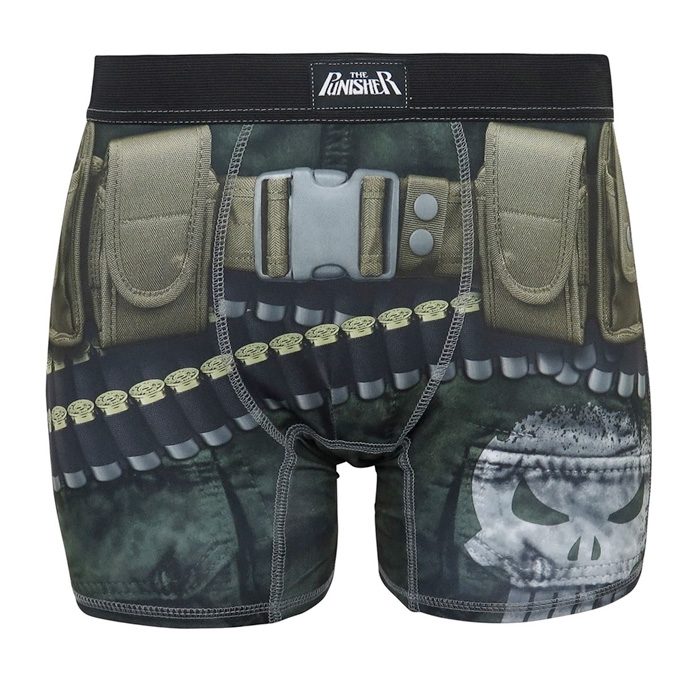 These Punisher boxer briefs make it look like you're an armed vigilante, so that's a thing you can now buy.
Read the previous edition of Superhero Bits right here.