This Week In Trailers: White Rabbit, Matangi/Maya/M.I.A., The Foundation Of Criminal Excellence, All The Creatures, Sunset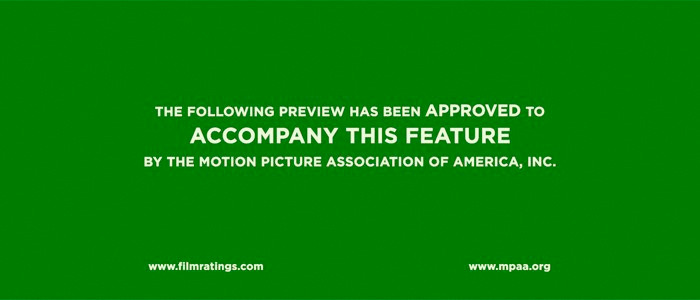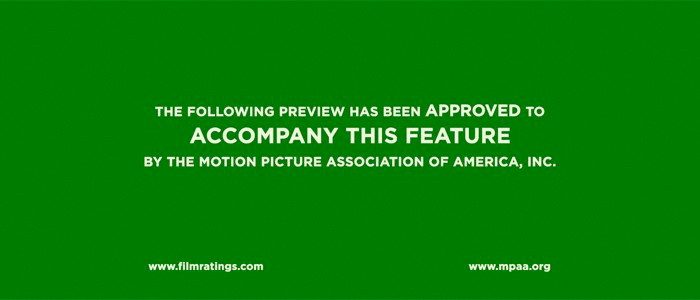 Trailers are an under-appreciated art form insofar that many times they're seen as vehicles for showing footage, explaining films away, or showing their hand about what moviegoers can expect. Foreign, domestic, independent, big budget: What better way to hone your skills as a thoughtful moviegoer than by deconstructing these little pieces of advertising?
This week we see an Oscar winner's latest, enjoy an import that has a style all its own, watch a documentary about M.IA., try and navigate a tricky relationship with our dad, and try and discover our true selves.
Sunset
If you haven't seen the Oscar winner Son Of Saul, remedy that immediately. Director László Nemes has finally released the trailer for his follow up. While the subject matter isn't as striking as World War II, Nemes is focusing on Budapest just before World War I. What's incredible to note is that we're given barely any information on what we're seeing as we follow our protagonist through the streets of Budapest. It's disorienting, to be sure, as there's danger, intrigue, all with there being nothing to hang onto narratively.
The Foundation of Criminal Excellence
So, I received an email this week. It came by way of Latvia. The pronouncement was that there was a trailer for Latvia's "biggest national movie" and that not only is it the highest grossing release of the year but was made, "under influences of Coen brothers, Tarantino, Wes Anderson & more." I was skeptical. And then I watched the trailer.
It's amazing.
You can certainly see Oskars Rupenheits' influences as we move from moment to moment, but it's the dialogue that ties everything together. After making sure the captions are on so you can follow along, enjoy listening to the audio. I don't know why it enhances the experience, but this quickly went from complete obscurity to a must-see in a manner of two minutes. It's pulpy, the production values are solid for what it is, and I am going to assume that the crush of pull-quotes all means this is a winner.
Anyone who saw the trailer for Pineapple Express knows the song "Paper Planes" by M.I.A. What Steve Loveridge is showcasing here seems to be not just a documentary on a music artist, but something with a little more depth. It's interesting that the music takes a back seat to the personal. M.I.A.'s history, her rise, her politics, it's all here. And while this doesn't seem to upend the genre, it's still one that could be a great diversion.
I read a fantastic burst of thought from FILM CRIT HULK this week that suggests that short films do not move the needle to those in charge of making big decisions. I get it. It's a Catch-22 when it comes to trying to prove your mettle as a filmmaker versus what the gatekeepers ultimately want which is proof a director can handle something lengthy. That said, I say keep these kinds of shorts coming. I was moved by Charles Williams' trailer for a short that delves into the relationship between a boy and his father. We don't learn much, if at all, in this trailer but what we do get is a sense of mood, tension, and how this all feels like it's going to explode. Taking someone from 0 to 60 in a short like this is no easy task, and that's why I love to watch them.
What I found most interesting about Daryl Wein's latest is just how comfortable it feels. Wein, who some may know from his 2012 film Lola Versus starring Greta Gerwig, creates an immediate connection between actress Vivian Bang and us. While there seems to be some eccentricity about her character, there is a genuineness that is undeniable. She's electric, and there's honesty with how she portrays her character. It's not often when I'm crushing on a trailer just because of how charming it is but this one merely simply because of how well we move from moment to moment.
Nota bene: If you have any suggestions of trailers for possible inclusion in this column, even have a trailer of your own to pitch, please let me know by sending me a note at Christopher_Stipp@yahoo.com or look me up via Twitter at @Stipp
In case you missed them, here are the other trailers we covered at /Film this week: