Cool Stuff: Alfred Hitchcock Gets His Own Funko POP Vinyl Figure In Black And White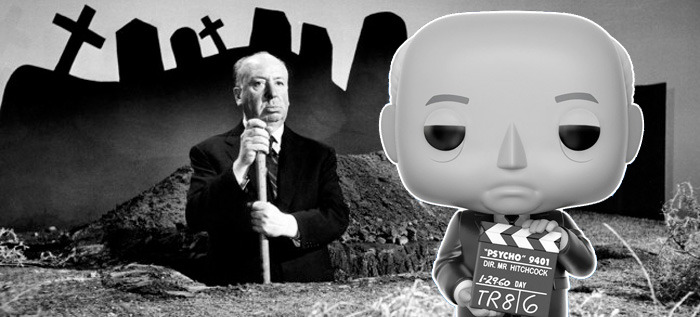 We may receive a commission on purchases made from links.
Alfred Hitchcock has directed some of the most iconic movies of all time. Psycho, Vertigo, North by Northwest, Rear Window, The Birds, Dial M for Murder and the list goes on and on. That's enough to ensure that he gets added to the growing number of filmmakers being turned into the stylized vinyl collectible figures known as Funko POPs.
Funko has announced an Alfred Hitchcock Funko POP will be arriving just in time for Halloween season this fall, and he even comes with a clapboard referencing what is arguably his most famous movie of all time.
Alfred Hitchcock Funko POP
Alfred Hitchcock is the latest director to get his own Funko POP figure, and he's one of only two filmmakers whose collectible figure isn't an extremely limited edition. The recently released James Wan and Taika Waititi Funko POPs were only available as San Diego Comic-Con exclusives while the James Gunn and Paul Feig Funko POPs were even more difficult to get your hands on as Funko Shop exclusives. But Guillermo del Toro is available for anyone to buy, and it arrives at the end of this month.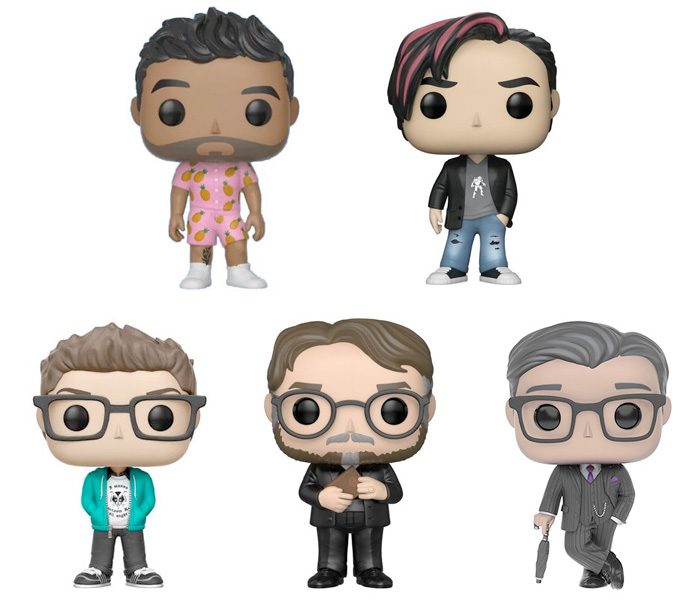 Hopefully the arrival of Alfred Hitchcock means that there are plenty more filmmakers who will be getting the Funko POP treatment. As we've said before, we'd love to have the likes of Steven Spielberg, Martin Scorsese, George Lucas, Francis Ford Coppola, Stanley Kubrick, James Cameron, Tim Burton, Wes Anderson, Orson Welles, Federico Fellini, Akira Kurosawa, Francois Truffaut and plenty more.
The Alfred Hitchcock Funko POP will be available sometime in October.