Superhero Bits: Kevin Smith Directing In 'Supergirl' Season 4, Kenneth Branagh's 'Infinity War' Cameo & More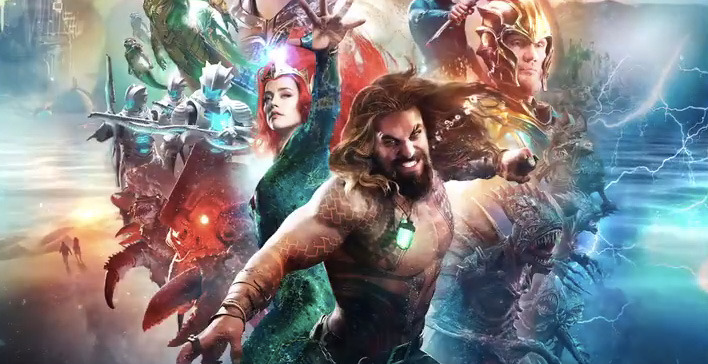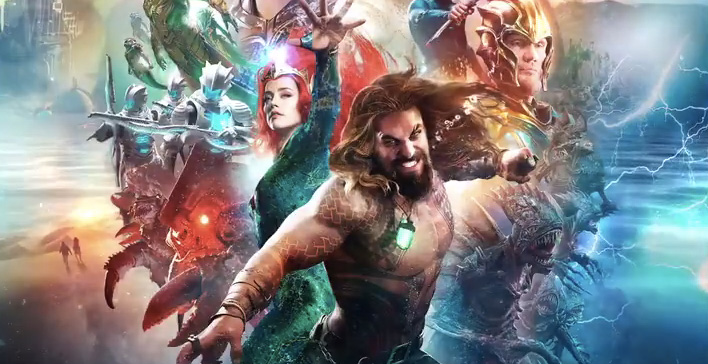 What was Kenneth Branagh's cameo in Avengers: Infinity War? Will Luke Cage pop up in the second season of Iron Fist? Which joke in Teen Titans Go! To the Movies almost got cut by the studio? Is there another symbiote character in Venom besides Riot? Which Suicide Squad member had a different fate than we saw in the final cut? All that and more in this edition of Superhero Bits.
Watch a trailer for Aquaman cut in the style of the trailer for Black Panther that could use some better audio.
If you were hoping to see Luke Cage pop up in the second season of Iron Fist, you will walk away disappointed.
finally got my yearbook. thank you king. 🙏🏼 pic.twitter.com/EiJYk1lPMn

— ǝʞıɯ (@fuqmike) May 26, 2018
One bold high school kid used a quote given to him by Ryan Reynolds for his senior yearbook picture.
The Teen Titans Go! To the Movies credits scene teases a return of the original Teen Titans series.
Here's some detailed concept art showing off the design for Cable's cybernetic arm used in Deadpool 2.
Pixar's Incredibles 2 has officially crossed the $1 billion mark at the global box office, which is huge.
Bringing adventure to life. #Aquaman – In theaters December 21. pic.twitter.com/w5iNmfbxJG

— Aquaman Movie (@aquamanmovie) July 31, 2018
Here's a motion poster for Aquaman featuring all the brightest colors and characters from the DC movie.
Writer/director Kevin Smith will return behind the camera to direct an episode for season four of Supergirl.
PAGE 2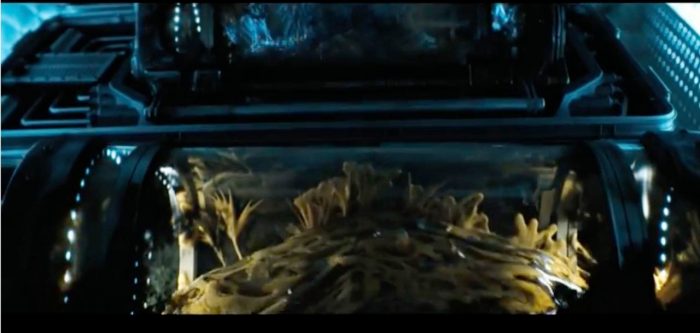 A shot from the new Venom trailer has some fans speculating that Scream might be making an appearance.
Netflix says there's always an ongoing discussion for Marvel series spin-offs, but none are in the works yet.
Watch the trailer for Aquaman recreated with old school footage from the Super Friends animated series.
Avengers: Infinity War commentary revealed the voice of the Asgard distress call was Kenneth Branagh.
"I am Steve Rogers." #InfinityWar pic.twitter.com/IcnaKJzO6L

— Avengers (@Avengers) July 29, 2018
Watch the Avengers: Infinity War scene where Thor introduces Groot to his good friend Steve Rogers.
Warner Bros. almost cut a certain joke about Batman v Superman from Teen Titans Go! To the Movies.
This VFX reel shows that El Diablo was originally meant to survive the end of Suicide Squad, but got cut.
Zack Snyder confirmed that his plan was to bring in the Carrie Kelly version of Robin into the DCEU.
PAGE 3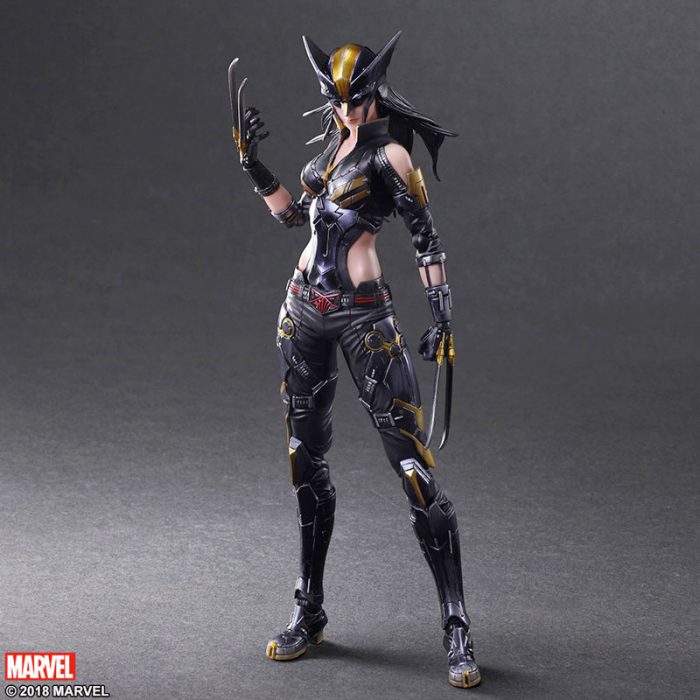 Square Enix is coming out with a Marvel Comics Play Arts Variant figure of the mutant X-23 this December.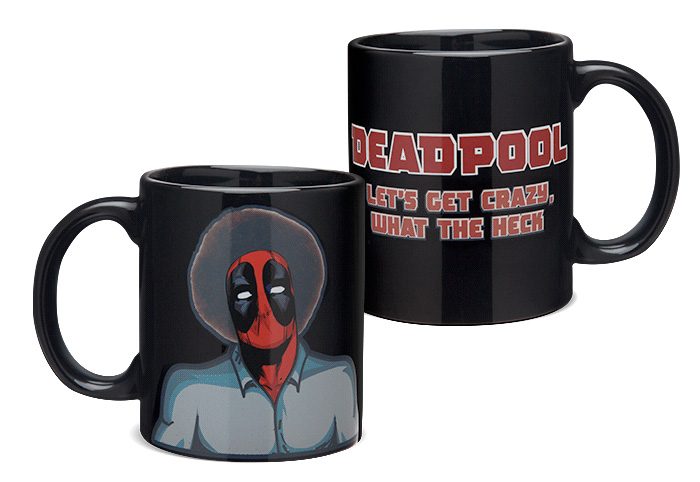 Drink your coffee out of this magic heat-changing mug that turns Deadpool into the wonderful Bob Ross.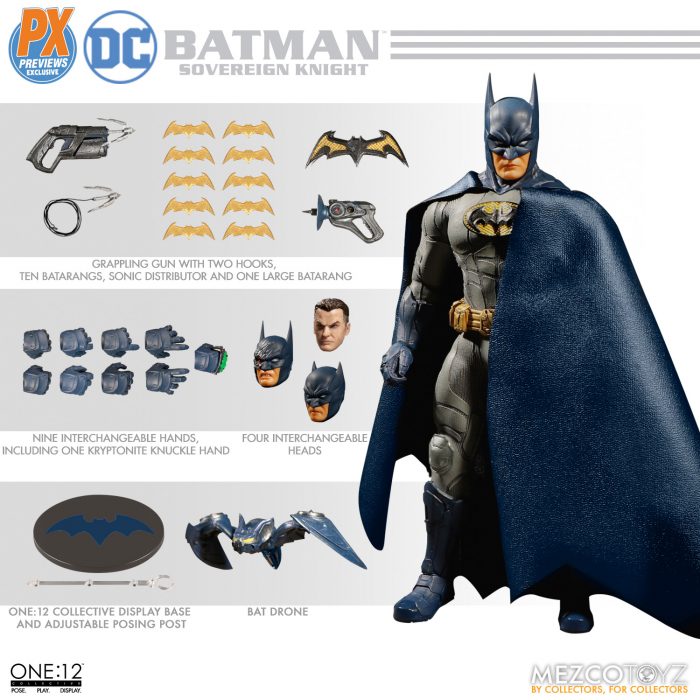 The Previews Exclusive Sovereign Knight version of Batman from Mezco Toys will arrive in April 2019.
Here's a look at the upcoming Injustice 2 action figures from Hiya, including Batman, Superman and more.
Read the previous edition of Superhero Bits right here.