Cool Stuff: Mondo Bringing 'Halloween 4' And 'Halloween 5' Soundtracks To Vinyl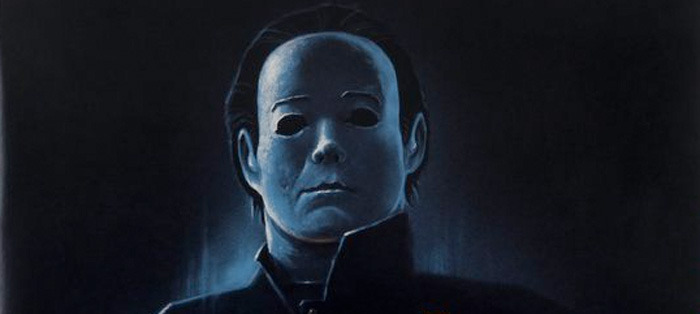 John Carpenter's score for the original Halloween is iconic, and you'd be hard-pressed to find anyone who doesn't know that signature, haunting piano theme that helps make Michael Myers so terrifying. However, some fans of the entire Halloween franchise also have an affinity for the music of the less celebrated sequels, and Mondo has a treat for them.
The scores for both Halloween 4: The Return of Michael Myers and Halloween 5: The Revenge of Michael Myers will be getting vinyl releases from Mondo featuring artwork by Gary Pullin and Randy Ortiz. Furthermore, with three more Halloween vinyl releases coming from Mondo, there's also a special slipcase you can get that will hold all five of the soundtracks. Check out the Mondo Halloween vinyl releases below.
Halloween 4: The Return of Michael Myers Vinyl Soundtrack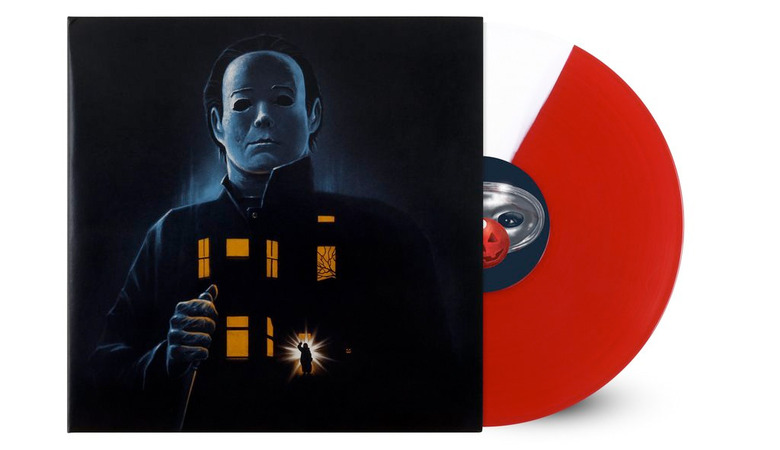 The score by Alan Howarth is newly remastered by the composer himself and available on vinyl for the first time in 30 years. It's the first time Howarth worked solo on the Halloween franchise without John Carpenter, and while he still uses the famous theme the filmmaker created, he also creates some new cues as well. The artwork is by Gary Pullin and the vinyl is pressed on 180 Gram Clown Costume Red & White vinyl.
Halloween 5: The Revenge of Michael Myers Vinyl Soundtrack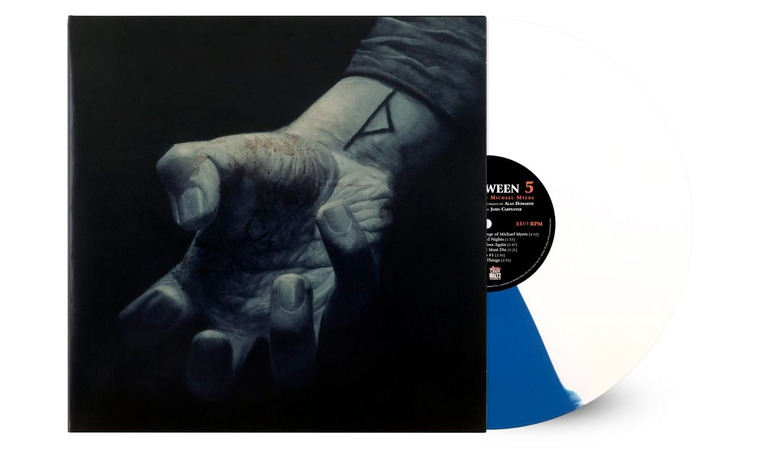 Alan Howarth returned for this fifth installment of the Halloween franchise, and he oversaw the remastered version of the soundtrack which is the first vinyl re-issue in 30 years. Again, he takes the original Halloween themes and the new work created for Halloween 4 and expands upon them with something that is new and refreshing all at once. The artwork is by Randy Ortiz and the vinyl is press on 180 Gram Michael Myers Blue & White vinyl.
Both of the vinyl releases will cost $32 each if you buy them individually when they go on sale on Wednesday, July 25. However, you can also spend a little less money and get something cool that you might want for your collection if you plan on buying the rest of the Mondo Halloween vinyl soundtracks releases. If you spend $60 on a bundle that includes Halloween 4 and Halloween 5, then you'll get this slipcase with art by Mike Saputo: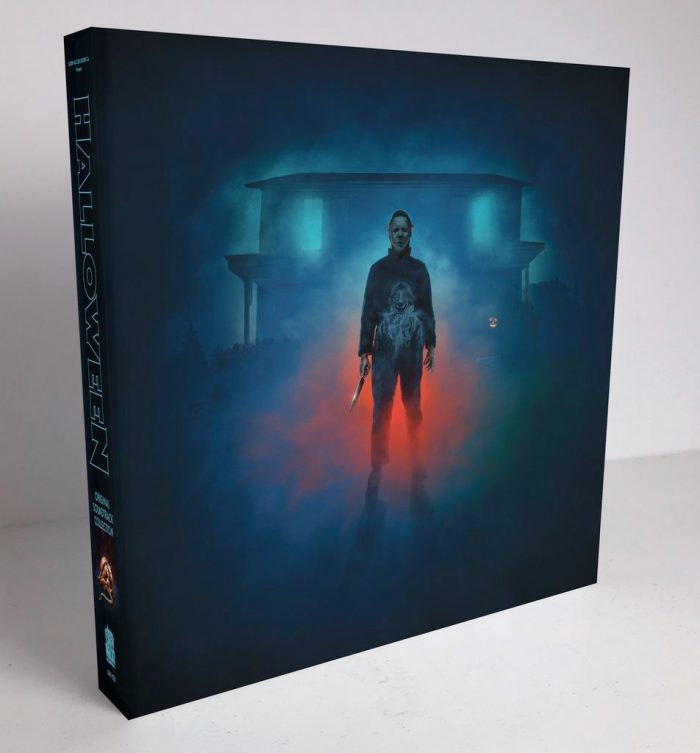 Why would you need this Halloween vinyl soundtrack slipcase? Well, you see, in August, September and October, Mondo will be releasing vinyl soundtracks for Halloween III: The Season of the Witch, Halloween II and Halloween. And if you buy the bundle and the remaining three soundtracks over the next few months, then you'll have this slipcase to hold all five of them. For more details, head to Mondo's website.