The Morning Watch: The Economics Of MoviePass, Will Arnett's Art Studio & More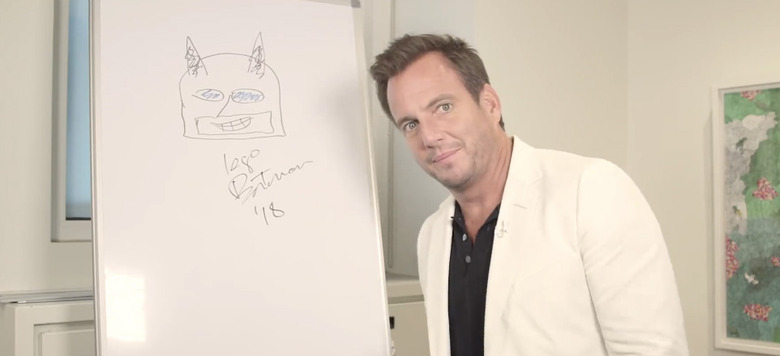 The Morning Watch is a recurring feature that highlights a handful of noteworthy videos from around the web. They could be video essays, fanmade productions, featurettes, short films, hilarious sketches, or just anything that has to do with our favorite movies and TV shows.
In this edition, a new video essay takes a closer look at the shaky economics of MoviePass that you've likely already become concerned about. Plus, Will Arnett hosts his own art studio where he draws the animated characters he's played over the years, and Adam Savage and the Tested crew learn about the MOOSE Attack Robot from Chappie.
For those of you wondering why there's so much chatter about MoviePass not being able to sustain themselves, a new video essay from Nerdwriter breaks down the troubling economics that have many thinking the company won't last much longer. On top of that, the MoviePass service keeps changing, and not for the better.
Next up, Adam Savage and the folks at Tested visit Weta Workshop and closely examine a prototype replica of the desktop MOOSE robot from Neill Blomkamp's movie Chappie. There's even some discussion about turning this little guy into some kind of collectible or hobby kit for fans to pick up for themselves.
Finally, for The Late Show with Stephen Colbert, actor Will Arnett takes the time to draw some of the animated characters he has played over the years. You'll be rather impressed by just how skilled Arnett is with a marker and a giant pad of paper. It's like watching Michelangelo paint the Sistine Chapel.