This Week In Trailers: Somebody Feed Phil, Cuban Food Stories, The Forest Of Lost Souls & More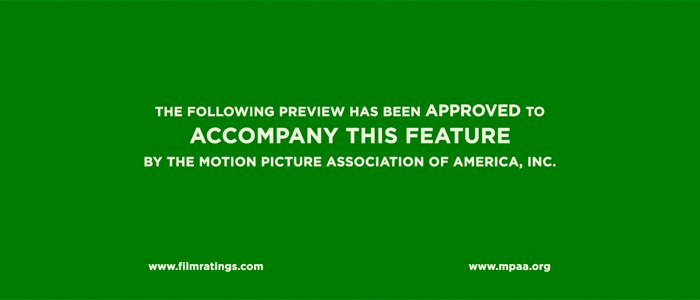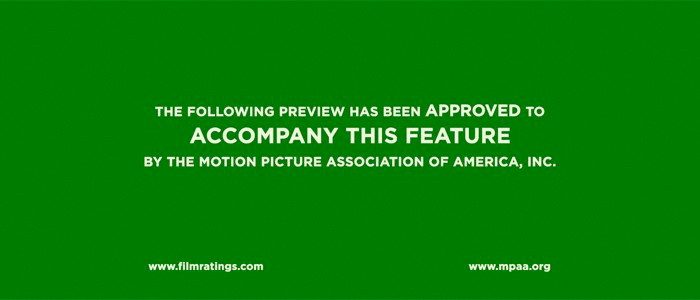 Trailers are an under-appreciated art form insofar that many times they're seen as vehicles for showing footage, explaining films away, or showing their hand about what moviegoers can expect. Foreign, domestic, independent, big budget: What better way to hone your skills as a thoughtful moviegoer than by deconstructing these little pieces of advertising?
This week we head on over to North Korea, venture into the suicide forest for something even more sinister, go on another eating tour with Phil Rosenthal, and check out what's happening in Cuba.
The Forest of Lost Souls
Director José Pedro Lopes is creating a different kind of horror movie. What I like about how this genre continually evolves is seeing how directors subvert expectations. It's not enough to hack and slash, and, to be frank, I'm not a fan of splatterfests like I used to be as a youth. Challenge me a little. Move the goalposts of my expectations a smidge.
What I like about this trailer is that, if it weren't for the pull-quotes, I would have bailed on it entirely. The practical use of critical acclaim helps to keep a prospective viewer like me engaged long enough to be drawn into its world. By the end, I'm won over by its allure and can't wait to see rest in its entirety.
What director Yoon Jong-bin is providing here is just some good old-fashioned cinematic intrigue. I enjoyed this trailer for being able to ramp up quickly, give us someone to root for, and then ratchet up the suspense. Somehow I am missing modern versions of these as they're just not done as much anymore, so I'll take what I can get. Additionally, when it comes to South Korea spying on North Korea, it's just too tempting to pass up. The direction is tight, and it looks like it's going to earn every gasp.
Somebody Feed Phil: Season 2
When I interviewed Everybody Loves Raymond's Phil Rosenthal for his documentary Exporting Raymond in 2010, I felt like I was imposing on the man as he ate his omelet. Besides being incredibly kind, the man possesses an incredible amount of self-awareness. The first season of Somebody Feed Phil was a natural extension for someone who treats food much in the same way a child would delight in eating something yummy. The second season seems to repeat much of the same of the first, but for someone who is just flat out positive, and wants to share his passion for food, this is a delightful series.
There is something sensuous about other cultures. And with the smells, the sights, the nuances of how others make their way through life, director Asori Soto is blending cultural awareness with great food. What is so remarkable about this trailer is how it meshes life with deliciousness. Most of us have all seen shows about the best meals in far off places, but when it's Cuba, and we're talking about one of our closest neighbors to the south, I'm all eyes and ears.
Nota bene: If you have any suggestions of trailers for possible inclusion in this column, even have a trailer of your own to pitch, please let me know by sending me a note at Christopher_Stipp@yahoo.com or look me up via Twitter at @Stipp
In case you missed them, here are the other trailers we covered at /Film this week:
The Favorite Trailer – Stan 4 Lanthimos
Wonder Park Trailer -Cute
Ghoul Trailer – Yes, please
The Miseducation of Cameron Post Trailer – Great flow, even better presentation of the narrative
Life Itself Trailer – Looks tenderhearted and sweet enough, but the ideas spilling out of people's mouths feels written
Goosebumps 2: Haunted Halloween Trailer – Fun for the whole family
Extinction Trailer – Cool idea, horrible looking effects
Colette Trailer - Wildly intrigued
Mary Queen of Scots Trailer – Left me stone cold
The Package Trailer – What can I say, it made me laugh