The Morning Watch: How 'Who Framed Roger Rabbit' Changed Animation, The Science Of Ants & More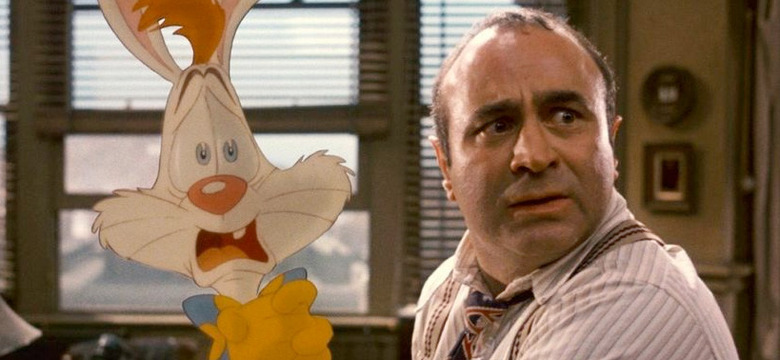 The Morning Watch is a recurring feature that highlights a handful of noteworthy videos from around the web. They could be video essays, fanmade productions, featurettes, short films, hilarious sketches, or just anything that has to do with our favorite movies and TV shows.
In this edition, go behind the sciences of Marvel's Ant-Man, specifically the little insect buddies who help him pull of his heroics. Plus, a video essay explores how Who Framed Roger Rabbit changed Hollywood animation, and find out how The Lost World: Jurassic Park compares to Michael Crichton's book that inspired it.
First up, former NFL football player John Urschel, now a PhD student in mathematics at MIT, takes fans into the real science behind Marvel Comics. In this edition he explores how some of the traits of Ant-Man actually tie to the real traits of ants, from his super strength to communicating though the antennae on his helmet.
The Lost World was written so that Steven Spieberg had new material that he could adapt for a film sequel to Jurassic Park. But there are still tons of differences between The Lost World: Jurassic Park that we saw in the movie and what Michael Crichton wrote. For example, Ian Malcolm is actually excited about going to Isla Sorna in the book. Find out more in the video above from CineFix.
Finally, in honor of the 30th anniversary of Who Framed Roger Rabbit, a video essay from Vulture explores how the process of bridging live-action and animation helps set the stage for the kind of digital characters we'd see interacting with real people on the big screen decades later. It was the first movie to really established certain rules like maintaining eyelines and more.