The Morning Watch: 'Jurassic World' Edition - Every Dinosaur Explained, The Real Science & More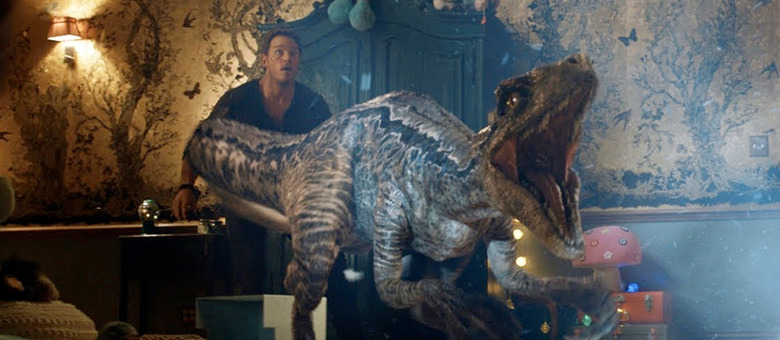 The Morning Watch is a recurring feature that highlights a handful of noteworthy videos from around the web. They could be video essays, fanmade productions, featurettes, short films, hilarious sketches, or just anything that has to do with our favorite movies and TV shows.
In this edition, learn everything you need to know about the Jurassic Park franchise before you see Jurassic World: Fallen Kingdom this weekend. Plus, a paleontologist talks about the real science behind Jurassic World, and a museum curator talks about every single dinosaur that has appeared in the entire Jurassic Park franchise.
Leading up to Jurassic World: Fallen Kingdom, there have been four total films in the Jurassic Park franchise. Even though only the first one has been fantastic, it might help to know what happened in the subpar sequels if you've never taken the time to watch any of them and have any curiosity to see the latest installment of the franchise.
Paleontologist and molecular geneticist Mark Norrell talks to SyFy about the accuracy of the science on display in the Jurassic Park and Jurassic World movies. You might be surprised to learn that it's actually fairly realistic stuff, though there are still plenty of hoops left to jump through (some possible insurmountable) before someone makes the decision to bring dinosaurs back to life.
Finally, Nathan Smith, associate curator in the Dinosaur Institute at the Natural History Museum of Los Angeles County, takes a look at every dinosaur that appears in the Jurassic Park films for Wired. Are these dinosaurs realistic? Are some dinosaurs more or less scary than they're depicted in the movies? Find out in this extensive explanation.