The Morning Watch: 'Jurassic Park' Sequel Problems, 'Breaking Bad' Video Essay & More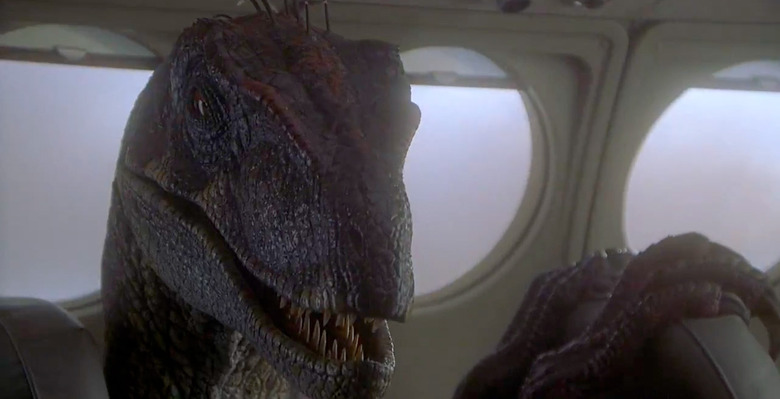 The Morning Watch is a recurring feature that highlights a handful of noteworthy videos from around the web. They could be video essays, fanmade productions, featurettes, short films, hilarious sketches, or just anything that has to do with our favorite movies and TV shows.
In this edition, a video essay explores why the sequels to Jurassic Park have mostly been less than satisfying. Meanwhile, another video essay about Breaking Bad explores how the cinematography of the series forces viewers into a certain degree of impartiality, and Mike Colter recaps the first season of Luke Cage for everyone who needs to catch up.
First up, a new essay from Patrick (H) Willems explores why the Jurassic Park sequels haven't come close to matching the greatness of the original movie. For example, one of the problems comes from the disconnect between the audience and the characters as each sequel keeps going back to the island and the audience knows exactly what to expect. But there's much more than that to analyze.
Next up, a video essay from ScreenPrism takes a closer look at the cinematography of Breaking Bad to illustrate how the story is presented to us in such a way that it allows us to see the inevitability of what is about to happen to these characters. As noted in the essay, shots from shots featuring timelapse, object perspective and "wide and closed" offes a comforting sense of detachment and a disturbing feeling of insignificance.
Finally, if you're looking for a quick way to catch up on the first season of Luke Cage so you can check out the upcoming second season on Netflix, we have good news. Mike Colter did a breakdown of what you need to know about the show in order to be ready for the second season, and it takes just 10 minutes.