Superhero Bits: 'Spider-Man' PS4 Gameplay Footage, Stan Lee And Mark Hamill Hang Out & More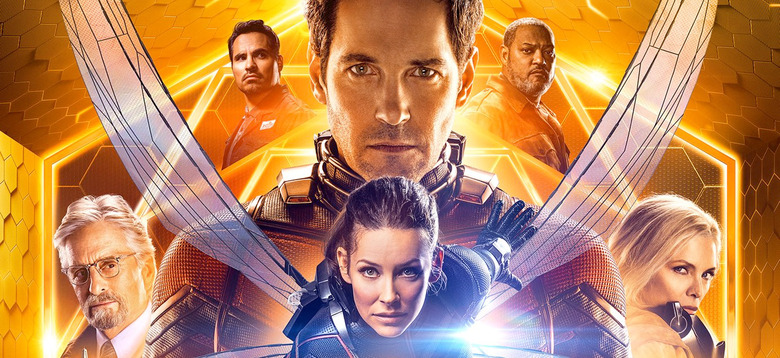 What is Henry Cavill's favorite Superman comic? What Rotten Tomatoes score did Incredibles 2 end up with? Which comic book TV shows got nominated for Teen Choice Awards? Which cast member on The Flash got upgraded to a series regular for the fifth season? Want to see a bunch of gameplay footage from Spider-Man PS4? What are Stan Lee and Mark Hamill working on together? All that and more in this edition of Superhero Bits.
On the sixth episode of Marvel's Eat the Universe, find out how to make The Punisher's Italian Wedding Soup.
On National Superman Day yesterday, Henry Cavill revealed his favorite book is Superman: For Tomorrow.
? So the movie is looking to be Amazing... Spectacular? Made this poster for the movie ?? ———————————————————— #spidermanintothespiderverse #spiderman #milesmorales #avengersinfinitywar #ironman #trailer #marvel #arts #drawing #drawingoftheday #digitalart #procreate #digitalpainting #sketch #sketchbook #fanart #comics #cre8hype #comicart #epic #mashup #conceptart #visualart #draw #artistsoninstagram #artistic #edit
A post shared by Artist (@adam_sean_arts) on
A fan created a much cooler teaser poster for Sony's upcoming Spider-Man: Into the Spider-Verse movie.
Incredibles 2 is officially Certified Fresh at Rotten Tomatoes with a rating of 95% from 82 reviews on the site.
Go behind the scenes of the music video for "Welcome to the Party'" from the official Deadpool 2 soundtrack.
Arrow, Gotham, Agents of SHIELD, Supergirl and other superhero shows got Teen Choice Awards noms.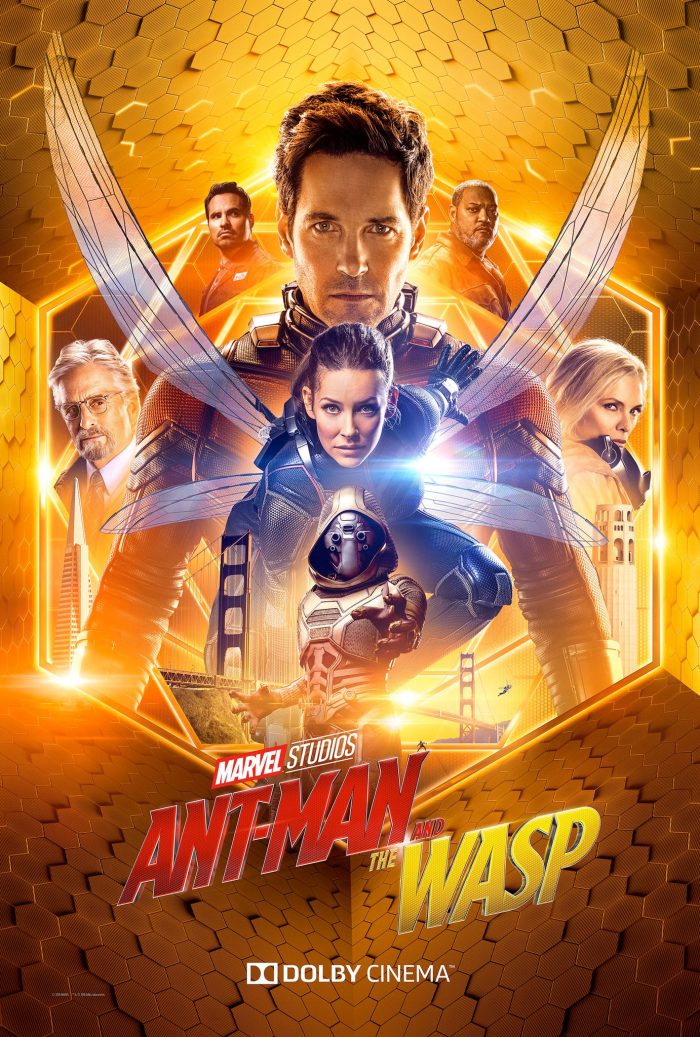 Dolby Cinema unleashed an Ant-Man and the Wasp poser of their own, and it's probably the best one yet.
Cecile Horton, who played Danielle Nicolet on The Flash, has been upgraded to a series regular in season 5.
PAGE 2
One fan made a simple teaser poster for Wonder Woman 1984 by using one of the first stills from the movie.
A member of the press attending CineEurope says X-Men: Dark Phoenix footage feels like it has a lighter tone.
Check out 10 minutes of gameplay footage from the Spider-Man PlayStation 4 game, which looks amazing.
The Hobbit star Richard Armitage revealed he auditioned for the role of Batman in Batman v Superman.
?? Wonder Women !!! @reallyndacarter @gal_gadot @wonderwomanfilm #WonderWoman1977 #WonderWoman1984 #WW84 #WonderWoman
A post shared by Matthew Barton (@tbwultrapowers) on
One fan noticed Diana Prince's wardrobe in Wonder Woman 1984 appears to be inspired by the TV series.
The Incredibles is on track to make between $135-$165 million in its opening weekend at the US box office.
Stan Lee ad Mark Hamill hung out while teaming up for Marvel's Avengers: Black Panther's Quest.A set video from Wonder Woman 1984 shows Steve Trevor learning about the 1980s from Diana Prince.
PAGE 3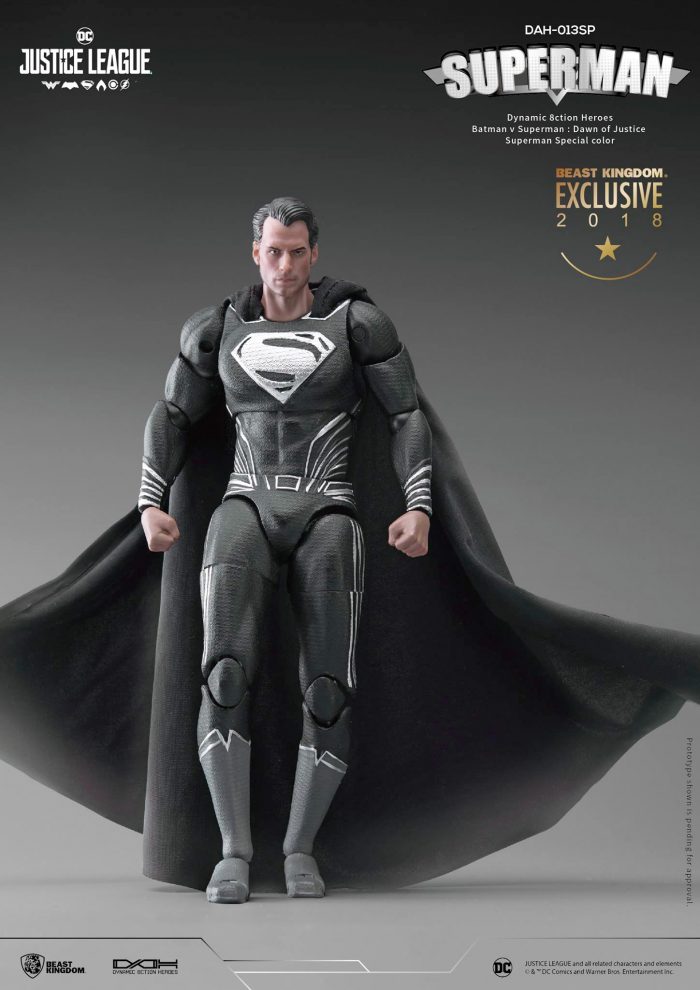 Beast Kingdom is bringing a black suit Superman figure from Dynamic 8ction Heroes (DAH) to SDCC.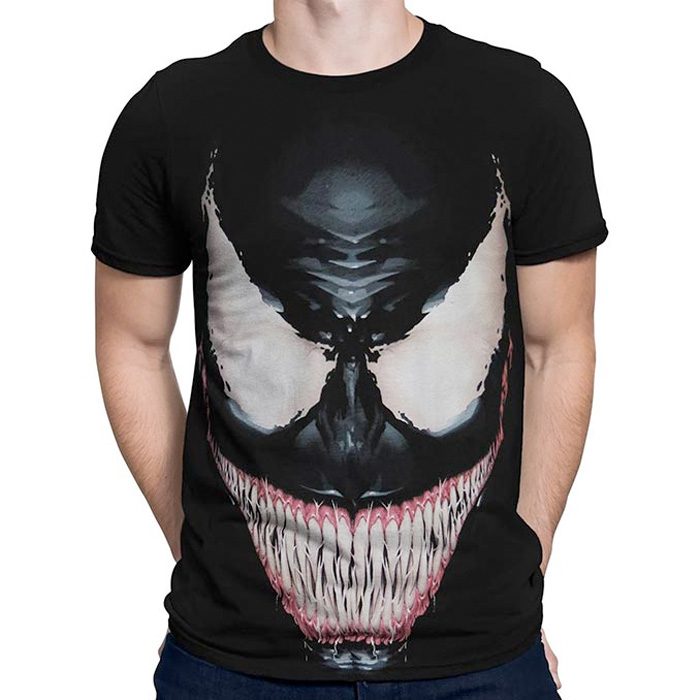 Scare all the children in your family by wearing this Venom t-shirt and standing in a dark corner at bedtime.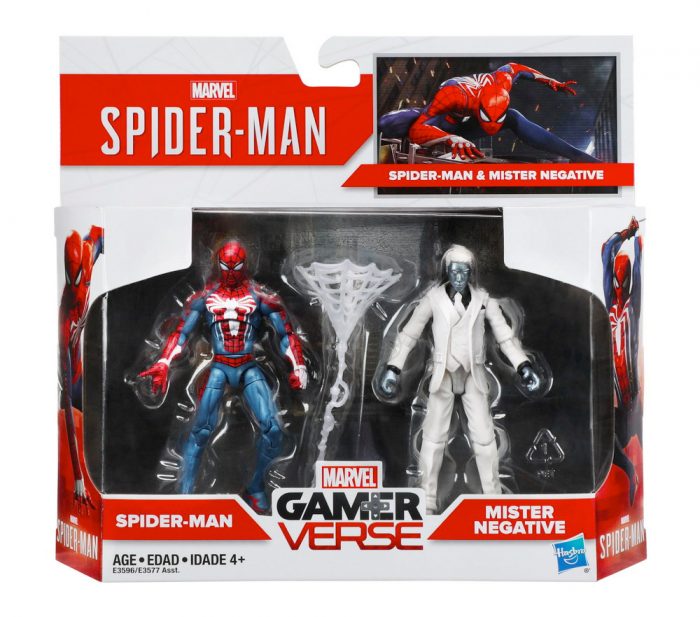 GameStop has pre-orders live for a Spider-Man PS4 two-pack featuring Spidey and the villain Mr. Negative.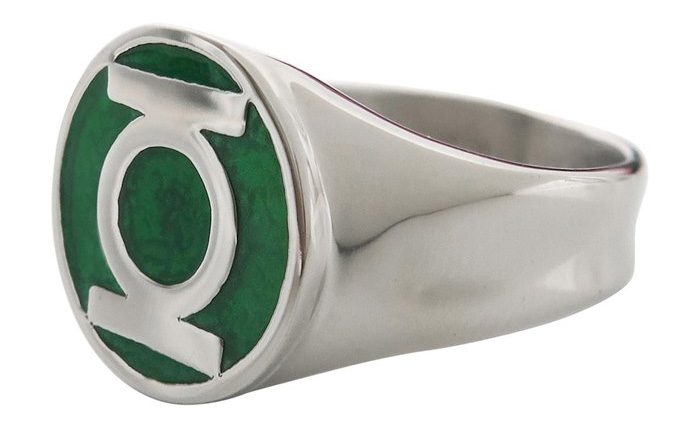 It doesn't have the powers of the DC Comics hero, but this Green Lantern stainless steel ring is pretty cool.
Read the previous edition of Superhero Bits right here.