'Trolls 2' Is Officially Titled 'Trolls World Tour'; DreamWorks Also Developing 'Kipo And The Age Of Wonderbeasts'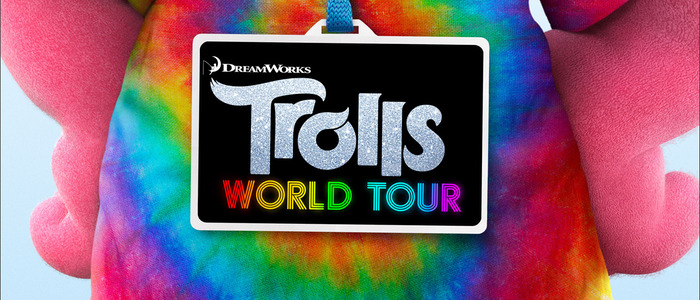 Trolls came out in 2016, and it's taken me this long to get Justin Timberlake's "Can't Stop The Feeling" song from the film out of my head. But my relief was short-lived, because DreamWorks Animation just lodged that song back in my brain again by announcing the official title of the second movie in the franchise: Trolls World Tour. Read more about the upcoming sequel, as well as a new project they're working on called Kipo and the Age of Wonderbeasts.
Trolls World Tour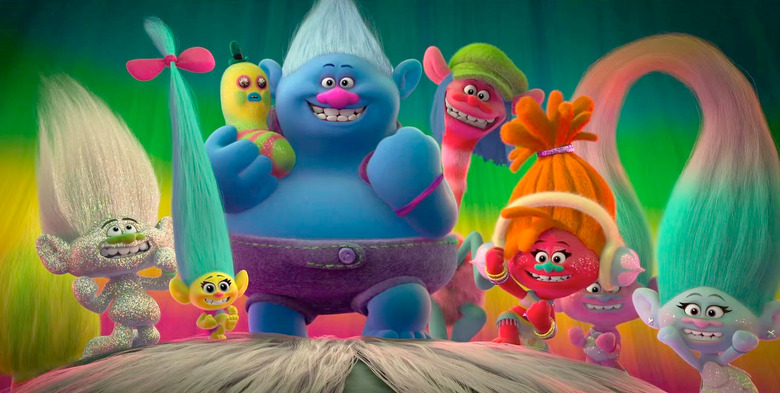 Trolls, the animated film based on the classic Trolls toy line, earned $346 million at the worldwide box office, which was enough to warrant a sequel that features the return of Poppy and Branch. Today, DreamWorks announced that Trolls 2 is officially going to be titled Trolls World Tour, and they dropped a new synopsis for us as well:
Continuing where the first film left off, it's all glitter and happiness in Troll Town until Queen Poppy and Branch make a surprising discovery — there are other Troll worlds beyond their own, each defined by a different genre of music.  When a mysterious threat puts all the Trolls across the land in danger, Poppy, Branch, and their band of friends must embark on an epic quest through unfamiliar terrain to do the impossible: create harmony among the diverse Trolls to unite them against certain doom.
Timberlake and Anna Kendrick will be back to voice Branch and Poppy, respectively, and they'll be joined by returning actors James Corden (Biggie), Caroline Hjelt (Chenille), Aino Jawo (Satin), Ron Funches (Cooper), and Kunal Nayyar (Guy Diamond). The sequel also features some newcomers to the Trolls universe, including Sam Rockwell, Chance the Rapper, Anthony Ramos, Karan Soni, Flula Borg, and Jamie Dornan.
Walt Dohrn and David P. Smith will co-direct the film, which increases not only the scope of the world and the character count, but the movie's use of music as well. Original songs and re-recordings of classic favorites will be "cleverly woven into the narrative of the film as story-telling elements. The all-new installment of the franchise expands the series' music genres, representing a variety of songs from pop, country, and hip-hop, to hard rock, funk, K-pop and EDM – as well as everything in between." Sounds like a whole bunch of kids are about to be incredibly overstimulated.Trolls World Tour dances into theaters on February 14, 2020.
Kipo and the Age of Wonderbeasts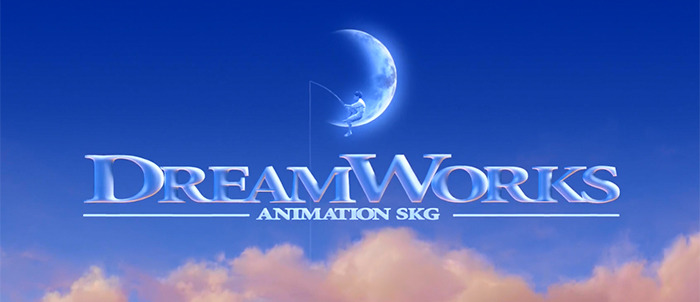 While we have a synopsis and a cast for Trolls World Tour, things are far more mysterious with Kipo and the Age of Wonderbeasts. We're not actually even sure what the project is at this point – only that DreamWorks has applied for that phrase as a trademark in multiple U.S. classes. Leman.ie points out that those classes entail all of the traditional things you'd associate with a mainstream animated property: toys, soundtracks, mobile apps, video games, party supplies, books...the works.
The big question now is, what is this project going to be? Will it be DreamWorks' next big animated feature film, or another Netflix animated series that no one really cares about? Did you know that there were four short films and two television series in the How to Train Your Dragon franchise – including a Netflix series that ran for six seasons? You might if you had young children who loved the movies, but I'm a big fan of those movies, and I had no clue about them. So depending on the scope and intentions for this, it may be a huge box office hit waiting to happen or it could very well be another low-level project that doesn't garner much attention. We'll have to wait and see, but animation fans should put it on their radar now just in case.