This Week In Trailers: Queer Eye: Season 2, I Used To Be Normal: A Boyband Fangirl Story, A Skin So Soft, Dark Money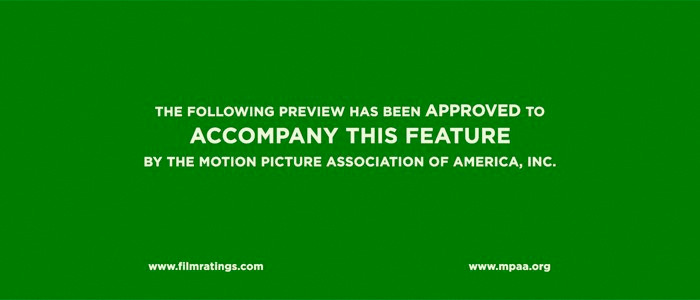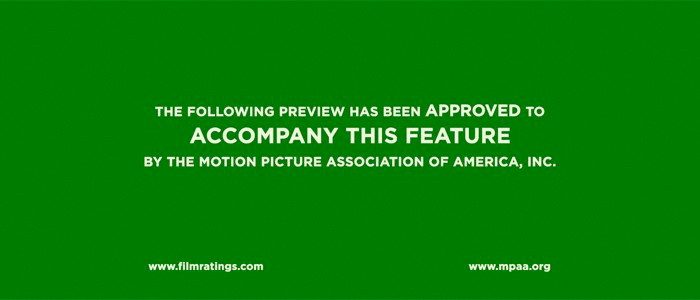 Trailers are an under-appreciated art form insofar that many times they're seen as vehicles for showing footage, explaining films away, or showing their hand about what moviegoers can expect. Foreign, domestic, independent, big budget: What better way to hone your skills as a thoughtful moviegoer than by deconstructing these little pieces of advertising?
This week we catch up with the Fab Five, fall in love with a boyband, follow the money to your mailbox, try to not forget leg day, and get dropped in the deep end with Rob Brydon's latest.
If you're not watching this show, you are missing out on something special. We all have our favorite series for all kinds of different reasons, but for those who haven't yet checked out the new incarnation of Queer Eye, please reconsider. The trailer deftly communicates, there is something special about a show that seeks to help men become better. You can't change anyone in an hour, but for all the ugly crying this show has triggered, for reasons I still can't articulate, these five guys are spreading a message of love. Take your hate, take your intolerance, take your closed mind elsewhere, because it has no room here. Even this trailer gets me to the edge of bursting out in tears, and I am delighted that we get so many more episodes with these five messengers of living out loud positively. Men making other men, even though this season we flip the script a little, better by tapping into that which many of us suppress is just the kind messaging many of us need to hear. More, please.
I Used To Be Normal: A Boyband Fangirl Story
There is something genuinely endearing about this documentary. I'm not ashamed, although I should be, to admit that my OG fanboy obsession when I was 13 was Samantha Fox. It looks like director Jessica Leski delves into those fleeting musical dalliances in a person's life where it was about something more than just the saccharine-laced pop tunes coming out of the speakers. As this trailer goes on, you can see it's more than just talking about fandom, it digs into those emotional moments as a prelude to a more mature kind of awakening. For those who ever had an embarrassing crush on a pop star, a pop band, or if you had a favorite this documentary feels like comfort food for the youthful soul in all of us.
There's a pull-quote that comes in at about mid-way through the trailer which talks about how much open-minded cinephiles will be surprised by the content of this documentary. What I see in director Denis Coté's story of six bodybuilders is not of how these men are competing to be the best bodybuilders, but it's the exploration of these men's lives that are pushing them to exceed the limits of their corporeal form. A movie that looks destined to sit in the way-way back on anyone's must-see list, I'm stoked to keep this on the radar as one to watch out for when it comes available.
This is the kind of story that is vital to understanding where things are falling short with our democracy. Much praise to director Kimberly Reed who takes a gnarly topic like dark money, already a subject that is shrouded in ambiguity and political nonsense, and makes something exciting. This trailer feels like a drama, an all-too-real one, so much praise goes to the editing of this to make its points impactful without ever getting bogged down in needless exposition. It makes its points quick and then retreats to let the narrative play out. So compelling and utterly necessary.
Director Oliver Parker was a nominee for a BAFTA in 1999 for his work on An Ideal Husband, a film adaptation of an Oscar Wilde play. So it comes as no surprisethat  I find some charm in this film starring Rob Brydon, a movie about a guy just trying to find his groove again. There isn't anything necessarily novel or groundbreaking here concerning what's in this trailer, but it made me smile. It wears its heart on its proverbial sleeve while displaying moments of comedic brilliance. Fuck it, have an upvote.
Nota bene: If you have any suggestions of trailers for possible inclusion in this column, even have a trailer of your own to pitch, please let me know by sending me a note at Christopher_Stipp@yahoo.com or look me up via Twitter at @Stipp
In case you missed them, here are the other trailers we covered at /Film this week: