Cool Stuff: NECA's 'Gremlins' Ultimate Figure Is Coming To Terrorize Gizmo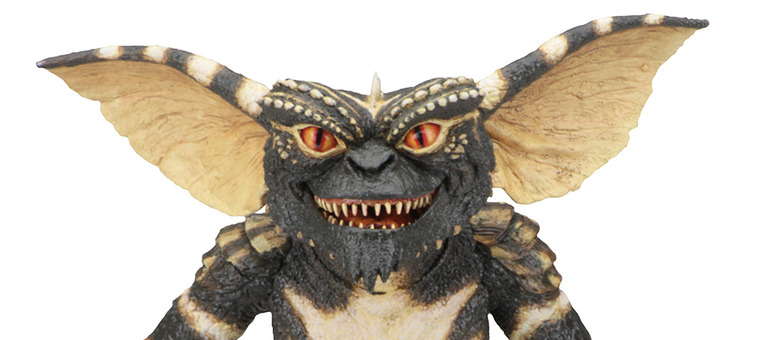 NECA has released several Gremlins figures in years past, but you'd be hard-pressed to find most of them now without spending a decent amount of cash in a collectible store or on eBay. Thankfully, the action figure manufacturer has been releasing new versions of their Gremlins line, and that includes new sculpts and more articulation for all you collectors out there, and the latest addition has just arrived: The Ultimate Gremlin.
NECA Ultimate Gremlin Figure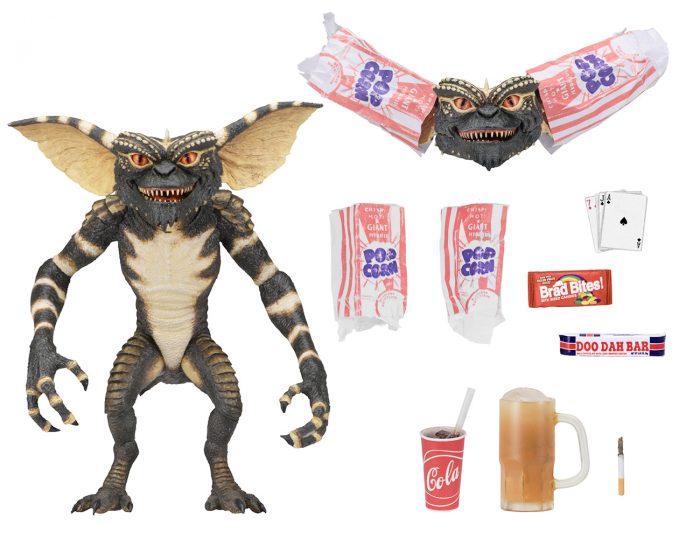 Hot on the heels of their Ultimate Gizmo action figure released last year, NECA has an Ultimate Gremlin action figure, scaled to the little Mogwai. Along with the new sculpt of the Gremlin body, the figure has around 25 points of articulation, and he has movie-themed accessories like candy, a drink and popcorn bags for his ears. He also comes with bar accessories like poker cards, a cigarette and a mug of beer.
Here's NECA's official product description:
To honor the first appearance of a Gremlin in our Ultimate line, NECA has completely re-sculpted the original 1984 Gremlin body!
Any fans of the Gremlins movies knows the rules: keep them out of sunlight, don't get them wet, and never feed them after midnight. Break them and your fuzzy, friendly little Mogwai will turn into a scaly, savage Gremlin, like this deluxe 7" scale figure (stands approximately 6" tall).
The all new body features over 25 points of articulation, including ears and jaw. This Ultimate edition comes with popcorn bags that can be placed over the ears like in the movie, assorted candy, mug, playing cards, 3D glasses and more.
Packaged in a collector-friendly window box with opening flap.
The Ultimate Gremlin figure from NECA will be available in October.