The Morning Watch: The Problem With DC Action Scenes, 'Gremlins 2' Post-Apocalyptic Theory & More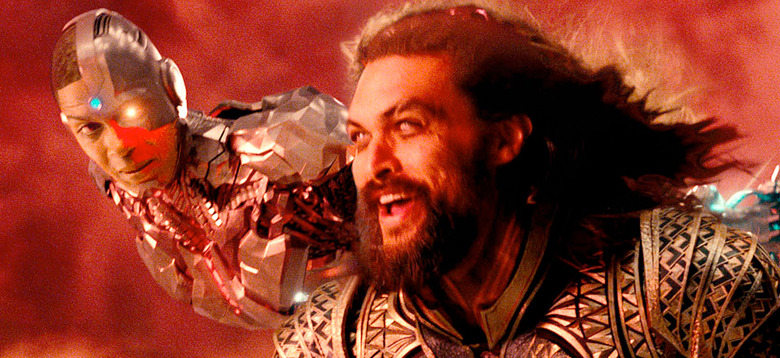 The Morning Watch is a recurring feature that highlights a handful of noteworthy videos from around the web. They could be video essays, fanmade productions, featurettes, short films, hilarious sketches, or just anything that has to do with our favorite movies and TV shows.
In this edition, a video essay pinpoints an apparent problem found in the movies of the DC Extended Universe. Plus, a Gremlins fan theory proposes the idea that Gremlins 2: The New Batch actually takes place after some kind of apocalyptic event where Gremlins took over the world, and Johnny Knoxville breaks down some of his most dangerous and painful stunts.
First up, a video essay from Nerdwriter explores the problem with DC action scenes from movies in the DC Extended Universe. It's not a video essay saying that Marvel is definitively better, but rather exploring why audience seem to be more accepting of what the Marvel Cinematic Universe brings to the table. For one, most of DC's characters seem to be used mostly as blunt force superheroes rather than using their powers in a creative way.
Next up, on the wilder side of fan theories, this one highlighted by SyFy proposes an idea that Gremlins 2: The New Batch actually takes place in a world that has previously already been taken over by Gremlins. It's a bit long-winded and farfetched, but it's certainly something to think about, even if the sequel is just a big, campy cartoon.
Finally, Johnny Knoxville takes a look back at some of the most insane and painful stunts in his career. He goes back to some of his early days working with Big Brother Magazine and works through some of his biggest stunts from the Jackass TV series and film franchise. It's a miracle he's still alive and has all of his limbs.