'Top Gun 2' First Look: Tom Cruise Feels The Need For Speed All Over Again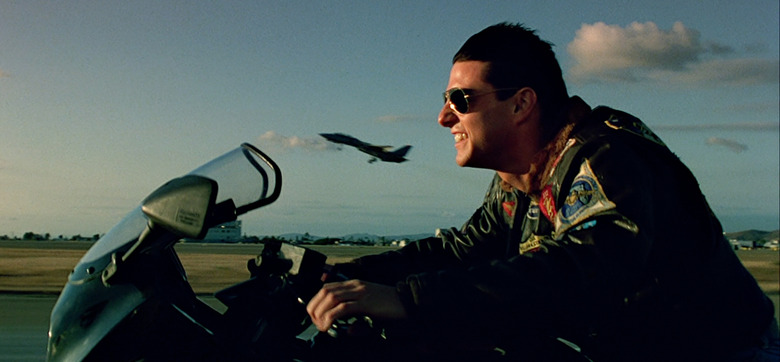 This month marked 32 years since Top Gun flew into theaters. The Paramount Pictures film directed by Tony Scott is still a favorite of action movie fans, and for decades they've wanted to see Tom Cruise get back in the cockpit for a sequel.
It's been a long road to get here, but production has finally started on Top Gun 2, and the first photo from the film has been revealed. Check it out below.
Top Gun 2 First Look Photo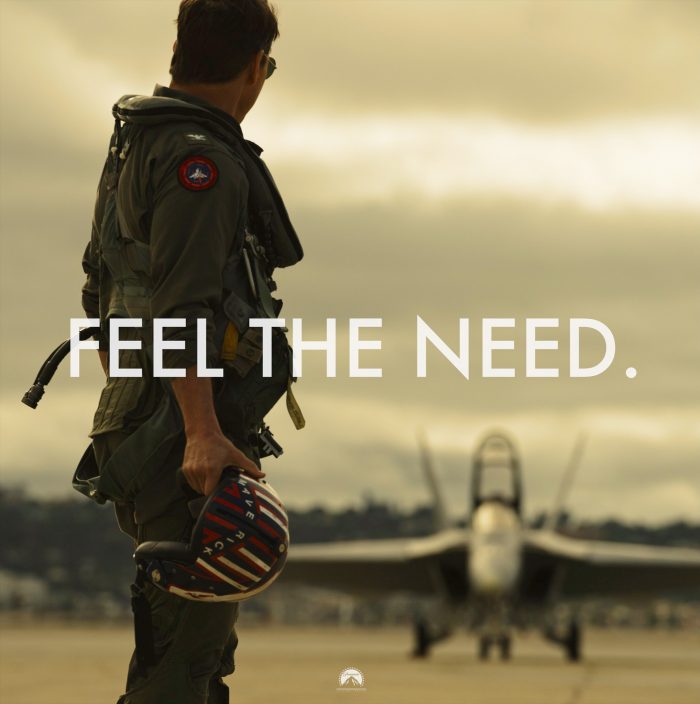 Tom Cruise posted the above image to Twitter accompanied by the hashtag #Day1. Since production on movies usually begins before the studio makes an official announcement, we should be getting some news about the rest of the cast besides Tom Cruise (returning in the lead role as the hot shot pilot Maverick) very soon. But let's break down what we know about the sequel so far.
The sequel is called Top Gun: Maverick, and it's being directed by Joseph Kosinski. For awhile, it was expected that Tony Scott would get back behind the camera, but the filmmaker tragically died in 2012, meaning the reins had to be passed to a new filmmaker. Tom Cruise apparently had a satisfying experience working with Kosinski on the sci-fi flick Oblivion and he's happy to take to the skies with him for this long-gestating sequel.
For the longest time, there were reports of a storyline about drones and the pilots who fly them starting to make old school fighter pilots like Maverick obsolete. But it appears that might have changed over the years since Joseph Kosinski said last fall, "Personally, I would never want to see a movie about drones. For me Top Gun has always been not about fighter planes. It's been about fighter pilots." So maybe the original concept was tweaked in the script, which was written by Justin Marks and recently touched up by Eric Warren Singer.
Previously, Cruise has said Top Gun: Maverick is a "competition film like the first one" that is "in the same vein, the same tone as the first one." That sounds like drones could maybe still be part of the equation, perhaps with fighter pilots facing off with drone pilots. After all, that wouldn't make the movie about drones in the way that Kosinski was saying, but they would still be part of the story as these pilots have to deal with the evolution of their industry.
Hopefully we'll learn more soon now that the cameras are rolling on the sequel. Top Gun: Maverick is slated to hit theaters next summer on July 12, 2019.