The Best TV Shows & Movies Leaving Netflix In June 2018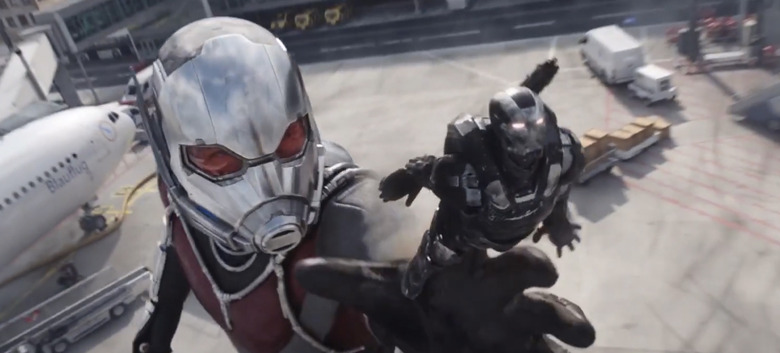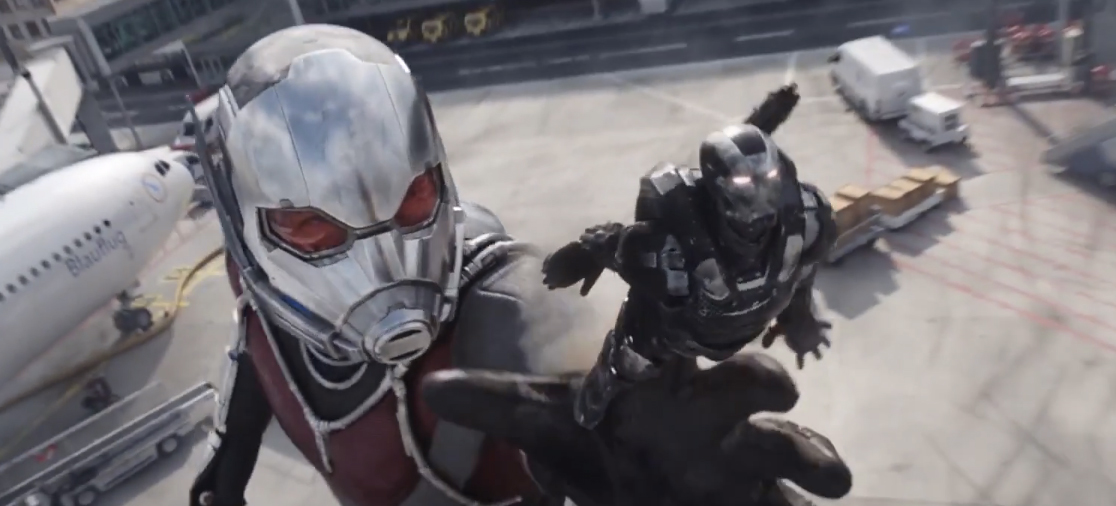 While the blockbuster summer has been in swing for a few weeks now, the real summer season is nearly upon us. While there will undoubtedly be endless barbecues to enjoy in the coming months, there's still time to relax indoors and catch some movies and TV shows. If you've been putting off certain titles available on Netflix, you might want to finally give them a whirl since another round of TV shows and movies leaving Netflix have been announced.
Find out all the TV shows and movies leaving Netflix next month below.
Men in Black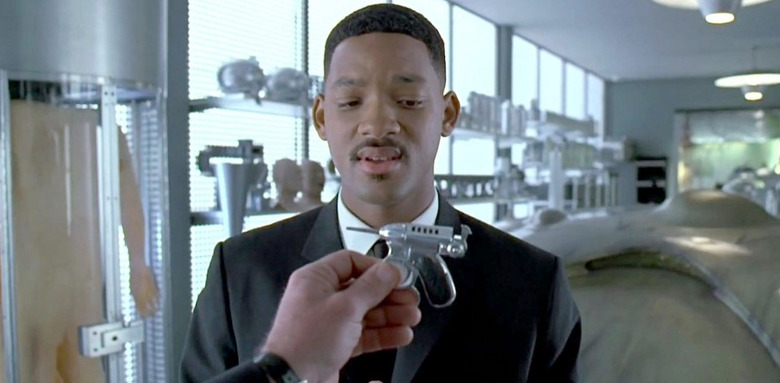 With a reboot of the sci-fi comedy franchise in the works, there's no better time to revisit the original adaptation of the comic book starring Will Smith and Tommy Lee Jones. Plus, I don't think we talk enough about how fantastically weird and awesome Vincent D'Onofrio is in this role as the bug-controlled meat sack named Edgar. Bring me sugar. In water. (Leaving June 1)
Training Day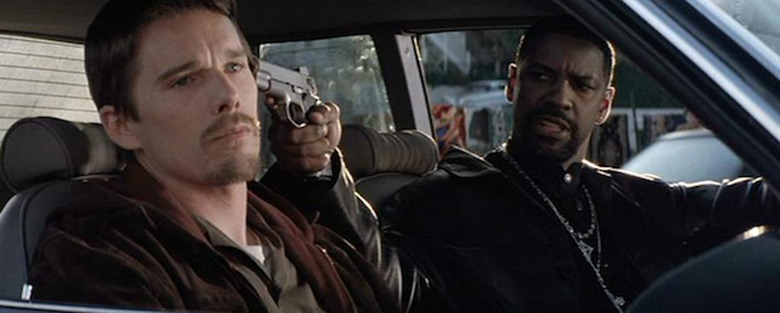 With Antoine Fuqua's sequel to The Equalizer coming up later this summer, you can prepare for a reteaming of the director and Denzel Washington with the crime thriller Training Day. The movie finally earned Washington his Academy Award for Best Actor (he nabbed a Best Supporting Actor for Glory), even though it felt like an award given for all the times they didn't give it to him before then. Even so, this is a solid intense thriller with an understated performance from Ethan Hawke. (Leaving June 1)
Super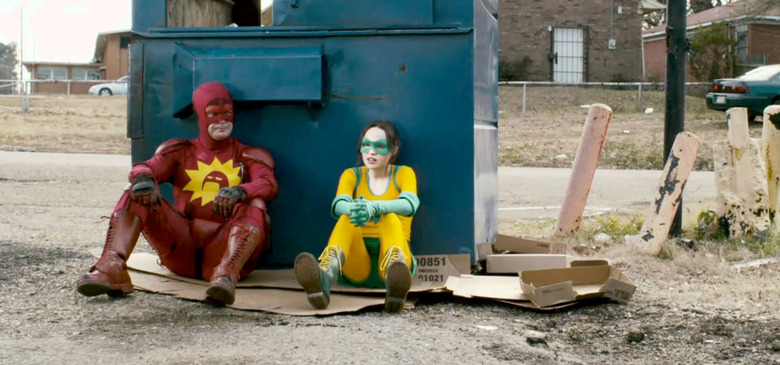 Before James Gunn was the master of the Guardians of the Galaxy, he tackled superheroes in an irreverent fashion with Super. This bloody, vulgar, grounded superhero flick turns Rainn Wilson (The Office) into a self-made superhero who sets out to rescue his estranged wife from the hands of a drug dealer. Ellen Page co-stars as his unhinged sidekick. It's stylish and darkly funny, paving the way for his Marvel Studios work. (Leaving June 16)
Captain America: Civil War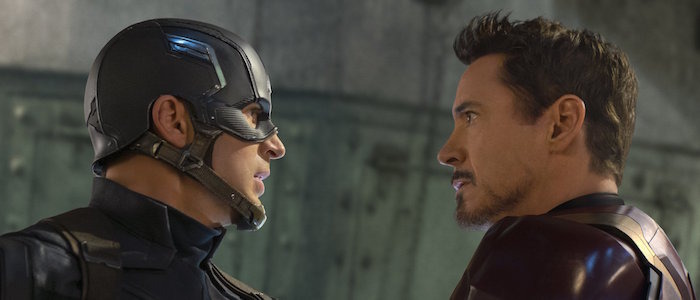 If you haven't bought this movie already, we don't know what you're waiting for. But as Disney's deal with Netflix starts to wind down, there soon won't be many Marvel Studios movies on the streaming service. If you need to get one last watch in before it leaves, you've got about one month before you'll have to go buy the movie on digital or Blu-ray/DVD. (Leaving June 25)
8 Mile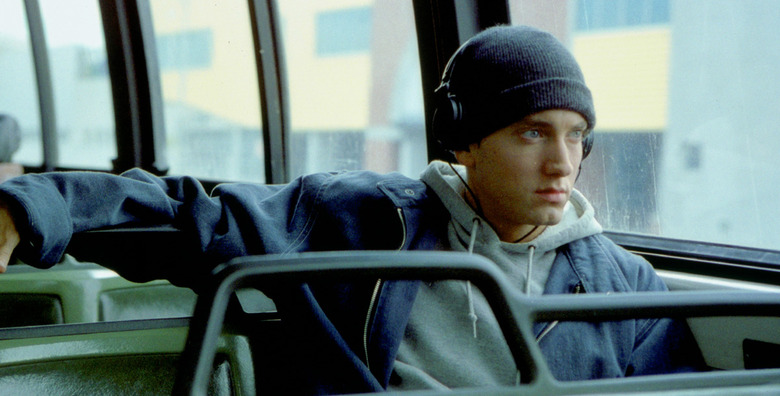 This summer will bring the outstanding rap battle comedy Bodied, produced by Eminem, to YouTube Premium. So why not venture back at the start of the rapper's big screen career with the partially biographical 8 Mile? There's plenty of great rap battling to hold you over until Bodied comes out, and you won't be able to get "Lose Yourself" out of your head for days. (Leaving June 1)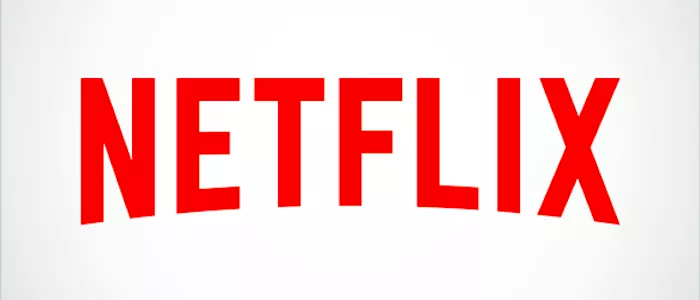 June 1
50 First Dates
8 Mile
Gridiron Gang
J. Edgar
Men in Black
My Left Foot
Neerja
Out of the Dark
Princess Kaiulani
The Angry Birds Movie
The Brothers Grimm
The Spy Next Door
The Young Victoria
Training Day
Untraceable
Vice
What Our Fathers Did: A Nazi Legacy
While You Were Sleeping
June 2
Shark Men: Season 3
June 8
Grace of Monaco
June 9
The Trials of Muhammad Ali
June 10
Bonnie and Clyde
June 15
Drillbit Taylor
Naz & Maalik
The Giver
The Great Gatsby
Underdogs
June 16
Anthony Bourdain: Parts Unknown: Seasons 1-8
Backstreet Boys: Show 'Em What You're Made Of
Curious George
Super
June 17
Cedar Cove: Seasons 1-3
June 20
Cake
June 21
Baby Daddy: Seasons 1-6
June 22
Sin City: A Dame to Kill For
June 23
Curious George 3: Back to the Jungle
June 25
Marvel Studios' Captain America: Civil War
June 26
Alpha and Omega
June 28
Bad Grandpa .5
June 30
On Golden Pond