This Week In Trailers: Believer, The Last Dance, In The Aisles, On Hold, West Of Sunshine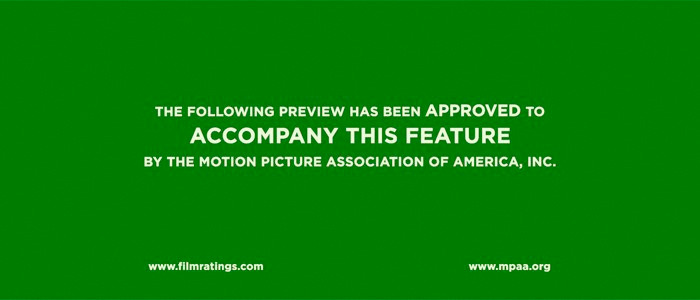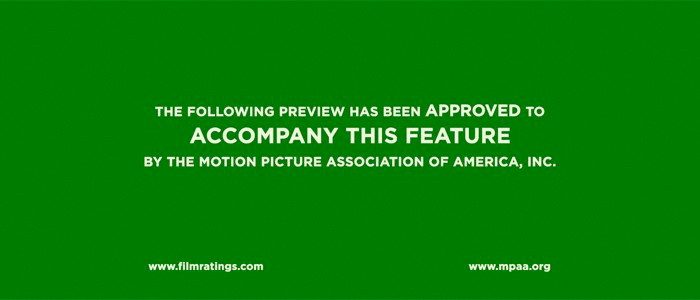 Trailers are an under-appreciated art form insofar that many times they're seen as vehicles for showing footage, explaining films away, or showing their hand about what moviegoers can expect. Foreign, domestic, independent, big budget: What better way to hone your skills as a thoughtful moviegoer than by deconstructing these little pieces of advertising?
This week we take flight with Michael Jordan, are given less than a day to pay back a loan shark, daydream about making it big, mix business with pleasure, and watch a good old-fashioned shoot-'em-up.
I'm thankful to have been able to see Michael Jordan play when he was still in his prime. The old Chicago Stadium, the stink of an old gym hanging in the air, there was something magical taking place. Director Jason Hehir (who directed the so-so Andre the Giant documentary for HBO and the 30 for 30 series The '85 Bears) is back to tell the tale of Jordan via a partnership with Netflix and ESPN Films. The trailer, even if you are not into basketball, fantastically captures that moment in time. The enthusiasm, the electricity, the championships are all here as a visual promise to deliver on what it's proposing.
What I appreciate about this trailer is the sheer spectacle of it all. The concept is silly and, as an action movie, I'm almost confident it's going to lean especially hard into the bombastic elements that make grandiose action pop on screen, but this is just a well-edited trailer. Director Lee Hae-yeong has a firm grasp on what story he wants to tell, and this trailer deliciously tees that up. It's light on dialogue but heavy on delivering exquisitely fluid moment after moment without it ever feeling jarring.
In the Aisles
When we last left these two actors, they were starring in a couple of breakout movies: Franz Rogowski in Victoria and Sandra Hüller in Toni Erdmann. Director Thomas Stuber has brought them together, and it looks like an incredibly smart decision. What, precisely, makes this trailer nothing short of riveting is the inclusion of Blues Saraceno's "The Devil Never Sleeps" as its musical backdrop. It immediately neutralizes any misconception about what we are going to see. There will be no silliness, no rom-com antics, someone, or everyone, is going to end up hurt by the end. There is pain radiating from every frame of this trailer, and I cannot wait to be hurt by it. These are the kinds of trailers that make me love this art form.
When someone's on the clock, I'm always interested to see how well a filmmaker can make an impact. In this case, Jason Raftopoulos' feature is about a father who has one day to repay a loan shark as he actively looks after his kid. When it comes to compression of the time these kinds of movies always pique my interest; it forces a filmmaker to make their story compelling without ever being able to fast forward or rewind its characters. Here, then, the setup is pretty simple, and the trailer beautifully captures the frenetic energy of a down-on-his-luck dad who is in a heap of trouble. Whether or not he pays what he owes is almost secondary or tertiary to what should be a gripping father/son narrative.
I'm a sucker for a delightful musical number, and this trailer is packed with them. Director Jake Nielsen created a 29-minute short, and the trailer for it is brimming with vibrancy. The premise is simple, the energy is high, the tunes seem catchy, and the trailer successfully balances the singing and the narrative effortlessly. The song and dance routines peppered throughout this trailer make it reason enough to check it out. Add to that a healthy sense of humor, and you've got yourself one to watch out for wherever it may land. It's simply charming.
Nota bene: If you have any suggestions of trailers for possible inclusion in this column, even have a trailer of your own to pitch, please let me know by sending me a note at Christopher_Stipp@yahoo.com or look me up via Twitter at @Stipp
In case you missed them, here are the other trailers we covered at /Film this week: