'Star Wars Battlefront II' Getting A New Han Solo Season With Jabba's Palace, Boushh & More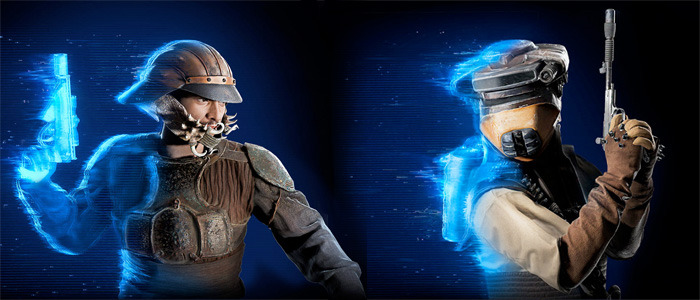 With Solo: A Star Wars Story hitting theaters towards the end of this month, there's no better time for the video game sequel Star Wars Battlefront II to get a Han Solo themed expansion pack.
A new Star Wars Battlefront II Han Solo expansion pack will arrive on May 16, and it means players will get to go back to Jabba's Palace, a level that was playable in the original Star Wars Battelfront. Plus, we'll also get new playable characters in the form of Leia in Boushh bounty hunter disguise and Lando Calrissian in his skiff guard disguise. But that's not all.
Star Wars Battlefront II - Jabba's Palace
As you can see, the Jabba's Palace level looks even more gorgeous in the video game sequel than it did in the first game. The level will be available to play in Blast and Heroes vs Villains game types where "players can navigate Jabba's abode and try to talk their way out of a tight spot — or risk becoming a part of the scenery encased in carbonite." Sounds risky.
StarWars.com also revealed a new game variant where you'll be able to play around in Jabba's Palace as well. It's called Hero Showdown, and it's a round-based elimination mode to take your favorite pairings into two-on-two Heroes vs. Villains battles. That means you'll be able to play two-on-two games with others, each playing as your favorite Star Wars character. Be Han Solo and Chewie taking on the bounty hunters Boba Fett and Bossk. Or maybe finally have that grudge match between Lando Calrissian and Darth Vader.
The Millennium Falcon Comes to Star Wars Battlefront II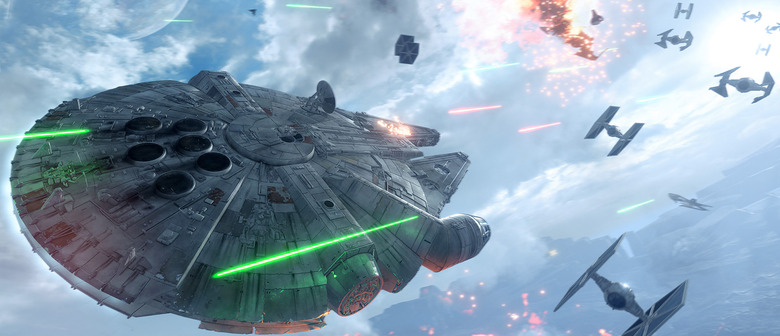 But of course, the real joy will be finally having the Millennium Falcon back in action (seen above in an image from the original Battlfront). Players will be able to fly the signature ship as a pilot in Starfighter Custom Arcade, and this will also mark the first time the fastest hunk of junk in the galaxy has been playable offline in Battlefront II.
UPDATE: An earlier version of this story stated that this is the first time the Millennium Falcon is playable in Battlefront II due to a press release with inaccurate details. The story has since been updated to clarify that this is the first time the vehicle has been available for offline play.
Solo: A Star Wars Story Content Coming Soon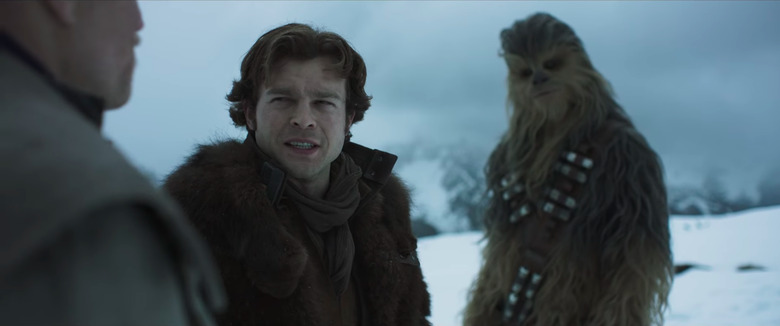 Sure, it might be great to have some classic Han Solo stuff coming to Battlefront II. But what about Solo: A Star Wars Story? Well, it looks like Lucasfilm wants fans to check the movie out first, because content from the Star Wars origin story won't be added to the game until sometime in June. We'll be sure to let you know what those additions will be as soon as they're announced.