Cool Stuff: Funko Brings Pixar's Tasty Dumpling 'Bao' To Life As An Adorable Collectible Figure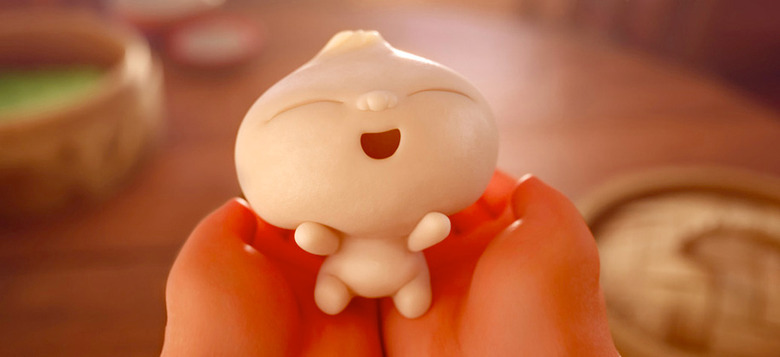 Fans are undoubtedly excited about Pixar's long-awaited sequel Incredibles 2. It's been 14 years since the original film hits theaters, and box office projections have the superhero family raking in somewhere around $110 million. With another month and a half of marketing to go, there's a good chance that number could rise. That means a lot of people will be seeing another one of Pixar's delightful projects.
As is tradition, Pixar will have a new animated short attached to Incredibles 2. The short this time is titled Bao, and we've already gotten a look at the movie about an empty-nesting Chinese mom who gets another chance at motherhood when one of her dumplings springs to life. We've seen what that adorable dumpling looks like in a clip that debuted not too long ago, and Funko has made it so you'll be able to bring that cute little dumpling baby home with you too.
Funko Bao Figure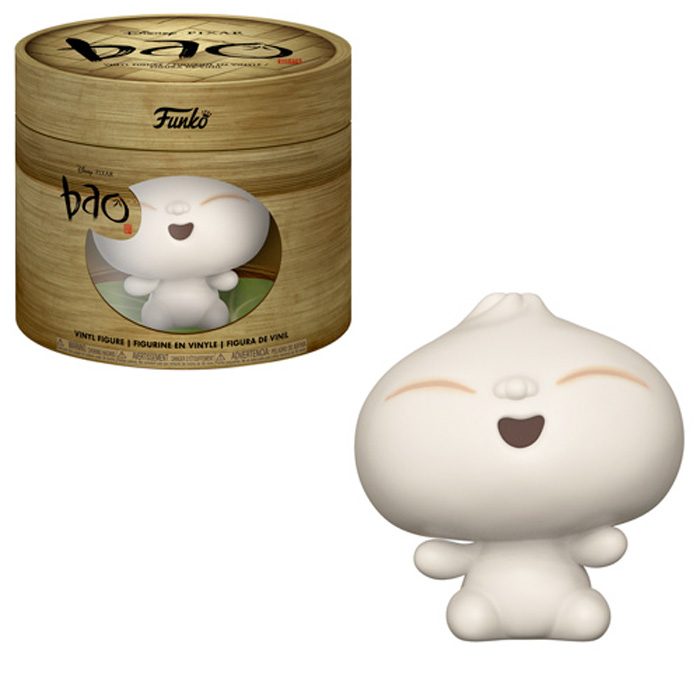 Oh my goodness, look at that little guy! He's so damn adorable. It's a shame that he's only been made to be eaten! This item will be a Funko Shop exclusive, which means we only know it will be available "later this year" with no specific release date mentioned. But it will likely be closer to the release of Incredibles 2.
Sadly, the toy won't be as squishy as he looks. But hopefully Disney and Pixar are smart enough to make a cuddly, plush version of Bao for kids and adults to snuggle up with. Maybe he'll even smell like pork! After all, that packaging that he comes in looks just like a real bamboo basket that dumplings are traditionally served in, and the aroma that rises from them is wonderful.
Having seen Bao during our visit to Pixar to check out a sneak preview of Incredibles 2, I can tell you this short is absolutely delightful. It's touching and charming, and it has an ending that will not be what you expect.