Netflix Admits Mistakes Were Made In Their Cannes Feud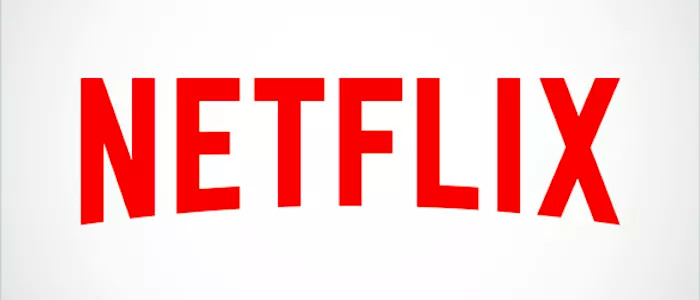 A battle between Netflix and France's Cannes Film Festival has been raging since 2017, but are we finally seeing the first signs of a possible peace between the two entities?
Earlier this week, Netflix CEO Reed Hastings admitted that Netflix "made mistakes" during the streaming service's tussle with the prestigious French film festival, marking the first time that anyone on either side has blinked in this particular staring contest. Read Hastings' full comment about Netflix's Cannes feud below.
Deadline reports that Hastings was speaking at a conference in France when he admitted that his company was at least partially at fault for the brouhaha that's surrounded Netflix and Cannes.
"We have a reputation as a disruptor, sometimes we make mistakes. We got into a bigger situation with Cannes than we meant to."
In 2017, Bong Joon-ho's Okja and Noah Baumbach's The Meyerowitz Stories sparked controversy for being accepted into the festival, but not adhering to a French law that requires movies to wait three years between playing in theaters and appearing on a streaming service. It became a whole thing, and eventually got so bad that just the mere sight of the Netflix logo before a film screening caused festival-goers to boo.
This year was no less contentious. After failing to convince the streamer to play by their rules the year before, Cannes banned Netflix movies from competition in the 2018 fest, which resulted in Netflix taking its ball and going home – the streaming service pulled all of its movies out of the festival, even the ones that were going to play out of competition, like Orson Welles's The Other Side of the Wind, Alfonso Cuarón's Roma, Paul Greengrass's Norway, Jeremy Saulnier's Hold the Dark, and Morgan Neville's Orson Welles documentary They'll Love Me When I'm Dead.
"The history of cinema and the history of the internet are two different things," said Cannes festival head Theirry Fremaux, which led many to wonder if these two entities would ever see eye to eye. But Hastings' recent comments imply that he's at least willing to step aside in this game of chicken – now all we have to do is wait to see if Hastings actually goes the extra mile to agree to the French regulations in the future, or if he'll try to get Fremaux to meet Netflix halfway somehow.
"We love Cannes," Hastings insisted. "We've been many years and have buyers going this year. They are very sincere at finding a model that works for them and us."
We'll keep you posted when we hear more.