Hulu Adding Offline Viewing Soon, Strikes Exclusive Deal With DreamWorks Animation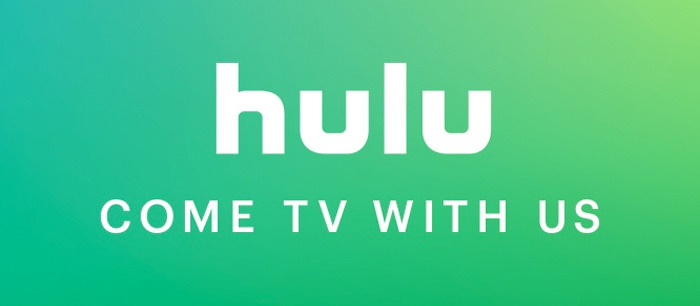 Yesterday, Hulu announced they now have over 20 million users subscribed to their streaming service. That's a lot of people clamoring for TV shows and movies (and there are even more joining with the new Spotify combo deal), and now they'll be able to watch them without needing an internet connection all the time.
Hulu has confirmed plans to make offline viewing available so users can download which shows and movies they might want to watch when they don't have the luxury of being connected to the world wide web. Furthermore, they've also struck an exclusive new deal with DreamWorks Animation for their upcoming movie slate and original programming from DreamWorks Animation Television.
Hulu Offline Viewing Coming Later This Year
The Verge has word from Hulu that they will be bringing an "ad-supported downloadable content experience" during the 2018-2019 upfront season. That means users could begin downloading programming to watch on-the-go as soon as this summer.  The good news is if you're one of those subscribers who pays $11.99 a month to watch shows and movies on Hulu without commercials, then you won't have to worry about seeing them when you download content either.
Hulu is still playing catch-up with other services in this regard. Netflix has made offline viewing available for awhile now, and Amazon has had it for even longer. So it's about time Hulu joined the party. Speaking of catching up with Netflix, a new deal will have them snagging content from DreamWorks Animation
Hulu Strikes Exclusive Deal with DreamWorks Animation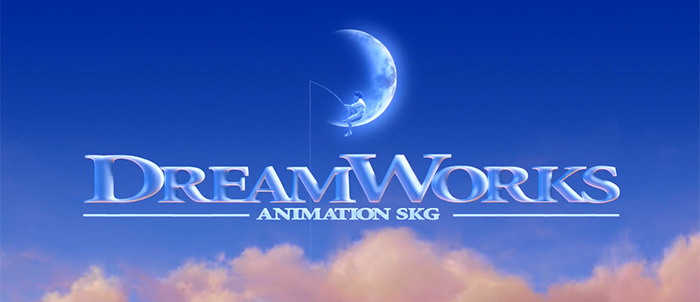 Netflix has enjoyed an exclusive deal with DreamWorks Animation since 2013. In fact, the deal was just re-upped back in 2016 and they're still working together on new projects, including a recently announced Fast and Furious animated series. But starting in 2020, it will be Hulu providing exclusive access to DreamWorks Animation movies and TV shows.
The new Hulu deal with DreamWorks Animation makes the streaming service the exclusive US home to upcoming theatrical udio beginning in 2019, including upcoming franchise films How to Train Your Dragon: The Hidden World, The Boss Baby 2 and Trolls 2, in the pay one window. It will also expand Hulu's film offering in the coming years with a catalog of popular library films from the studio including Shrek, Shrek 2 and Shark Tale, the first time DreamWorks Animation titles will become available to stream on Hulu.
As part of Hulu's commitment to expanding its library with family programming, the deal also makes Hulu the home to a slate of new, original series inspired by characters from DreamWorks' hit franchises and upcoming feature films. DreamWorks Animation Television will develop and produce the series, which will debut on Hulu beginning in 2020.