Cool Stuff: 'Wet Hot American Summer' Annotated Screenplay Is Coming This Fall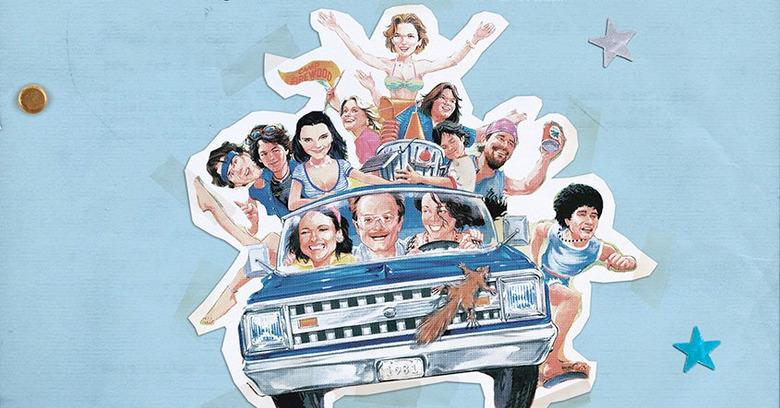 We may receive a commission on purchases made from links.
If you love the hit Sundance comedy Wet Hot American Summer, and you've always wanted some insight into the creation of the film's script, an annotated version of the screenplay will be released this fall.
Wet Hot American Summer: The Annotated Screenplay will provide commentary and details from behind the scenes of the cult favorite comedy. In addition to notes on the script, there will be photos, some of the bad reviews the movie got, marked up script pages and even more. Find out more about the book below.
Here's the full cover art for the Wet Hot American Summer screenplay book: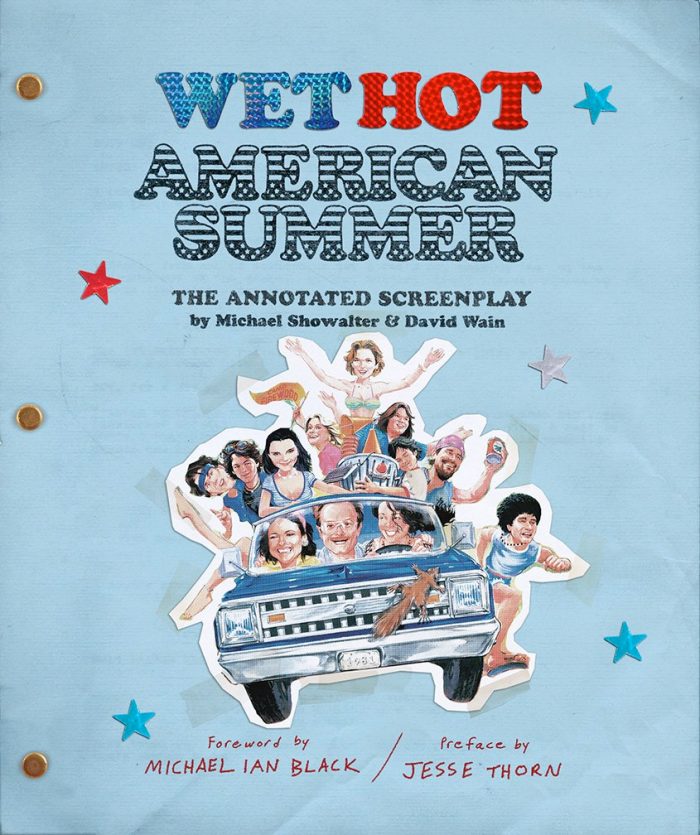 The official synopsis provides some details on what fans can expect from the annotated screenplay:
At long last, this is the definitive Wet Hot American Summer book fans have been clamoring for! Screenwriters David Wain and Michael Showalter take pen to page and create a hilarious, behind-the-scenes annotated version of the original screenplay that launched a thousand Halloween costumes. They provide commentary on and insight into how and why they made the artistic decisions they did while writing and filming the movie that went on to become a true cult classic, as well as an ongoing Netflix series. The book will also feature reproduced ephemera from filming—photos, original (and scathing) reviews, AIM chat conversations, marked up script pages, and so much more. Written and curated by Wain and Showalter, this will be the must-have guide to all things Wet Hot.
Knowing David Wain and Michael Showalter, I wouldn't be surprised if there was plenty of faux notes and anecdotes sprinkled throughout the book with real behind the scenes details. That's just their style. The question is whether we'll be able to tell them apart from each other at all.
Wet Hot American Summer: The Annotated Screenplay will be available October 9, 2018, and you can pre-order here.