'Baby Driver' Honest Trailer: When You're Too Much Of A Hipster To Like 'Fast And Furious'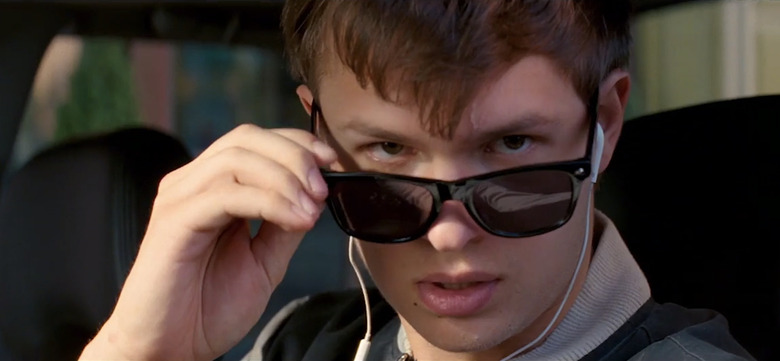 With nearly $227 million worldwide, Baby Driver easily became Edgar Wright's most successful film. With a stellar soundtrack that gets your foot tapping and keeps the entire movie on a mesmerizing rhythm, it's an exercise in expertly using sound to tell a lively story. But that doesn't mean the Honest Trailer can't effectively poke fun at the synchronous crime thriller starring Ansel Elgort, especially when it comes to the presence of disgraced Kevin Spacey in a villainous role.
Watch the Baby Driver Honest Trailer
Despite the fact that Baby might be the best driver in Atlanta when you need to make a getaway, as Screen Junkies astutely points out, that getaway is anything but clean. He leaves his fingerprints everywhere, and he doesn't exactly act conspicuous with those sunglasses he's always wearing. Plus, let's not forget that he's wearing the same clothes that he's been spotted in while helping dangerous criminals escape the law and using his real name all around town.
But let's not nitpick the story since the movie is close to flawless. Let's all appreciate the effort taken to remove Kevin Spacey from the equation and again replace him with veteran actor Christopher Plummer, just as director Ridley Scott did last year with All the Money in the World. Now if only we could get Christopher Plummer to also replace T.J. Miller in the Deadpool franchise. But we'll likely have to wait for Honest Trailers to do that sometime later this year when Deadpool 2 hits home video.