'Avengers: Infinity War' Gets An Astounding Illustrated Poster By Paul Shipper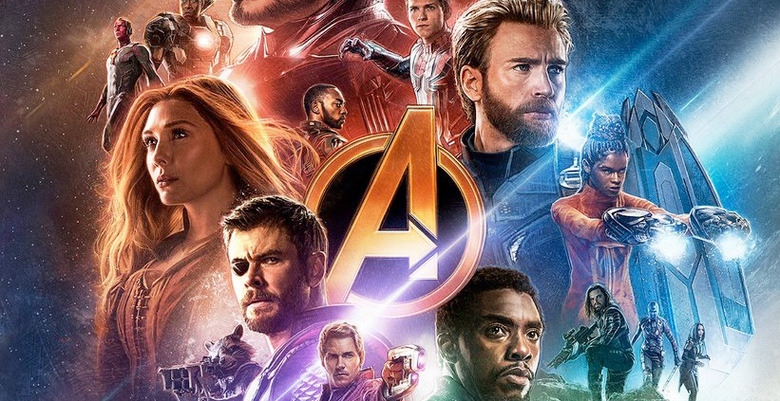 While fans are always excited to see the latest trailer for the next installment of the Marvel Cinematic Universe, another side of the marketing for these movies has been consistently disappointing.
The posters that hang in movie theaters and eventually make it to the walls of fans are usually Photoshop creations of floating heads and bodies. Sure, they're often arranged in a visually pleasing way, but they don't stack up to the quality of a real artist illustrating these iconic characters. That's especially a shame when you consider how gorgeous these characters look in the panels of various Marvel Comics arcs.
Thankfully, artist Paul Shipper, who is as close as we've come to a modern day Drew Struzan, was commissioned to save the day by creating an illustrated Avengers: Infinity War poster, and it's the best poster we've seen for the Marvel sequel yet.
Paul Shipper Avengers Infinity War Poster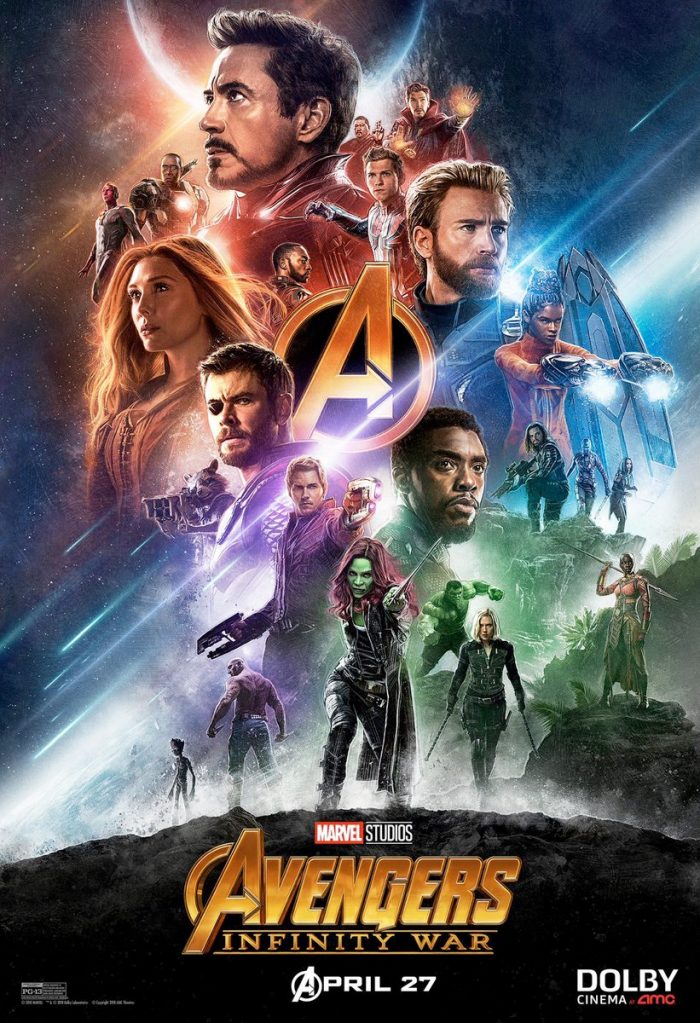 Artist Paul Shipper posted his artwork on Twitter. Unfortunately, this isn't a poster you'll be seeing in all theater chains across the country. Instead, this is a Dolby Cinema exclusive. There are dozens of these theaters across the United States (they're all actually AMC Theatres), so if you want to try to get your hands on this poster, make sure you find out exactly where all the Dolby Cinemas locations are over here.
While this has a similar style to the Photoshop posters with floating heads and bodies, there's something about the texture of an illustrated poster that makes it feel that much more beautiful. Plus, the colors on this poster are so vibrant, modeled after the colors of the Infinity Stones. The only thing missing is Thanos, but the movie isn't called Thanos: Infinity War, so who cares?
As the Avengers and their allies have continued to protect the world from threats too large for any one hero to handle, a new danger has emerged from the cosmic shadows: Thanos. A despot of intergalactic infamy, his goal is to collect all six Infinity Stones, artifacts of unimaginable power, and use them to inflict his twisted will on all of reality. Everything the Avengers have fought for has led up to this moment – the fate of Earth and existence itself has never been more uncertain.
Avengers: Infinity War arrives in theaters on April 27, 2018.