Alamo Drafthouse Announces 'Titanic' Screening On The Queen Mary, Is Just Asking For Trouble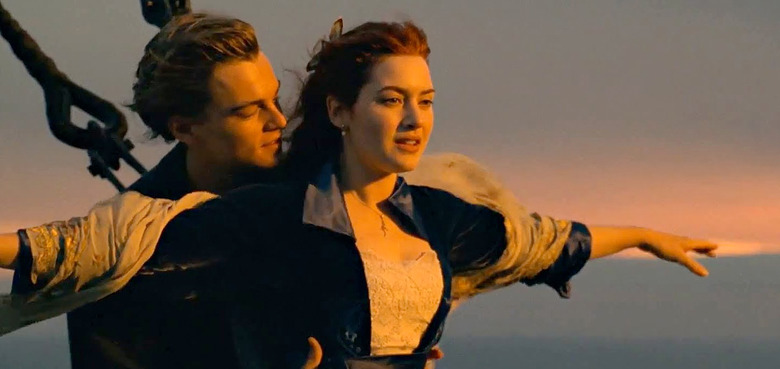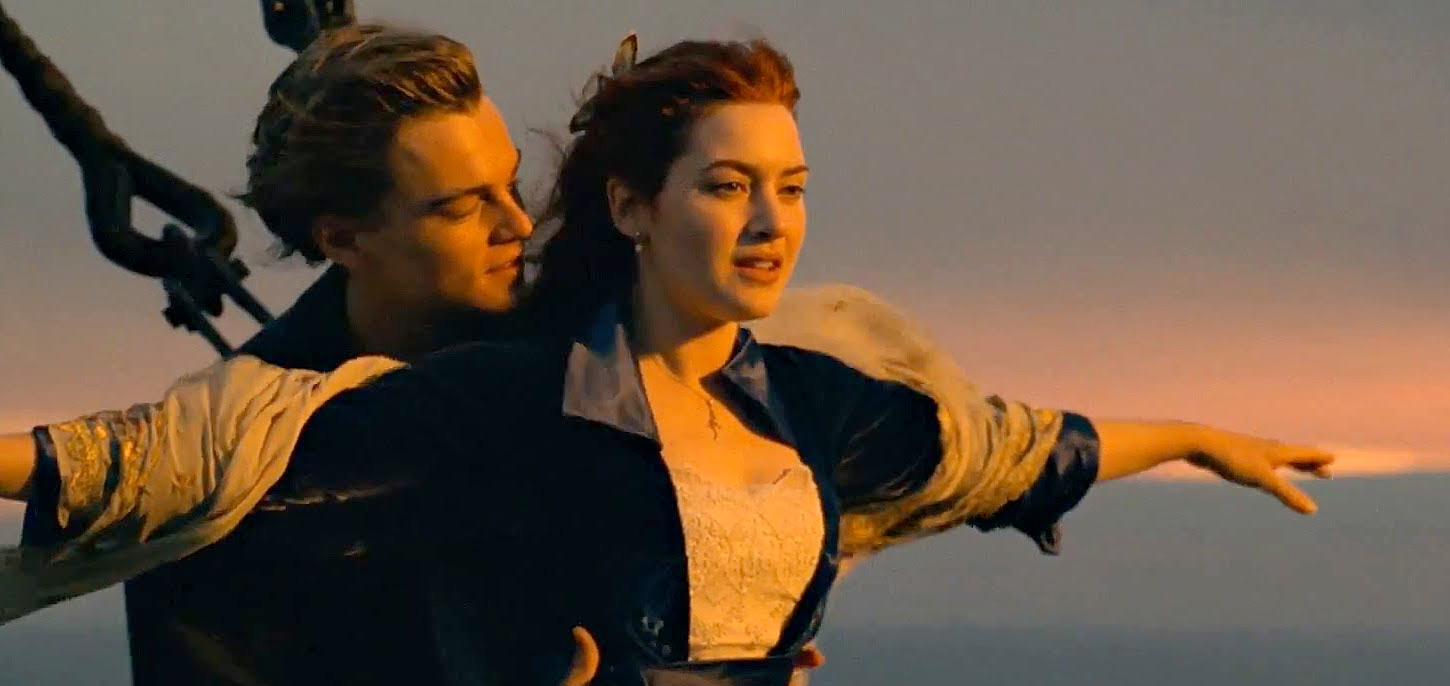 Hey, you remember Titanic, right? It's that movie James Cameron directed about a blossoming, forbidden romance on the most famous ocean liner disaster in history. Well, now you can relive all the magic of that ill-fated relationship on another ocean liner, one that is far less likely to sink.
Alamo Drafthouse is hosting a special Rolling Roadshow screening of Titanic that will take place on The Queen Mary ocean liner in Long Beach, California. So even if the ship sinks while you're watching Kate Winslet fly on the nose of the Titanic with Leonardo DiCaprio, at least you know the water won't be freezing.
For those who don't know, The Queen Mary is now a floating hotel and museum that previously crossed the Atlantic 1,001 times. The ship is 88 years old and just like the Titanic, it's a Cunard/White Star Line ship. The screening also happens to be taking place on Saturday, April 21st, just under a week after the 106th anniversary of the sinking of the RMS Titanic. Seriously, they're just asking for someone to sink this ship.
All kidding aside, hosting a Titanic screening on Queen Mary sounds like an incredible experience. Tickets will include not only a screening of the movie on board the ship, which is actually a third larger than the Titanic, but you can go on a self-guided tour of the entire ocean liner and also check out the museum that features artifacts from Titanic and her sister ship the Olympic. Don't expect to see the Heart of the Ocean though, because that's at the bottom of the sea with Jack Dawson's soggy, lifeless corpse.
Dinner and drinks will also be served on the ship, but they're not included in the price of the ticket. No word on what they'll be serving, but the press release indicates that iceberg lettuce won't be on the menu, not because of the links to Titanic, but because it's the worst lettuce you can get. There probably won't be any caviar either since Jack never cared for it much. But I feel like maybe having some of Billy Zane's sweet peas with some lamb would be a nice touch.
Tickets are on sale now for $25 (plus service fees), and you can get them right here. So put on your fanciest clothes and get ready to experience Titanic like never before. Maybe you'll even fall in love and get busy in an old timey car.
There are plenty of other Alamo Drafthouse Rolling Roadshow events coming up this year. Find out more right here.