Netflix Renews Nerdy Doc Series 'The Toys That Made Us' And Four Other Unscripted Shows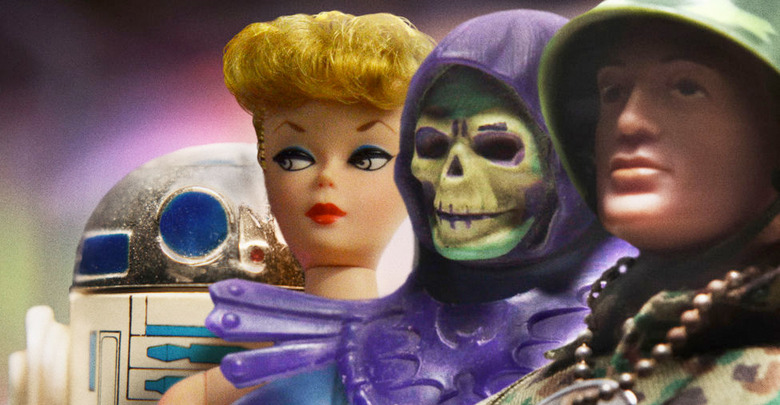 Continuing to expand their seemingly endless library of streaming titles, Netflix has renewed a batch of their unscripted programming shows for second seasons. The nerdy documentary series  The Toys That Made Us, focusing on some of the most iconic toys from pop culture history is among them, as is the reboot of Queer Eye (no longer just for the straight guy).
The Toys That Made Us Season 2
The first half of the first season of The Toys That Made Us hit Netflix late last year, covering the likes of Star Wars, Barbie, G.I. Joe and Masters of the Universe. Meanwhile, the rest of the first season will arrive sometime this spring, focusing on Transformers, Hello Kitty, LEGO and Star Trek.
The series executive produced by Brian Volk-Weiss, Tom Stern, Cisco Henson, Anne Carkeet and Edwin Zane takes a close look at the history of the toys in question and how they influenced pop culture and became collectible sensations for kids and adults alike. There's no indication as to what toys the second season will feature, or when it will arrive, but it'll be nice to take a deep dive into even more of the toys we love.
Queer Eye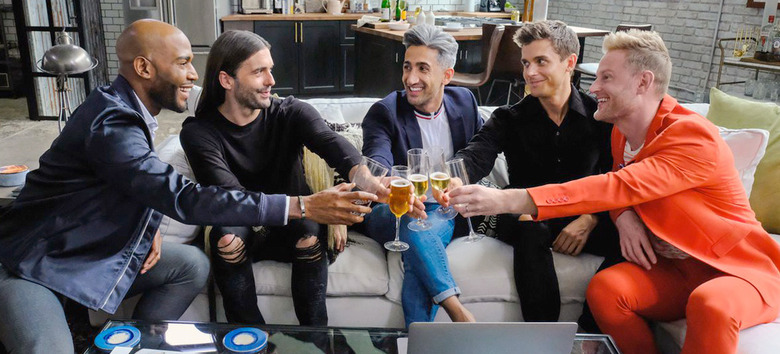 Meanwhile, the reboot of Queer Eye on Netflix has been getting plenty of praise across the board, so it should come as no surprise that the series is being given a second season.
For those unfamiliar, the cast features a new Fab Five composed of Antoni Porowski, food and wine expert; Tan France, fashion expert; Karamo Brown, culture expert; Bobby Berk, design expert and Jonathan Van Ness, grooming expert, and they all provide advice and guidance on how to live a stylish and satisfying life. But there's also a wonderful emotional core to the show that just might surprise you.
Nailed It!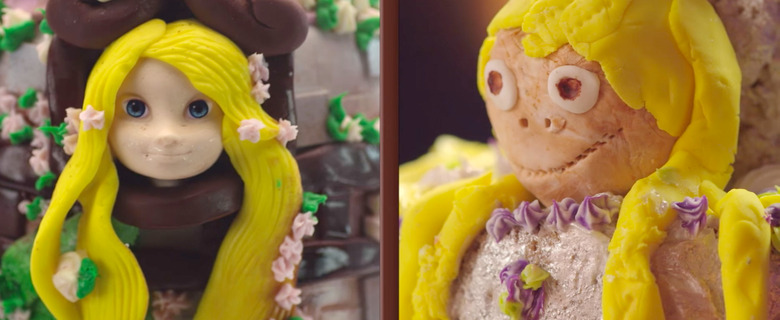 Taking a cue from the meme of everyday people trying to replicate incredible, edible works of art with hilariously disastrous results, Nailed It! follows several home bakers trying to recreate amazing food masterpieces in an effort to win $10,000. They've proven to not be very good at this task before, so the results should be rather hilarious, basically the opposite of Master Chef or other shows like it.
Dope and Drug Lords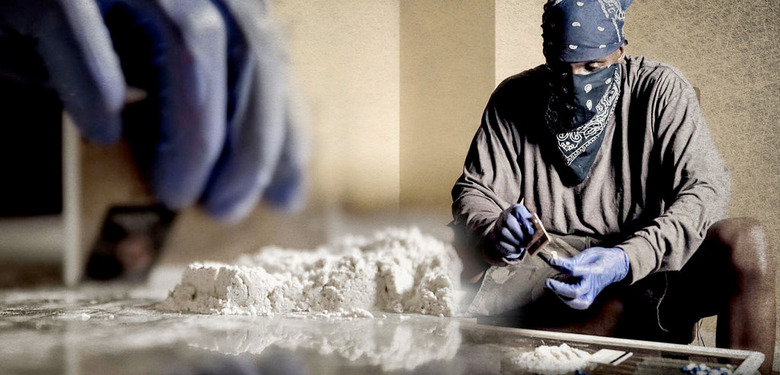 The rest of the shows renewed for second seasons are a little more serious and dramatic in their subject matter.
Dope is a documentary series taking a look at the criminal underworld of dealing drugs from the perspective of those selling them, their buyers and the police trying to stop them.
Meanwhile, Drug Lords dives into the higher echelon of the drug market by focusing on history's most notorious drug kingpins, not unlike a series you might find on The History Channel when they're not focusing on World War II or aliens.
***
All of these shows are available to watch on Netflix now, adding to the 700+ titles that are coming to the streaming library throughout this year. So feel free to check them out if any of them intrigue you.