The Morning Watch: 'Power Rangers: Shattered Grid', An Improvised 'Workaholics' PowerPoint & More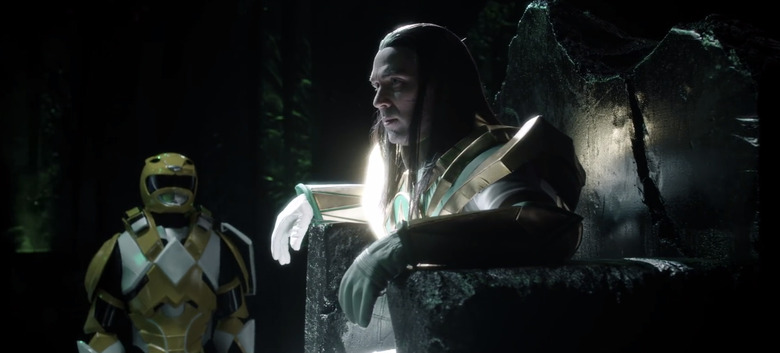 The Morning Watch is a recurring feature that highlights a handful of noteworthy videos from around the web. They could be video essays, fanmade productions, featurettes, short films, hilarious sketches, or just anything that has to do with our favorite movies and TV shows.
In this edition, watch Mighty Morphin' Power Rangers star Jason David Frank return as an evil version of the Green Ranger in the comic book event trailer, Power Rangers: Shattered Grid. Plus, watch the stars of Workaholics improvise a PowerPoint presentation that they're not prepared for, and learn somethings you might not have know about the alien puppet sitcom ALF.
Boom Studios is kicking off a new comic book event that follows an alternate reality version of Tommy Oliver as the Green Ranger where he stood by Rita Repulsa instead of joining the Mighty Morphin' Power Rangers. In this alt timeline, he's become a villain now going by the name of Lord Drakkon and he's about to bring his own army of Power Rangers into the the main Power Rangers universe. It's a pretty cool trailer, and it would make a hell of a fan film.
Adam Devine, Blake Anderson and Anders Holm improvise a PowerPoint presentation for Vanity Fair without having seen any of the slides they're about to talk about. How quick are these guys on their feet? Watch the presentation to find out.
SyFy takes a dive into the past to give you some facts about the alien sitcom ALF that you may not have known about. For example, on set, no one could refer to ALF as a puppet, but always had to call him by the name ALF. However, ALF isn't even his real name, which is Gordon Shumway. Watch the video to find out more things you didn't know about ALF, and check out profanity laden bloopers from the show right here.