The Films Of Wes Anderson Honest Trailer: Your Barista's Favorite Filmmaker Takes Some Jabs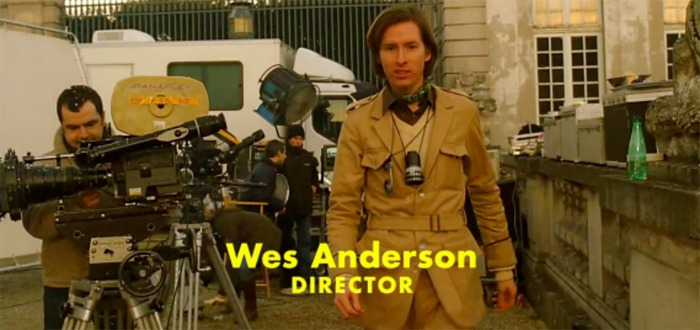 As loyal cinephiles, we love the work of Wes Anderson. While you'd be hard-pressed to say that Wes Anderson has grown as a filmmaker throughout his career, you can't deny that he has a style all his own that has connected with a particular audience. You can call them hipsters, or you can call them craft beer enthusiasts, or whatever you want, but we're note going to judge anyone's love of Wes Anderson.
Now the director behind movies such as The Royal Tenenbaums, Moonrise Kingdom and The Grand Budapest Hotel is taking some jabs from the folks at Honest Trailers. And just as we said before, Wes Anderson hasn't really evolved much as a director, and that's why this edition of Honest Trailers takes aim at all of the filmmaker's movies.
Watch the Wes Anderson Honest Trailer
The Honest Trailer hones in on the fact that the primary protagonists in Wes Anderson movies are rarely women (though a couple sneak in there among the ensemble of The Royal Tenenbaums and the young duo in Moonrise Kingdom), but rather "emotionally stunted men suffering from a vague bout of ennui." Yep, that pretty much covers it.
And yet, we really can't get enough of Wes Anderson, especially when he does things like Fantastic Mr. Fox and his upcoming return to stop-motion animated with Isle of Dogs. So as long as Wes Anderson keeps on making new movies, then we'll keep on feeling kind of happy, kind of sad, and kind of unsure.