Fox Wants To Drastically Reduce Commercials On Its Networks; Is This The First Step Into A New Model?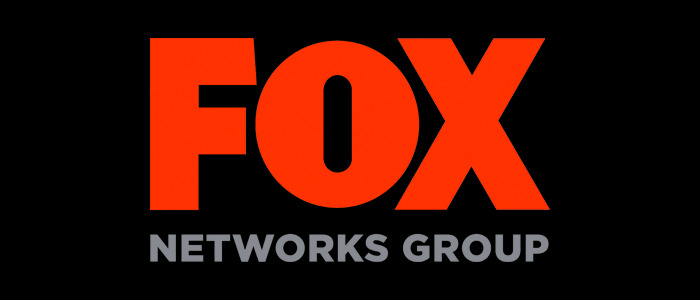 Traditional broadcast media outlets have historically been slow to adapt to changes in the television industry. But at a recent private event, the ad sales chief of Fox Networks Group announced that the network is hoping to switch things up in a significant way: by cutting its ad time down to two minutes per hour by the year 2020. Read more about the new Fox commercial strategy below.
A Revolutionary Goal
The Wall Street Journal reports that Joe Marchese, the sales chief of Fox Networks Group (which includes Fox, FX, FXX, National Geographic Channel, and more), spoke at a private industry event last week and laid out his hope that the networks could reduce TV ad time to two minutes an hour by 2020.
If they manage to do that, it would be a drastic change. Nielsen, the company that's largely responsible for measuring television ratings in the United States, says that on broadcast TV in 2017, the average amount of ad time per hour was just over 13 minutes, and on cable it was 16 minutes. Dropping to just two minutes an hour would mean abandoning the ad-supported model that's been in place since the invention of the medium.
So How Would Fox Make Money?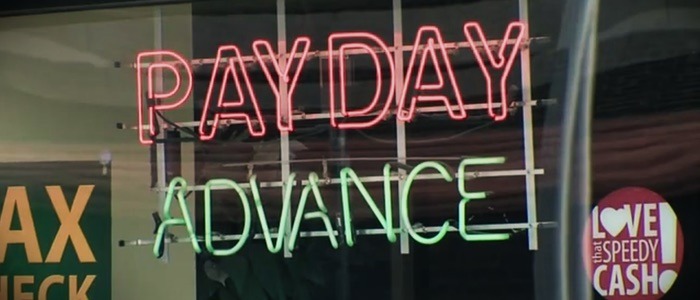 If the Fox Networks Group essentially ditches television commercials, the Wall Street Journal says the networks "would likely need to charge a lot more money for the scarce inventory it has left," and that the "shift is contingent on the industry changing the way it buys and sells media." That's a pretty big ask for an industry that has historically been disinclined to deviate from the status quo. But with audiences bombarded with dozens of entertainment options at all times, it seems as if Fox sees the writing on the wall and actually wants to try to get ahead of the curve a little bit instead of finally getting around to reacting to the changing landscape after it's already collapsed under their feet.
Is This New Model Sustainable?
The report says Marchese wants to sell ads based on the audiences' time spent with the content instead of just counting the number of views a particular piece of entertainment has. That sounds like it means the network might be trying to adopt a Hulu-style ad strategy. Think about something like The Handmaid's Tale, which has 50-55 minute episodes and a few quick bursts of short commercials. Maybe the plan is to convince advertisers to spend more money to essentially sponsor an episode. Advertisers could then craft entire commercial campaigns for use within those ad blocks – potentially telling their own story within the story across multiple commercials per episode.
But if people are fast-forwarding through commercials using DVRs anyway, I'm not entirely sure this model will be sustainable.
An ad buyer who was at the event told the WSJ that Marchese's comment "was sort of an aspiration or goal. Not a declaration," but Ed Davis, the chief product officer for Fox Network Group ad sales, confirmed that "two minutes per hour is a real target for Fox, and also our challenge to the industry." So it seems as if they're serious about at least giving this a shot.
It's unclear if this shift will continue unabated if Disney's acquisition of Fox is approved, or if the Mouse House has a different plan in mind for these channels. But in an era in which audiences are flocking to streaming services like Netflix, Amazon, and Hulu, it's increasingly clear that the traditional advertising model is not going to be reliable for broadcasters much longer. Will this be the first step toward innovation?