Charles Barkley Trains Roaches To Use Guns, Threatens To End It All On 'Saturday Night Live'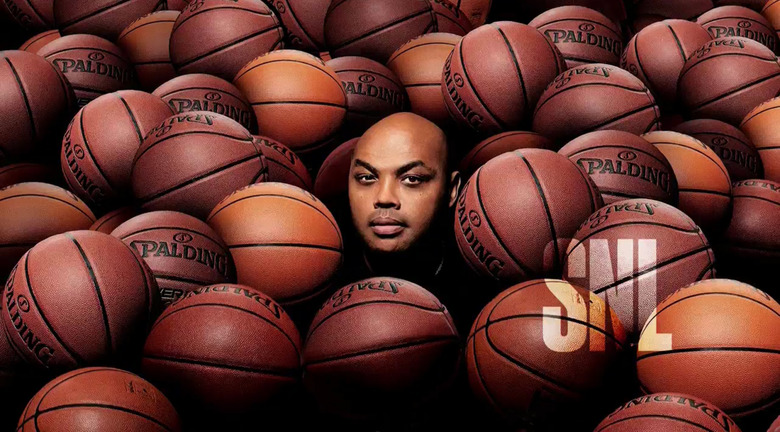 Whenever Saturday Night Live brings in an athlete to host the late night sketch comedy series, the quality of the show can be hit or miss. Some athletes just don't have the charisma or the skill to do live comedy (or acting in general), but then there are those like Michael Jordan and Peyton Manning who really bring the laughs. Charles Barkley falls somewhere in the middle, and that's exactly what we got this weekend.
Kicking off a new trio of episodes this month, Charles Barkley returned to Studio 8H for his fourth time at host. We got the highs and lows of having Barkley in the spotlight, because at times he can be downright hilarious, but other times he stunts the comedy show by stumbling over lines, which he's reading in a clunky fashion. But even when the latter happened, there were still plenty of hilarious moments.
Let's run through the sketches of the Charles Barkley hosted Saturday Night Live below.
The Best
Hump or Dump – Even though this sketch has Charles Barkley flubbing some lines, his deadpan delivery actually works perfectly in this sketch when he makes the ultimate threat in order to win a dating show. Kenan Thompson's reactions are perfect, of course, and Alex Moffat and Chris Redd play the perfect desperate douchebags vying after the trashy bachelorette played by Aidy Bryant. Easily the best sketch of the night.
The Champions – Kenan Thompson had a great night on SNL, and this was his finest moment. While Charlies Barkley and Alex Rodriguez get to play the straight men as themselves, Thompson gets to play a terribly brain damaged football player who has totally lost his bearings after playing just nine games across seven seasons. Thomson plays this character in a familiar way, but it's what he says that makes the sketch feel fresh.
Roach Product – The only way to stop a bad roach is a good roach with a gun. It only helps that Charles Barkley makes sure that those good roaches are god-fearing insects ready to do the lords work as part of Ned's Roach Away, or NRA (get it?). This is a great way to mock the insanity of the principles that the NRA pushes and lobbies politicians to say over and over again. Do you see how stupid the concept of a good guy with a gun sounds in a different context?
The Average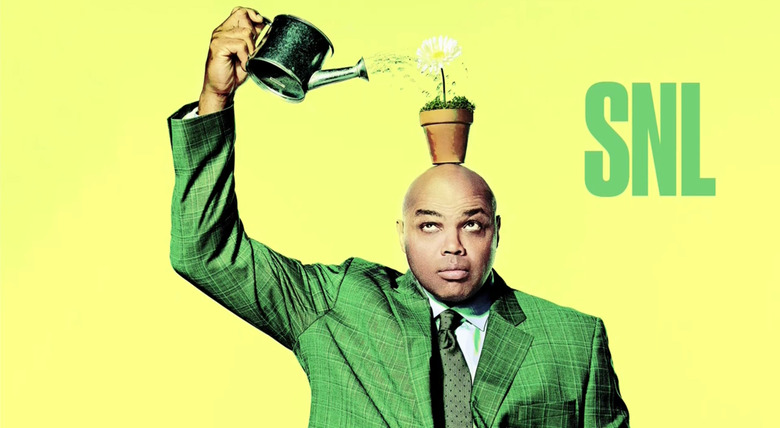 Last Call with Charles Barkley – Bless Kate McKinnon for being perfect in this sketch every time. Charles Barkley isn't the best partner to pair with McKinnon, because it makes him look even more awkward than he otherwise might, but the physical aspect of this sketch brings some solid laughs, even if the pacing is a bit off.
Homework Hotline – Here's the perfect example of what could have been a funny sketch that ended up being worse than it should have been due to Barkley's necessity to read nearly every line from the cue card like he's reading a middle school book report. Every now and then he lands a good delivery, but sadly a solid premise mostly goes to waste here. Aidy Bryant and Bobo the puppet (controlled by Mikey Day) saved it from being a complete disaster though.
ComEd Repair Site – This feels like a less amusing version of the Auto Shop sketch that Chris Pine did with Bobby Moynihan where they expressed their love for Ru Paul's Drag Race and did their own lip sync battle. The tough guy demeanor of these characters is funny enough, but I'm not sure it sustains the sketch for as long as it runs.
The Worst
Presidential Address – Alec Baldwin returned as Donald Trump to try to pack as much mockery about his handling of the gun control issue into one sketch. Sadly, the man himself continues to be too ridiculous to lampoon. Some of these jokes just seem too easy while others aren't any more ridiculous than his real behavior and absolute stupidity. The end of this presidency can't come soon enough.
The Grabbies – This was a respectable enough attempt to combine the buzz around the Oscars with Hollywood's ongoing struggle with sexual predators being outed in the industry. However, too many of the jokes landed with an awkward thud.
Weekend Update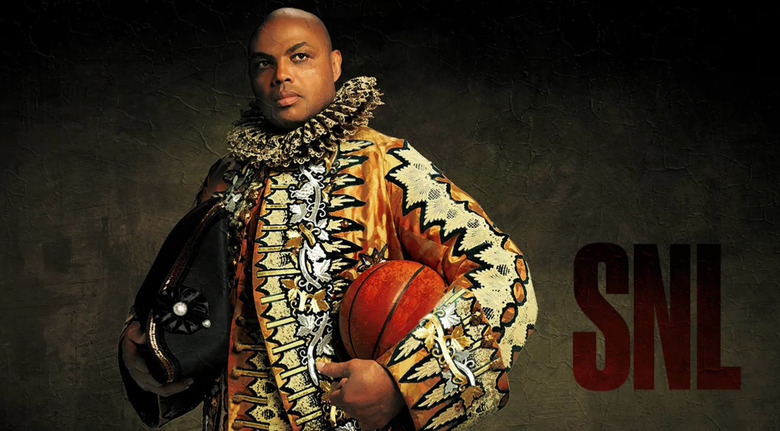 This wasn't the best rendition of the Weekend Update, at least when it comes to the headline portion of the segment. There are solid one-liners, but nothing that was absolutely hilarious. But it was the various guests who broke up the headline wisecracks that had Michael Che and Colin Jost at the top of their game.
Hope Hicks – This was the weakest of the three guests, but Cecily Strong does a fine job of portraying the recently departed White House Communications Director Hope Hicks as a college student who just left an internship. It's amusing, but nothing remarkable.
Kyle Mooney – Whenever Kyle Mooney comes to Weekend Update, it's hilarious. Normally it's as Bruce Chandling, but in this case it's as himself, and he's just trying to figure out if Colin Jost is having an Oscar party that he wasn't invited too. It's endearing and funny all at once. Plus, it makes me want a pair of Beebok shoes of my own
Leslie Jones on the 2018 Winter Olympics – Because NBC was the home of the Olympics, you just knew that SNL was going to have some kind of mention of the global sporting competition. Making it even more likely was the fact that Leslie Jones was a correspondent during the Olympics, offering some laughs along with legit sports commentary. There's a special appearance by Hilary Knight, but I wonder if there's an Olympics host who will come to the show sometime in April.
The Host
As we said, Charles Barkley is one of those hosts who brings a mixed bag to SNL. Tonight he had plenty of funny moments, but more often than not he kept some funny writing from landing as firmly as it should have. The monologue especially felt so stilted that it was like he was reading it for the first time. You can cut Barkley a break since he's not an actor, but I just thought he might have been a little more on for his fourth time as host.
The MVP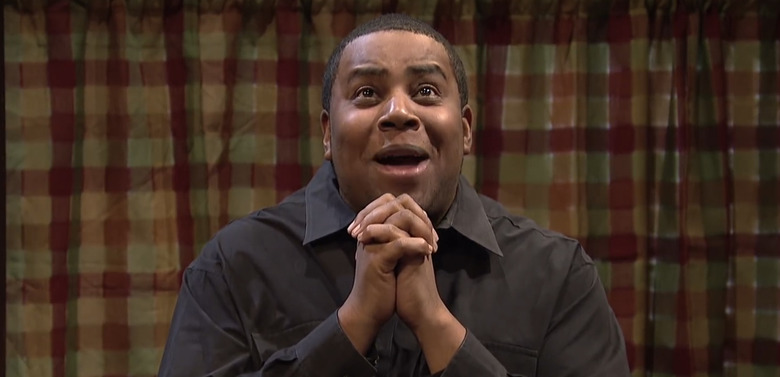 Kenan Thompson – Even though his Charles Barkley impression was sidelined for the real thing, Kenan Thompson was easily the best cast member of the night. Not only was he a key part of the best sketches of the evening, but he had some great moments in the more average sketches too.
The Final Word
Part of me wonders if Charles Barkley was brought back to SNL for no good reason because they weren't able to lock down any of the Olympic gold medalists to host the entire show. There's always a chance that there's still one of those episodes in the works, especially since fans have expressed in interest in figure skater Adam Rippon hosting the show. But we'll see what happens. At least the Barkley episode wasn't a complete wash.
We'll be back after Sterling K. Brown hosts SNL for the first time on March 10.