The Best TV Shows & Movies Leaving Netflix In March 2018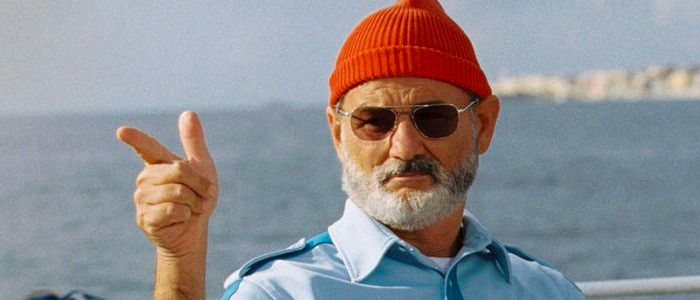 Everything comes to an end, including movies streaming on Netflix. As February gives way to March, several great movies and TV shows will flee the streaming service and be buried in the cold, cold ground, never to return again (maybe). To make sure you don't miss out, here's a list of the great stuff leaving Netflix next month.
Behold! The TV shows and movies leaving Netflix in March 2018.
The Best TV Shows and Movies Leaving Netflix in March 2018
Jaws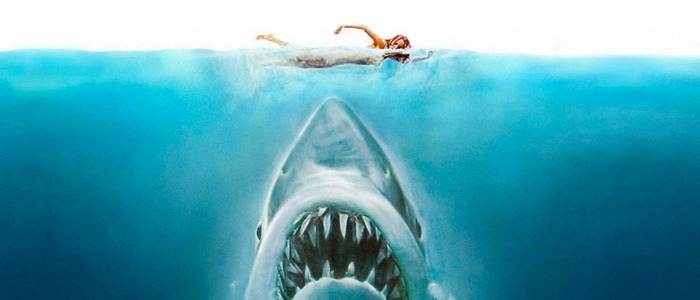 Ever hear of this Steven Spielberg fellow? He's made one or two good movies, I guess. Spielberg's Jaws was the original summer blockbuster, taking a pretty pulpy paperback and transforming it into a cultural phenomenon. You've probably seen Jaws 200 times already, but that doesn't mean you can't watch it again. But you better hurry if you want to watch it on Netflix. This tale of aquatic terror on the high sea will be fleeing the streaming service once March rolls around. So kick back with your old friend Jaws and hum the John Williams theme to yourself as you watch.
The Life Aquatic with Steve Zissou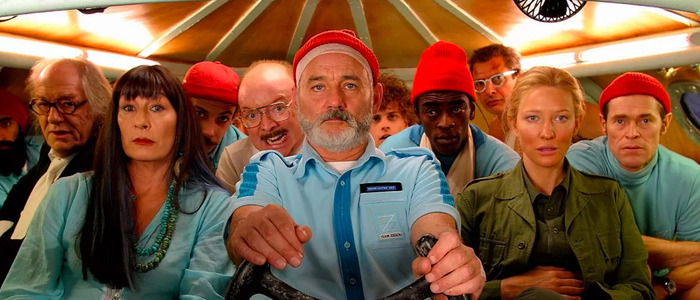 If you're thirsting for more sea-fearing adventure after Jaws, why not stream The Life Aquatic With Steve Zissou. Wes Anderson's melancholy comedy features Bill Murray giving one of the best performances of his career as ocean explorer Steve Zissou. When Zissou's long-lost son surfaces one day, Zissou takes him under his wing. What follows is a Anderson-y adventure full of perfectly-centered shots and quick zooms. Bonus: a killer David Bowie-infused soundtrack. This is one of Wes Anderson's best, so don't miss it.
Memento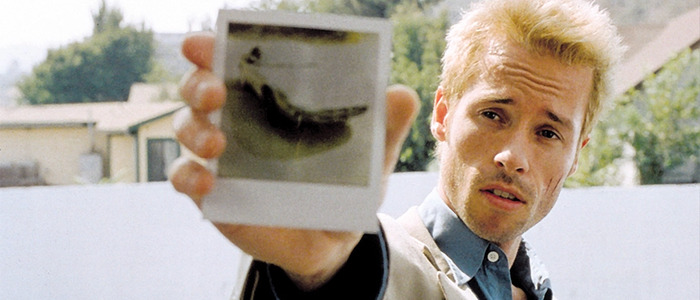 Memento isn't Christopher Nolan's first film, but it is the film that put him on the map. Nolan took what might be a standard noir-ish mystery and had it unfold in an untraditional fashion: backwards. Guy Pearce is a man trying to find his dead wife's killer. Pearce's task won't be simple, because a head injury has left him with short-term memory loss: he can only remember things for a brief period of time, and then it's gone. This is a twisty, endlessly inventive indie thriller, and there's a reason it would go on to turn Nolan into a household name.
Zootopia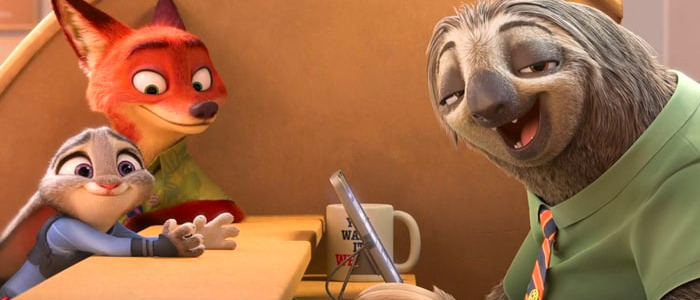 Disney is launching their own streaming service soon, which means eventually Netflix might lose some Disney titles. We're not sure how many just yet, but here's one they're losing now: Zootopia. While the House of Mouse has made much better movies recently (hello, Moana), Zootopia is a charming, entertaining tale of a rabbit named Judy Hopps striving to become a big city police officer. There's an underlying message about class, prejudice and racism in the narrative – and not all of it is handled that well. Still, this is an enjoyable flick, and if you've slept on it, act now.
The Craft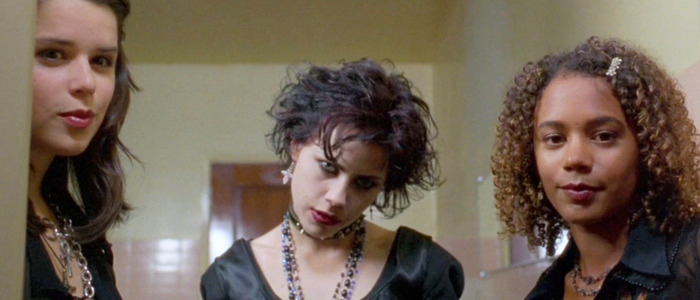 The Craft, the movie mothers everywhere banned their children from seeing out of sheer terror, has stood the test of time. Yes, this film isn't great, but it's a very entertaining '90s horror flick about a group of high school witches. What more do you need? Nothing is the answer. My advice to you is to pop open a bottle of wine and kick back with this goofy movie before it leaves Netflix. It will briefly distract you from your troubles, and you'll get the added bonus of watching Fairuza Balk go nuts.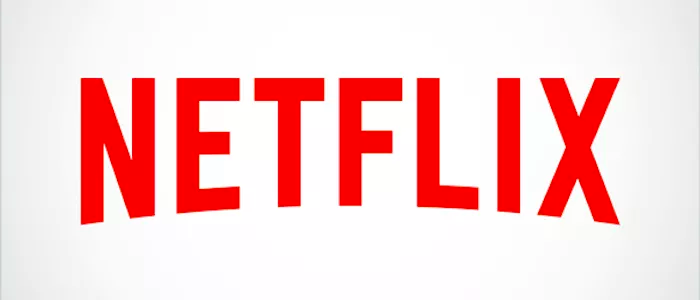 March 3
A Gang Story
Anastasia
Baby's Day Out
Eyewitness
FernGully: The Last Rainforest
First Response
Forget and Forgive
Hitch
Jaws
Jaws 2
Jaws 3
Jaws: The Revenge
Less Than Zero
Memento
Slums of Beverly Hills
The Chase
The Craft
The Panic in Needle Park
Trigger Point
Two Wrongs
xXx
March 4
Chloe
Safe Haven
March 6
The Finest Hours
March 8
Victoria
March 11
Believe
Glitch
March 12
Standby
Disney's The Santa Clause
Disney's The Santa Clause 2
Disney's The Santa Clause 3: The Escape Clause
March 13
Breakout Kings: Season 1
City of God: 10 Years Later
London Has Fallen
The Killing: Seasons 1-2
March 14
Archer: Seasons 1-7
March 19
V/H/S: Viral
March 20
Zootopia
March 22
Steve Jobs: One Last Thing
March 24
Voltron 84: Season 1
Who Framed Roger Rabbit
March 26
The Life Aquatic with Steve Zissou
March 29
The Gates: Season 1
March 30
Life in Pieces: Season 1
March 31
Awake: Season 1
Bordertown: Season 1
Breakout Kings: Season 2
Brickleberry: Seasons 1-3
Cooper Barrett's Guide to Surviving Life: Season 1
Friends with Benefits: Season 1
In Like Flint
Lights Out: Season 1
Rosewood: Season 1
Salem: Seasons 2-3
Small Shots: Season 1
The Awakening
The Carmichael Show: Seasons 1-2
The Chicago Code: Season 1
The Crazy Ones: Season 1
The Finder: Season 1
The Good Son
Traffic Light: Season 1